Discover
authentic
Caribbean Coast
Build your own unique trip from travel guides, itineraries, maps and self-guided tours by local Costa Rica experts.
Turquoise waters, white sand beaches, and lush rainforests, ideal for adventurous travelers.
Hire an Costa Rica expert to
help with your trip
HMB Travel Design - Trip Planning Services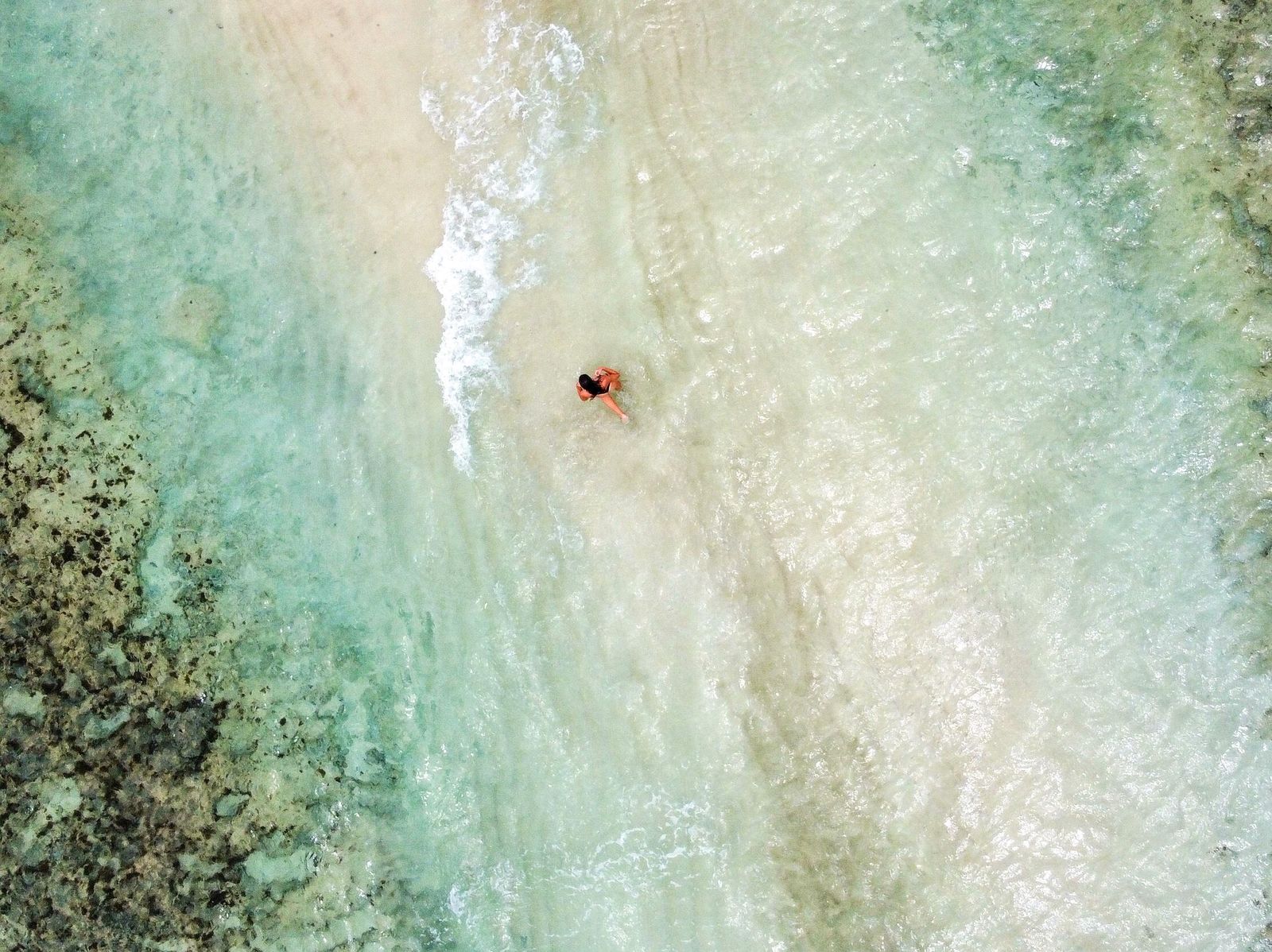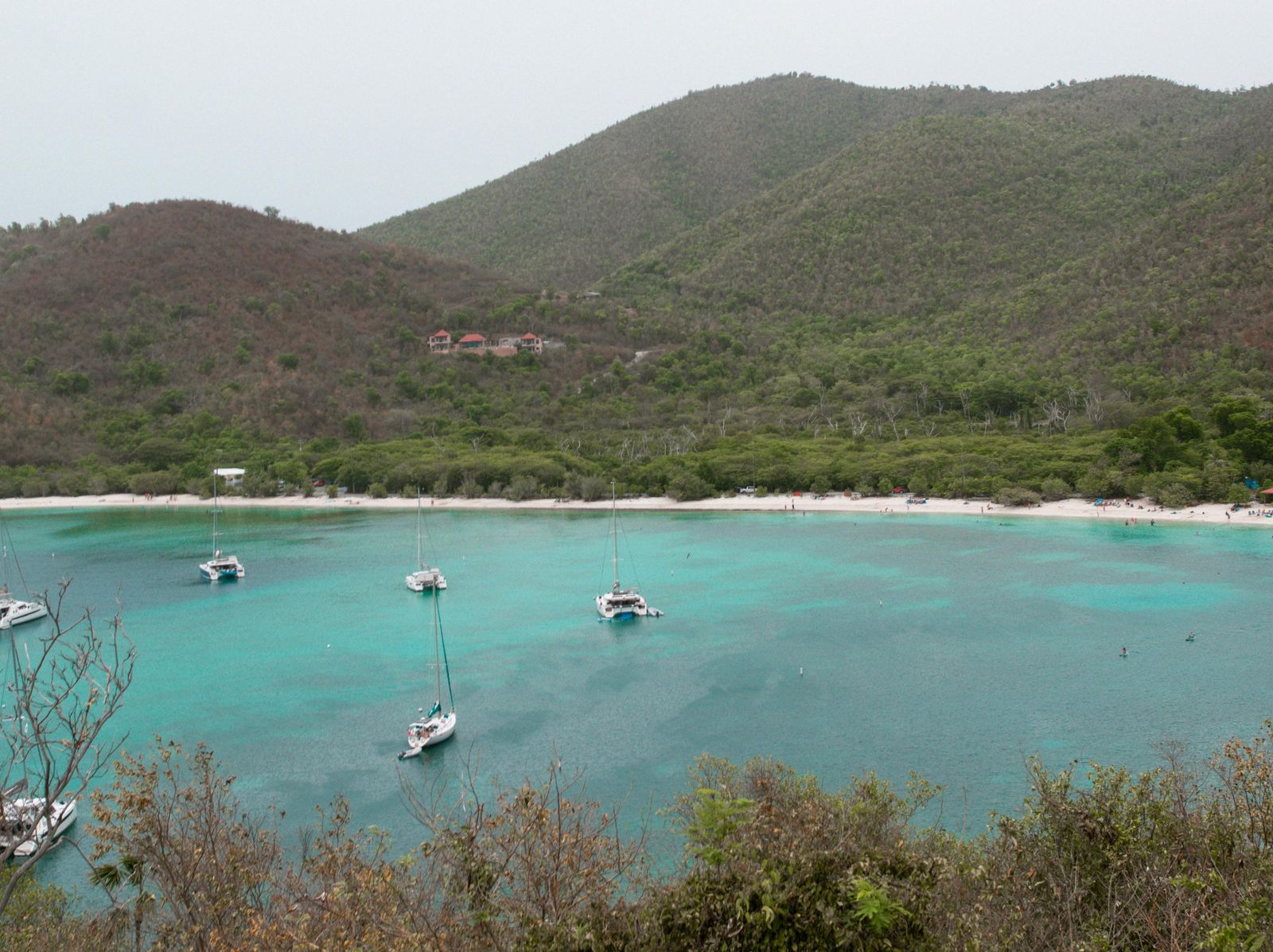 Personalized Travel Services
Caribbean Coast
Pacific Coast
San Jose
Santa Teresa
Tortuguero
Osa Peninsula
Monteverde
Nicoya Peninsula
La Fortuna
Explore Costa Rica
by interest
Plan storyworthy trips
without the work.
Thousands of local experts in 60+ countries around the world make Thatch the easiest way to feel prepared for your trip stress-free
Shop expert guides and services.
Mix into your own trip.
Book it all, and go!
Top Areas to Travel to in Caribbean Coast, Costa Rica
Costa Rica's Caribbean Coast is a beautiful stretch of land that holds natural wonders, vibrant culture, and lively nightlife. It's a perfect destination for those who want to experience the best of both worlds. The Caribbean Coast is separated from the rest of the country, which has helped it maintain its unique character. The region boasts beaches, jungles, wildlife, waterfalls, and plenty of adventure. In this article, we will highlight some of the top areas to travel to in Caribbean coast, Costa Rica, and why they are a must-see.
Puerto Viejo de Talamanca
Puerto Viejo de Talamanca is a  small town that sits on the southern end of the Caribbean coast, and it's our top pick for an unforgettable experience. It's a place where the jungle meets the sea, and the atmosphere is very laid-back. The town has a mix of locals and expats, which makes it very unique. It's known for its long stretches of uncrowded beaches, many of which are ideal for surfing. You'll also find plenty of opportunities for snorkeling, scuba diving, and swimming.
Cahuita National Park
Cahuita National Park is located about 25 km south of Puerto Viejo de Talamanca. It's a fantastic place to go for nature lovers and adventure enthusiasts. The park is home to a variety of wildlife, such as monkeys, sloths, toucans, and iguanas. You can also go for a hike on one of the trails and reach the park's beautiful beaches, where you can snorkel along the coral reef or simply relax and watch the waves.
Tortuguero National Park
Tortuguero National Park, on the northern end of the Caribbean coast, is one of the most biologically diverse places in the world. It's a protected area that encompasses more than 77,000 acres of land, including canals and lagoons. The park is famous for its nesting turtles, and visitors can witness the spectacular sight by joining one of the eco-tours. Tortuguero is also home to a variety of other wildlife, such as caimans, monkeys, and jaguars.
Limón
Limón is the capital city of the Limón Province and the biggest port on the Caribbean coast. The city is known for its rich history and culture, which is reflected in its colonial architecture and Afro-Caribbean cuisine. One of its main attractions is the Limón Public Market, where you can find local produce, fresh seafood, and crafts. The city is also a great base to explore the surrounding area, such as Cahuita National Park, Gandoca-Manzanillo Wildlife Refuge, and the Kekoldi Indigenous Reserve.
Puerto Limón
Puerto Limón is a district located in the northwest of Limón province. It's home to some of the most beautiful beaches in the region, such as Playa Bonita and Playa Blanca. The town is also famous for its surfing waves, which attracts surfers from all over the world. In addition to surfing, you can also go for a boat ride on the Tortuguero Canal, visit the Veragua Rainforest Reserve, or take a yoga class in one of the studios.
In conclusion, the Caribbean coast of Costa Rica is a tropical paradise that offers something for everyone. Whether you're looking for adventure or relaxation, the region will not disappoint. From surfing the waves of Puerto Viejo to exploring the wildlife of Tortuguero, you'll be amazed by the diversity that this region has to offer. So, what are you waiting for? Book your trip to the Caribbean Coast of Costa Rica and experience the magic yourself.