Digital Nomads
Build your own unique trip from travel guides, itineraries, maps and self-guided tours by local Costa Rica experts.
Untouched beaches, lush jungle, and affordable living, ideal for digital nomads seeking an adventurous escape.
Popular
guides, itineraries, maps and tours
Hire an Costa Rica expert to
help with your trip
HMB Travel Design - Trip Planning Services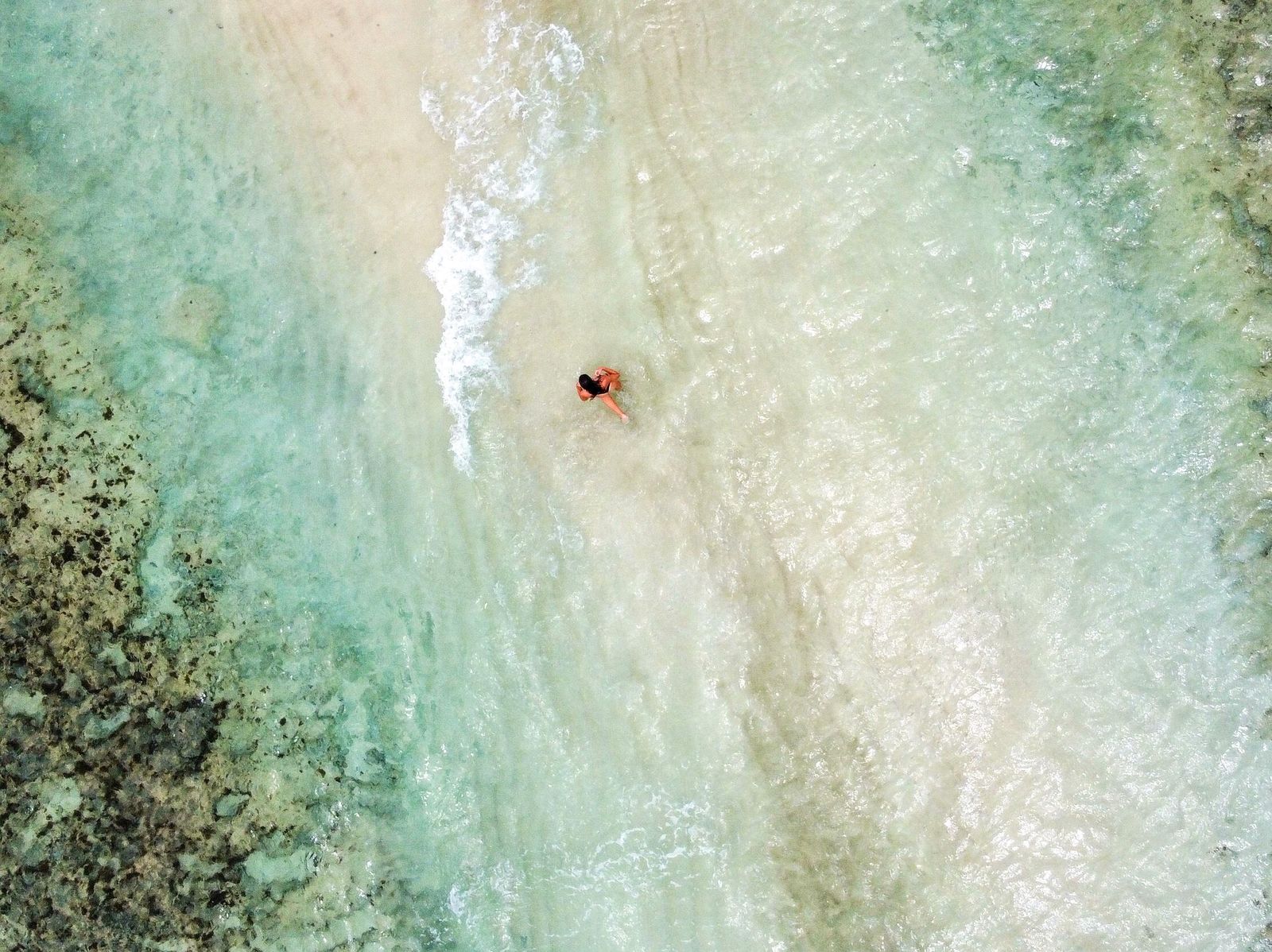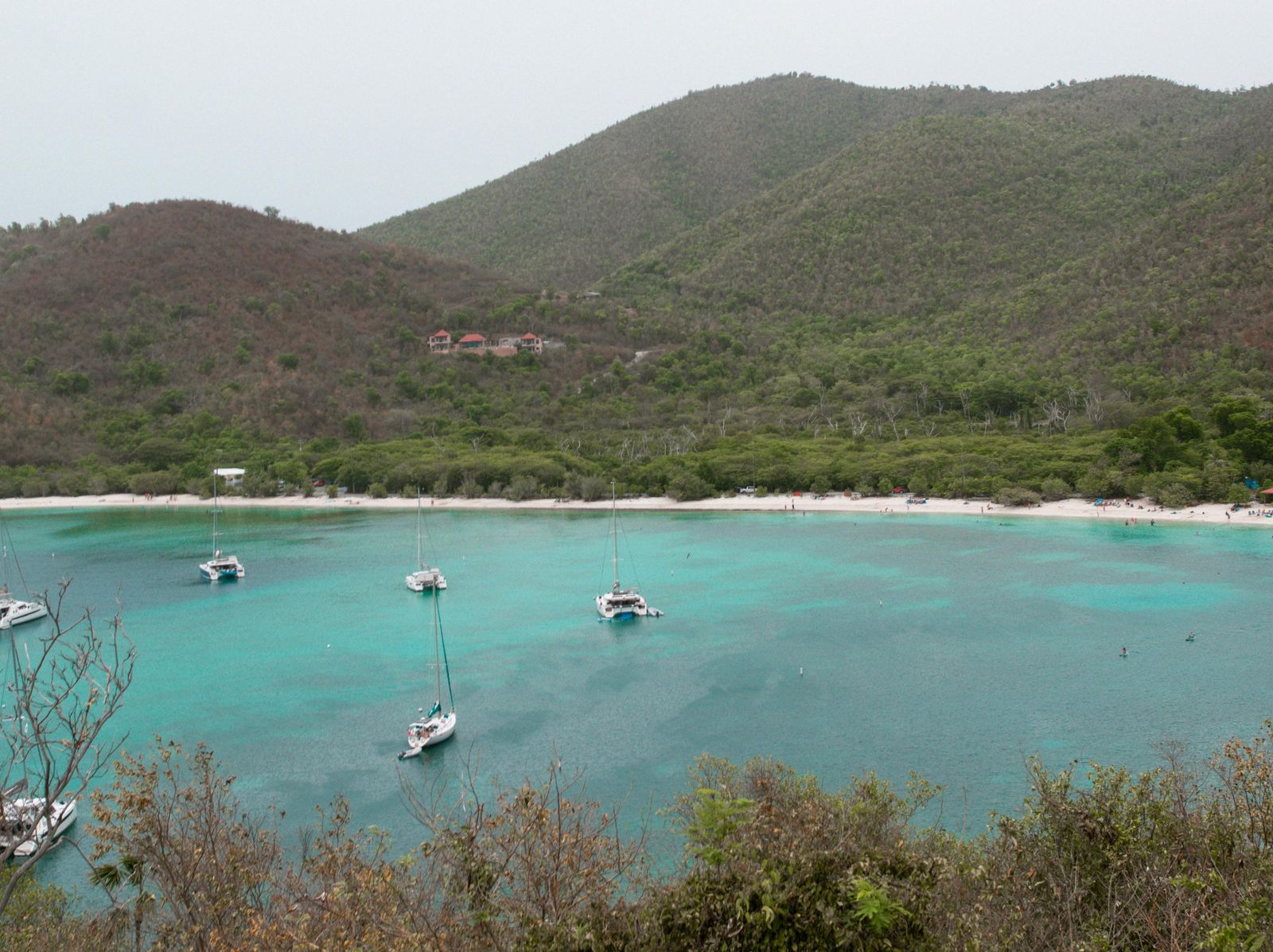 Personalized Travel Services
Caribbean Coast
Pacific Coast
San Jose
Santa Teresa
Tortuguero
Osa Peninsula
Monteverde
Nicoya Peninsula
La Fortuna
Explore Costa Rica
by interest
Plan storyworthy trips
without the work.
Thousands of local experts in 60+ countries around the world make Thatch the easiest way to feel prepared for your trip stress-free
Shop expert guides and services.
Mix into your own trip.
Book it all, and go!
Costa Rica: A Digital Nomad's Guide to Pura Vida
Costa Rica, a small country in Central America, is known for its breathtaking natural beauty, diverse wildlife, and its welcoming people who embrace the expression "Pura Vida" ("pure life"). In recent years, Costa Rica has become a popular destination among digital nomads due to its stable political environment, reliable internet connectivity, and low cost of living. Here is your guide to all things digital nomad in Costa Rica.
Visa Requirements
Citizens of most countries can stay in Costa Rica for up to 90 days without a visa. However, if you plan to stay longer, you can apply for an extension through the immigration office. It's worth noting that visitors who overstay their visa may be fined upon departure.
Best Places to Work
San Jose, the capital city of Costa Rica, is a popular hub for digital nomads due to its central location and availability of co-working spaces. Other popular cities include Tamarindo, Santa Teresa, and Puerto Viejo, which offer affordable accommodation, plenty of outdoor activities, and a laid-back lifestyle.
Internet Connectivity
The internet infrastructure in Costa Rica is well-established and has an average speed of 10 Mbps. While the internet speed in remote areas can be slower, most cities have good connectivity, and many cafes, co-working spaces, and hotels offer high-speed internet.
Accommodation
Digital nomads can find affordable accommodation in Costa Rica, with monthly rents for a furnished apartment ranging from $500 to $1000, depending on the location. The most popular accommodation options are shared houses, private rooms, and hostels. Airbnb is also a viable option, with prices starting at $20 per night.
Cost of Living
Costa Rica is an affordable destination for digital nomads. Daily expenses, including food, transportation, and accommodation, can range from $30-50 per day, depending on your lifestyle. Eating local food from "sodas" (small restaurants that offer traditional dishes) can save you money.
Outdoor Activities
Costa Rica is known for its incredible nature and eco-tourism opportunities, including wildlife sightings, national parks, and rainforests. Digital nomads can take advantage of the country's stunning beaches, waterfalls, and surfing spots, offering a perfect balance of work and play.
Safety and Health
Costa Rica is a safe country, with low levels of crime and political stability. However, like in any developing country, pickpocketing and petty theft can occur, particularly in tourist areas. It's advisable to avoid traveling alone at night and take precautions, such as using a money belt or carrying a photocopy of your documents. Costa Rica has public and private hospitals that offer affordable healthcare for residents and visitors.
Final Thoughts
Costa Rica's unique mix of natural beauty, friendly people, and affordable cost of living make it an appealing destination for digital nomads. With visa-free travel, stable internet connectivity, and plenty of co-working spaces and affordable accommodation options, Costa Rica is ready to welcome you to the Pura Vida way of life.