Family-Friendly
Build your own unique trip from travel guides, itineraries, maps and self-guided tours by local Costa Rica experts.
Miles of pristine beaches, thrilling wildlife encounters, and outdoor adventures that are perfect for families of all ages.
Popular
guides, itineraries, maps and tours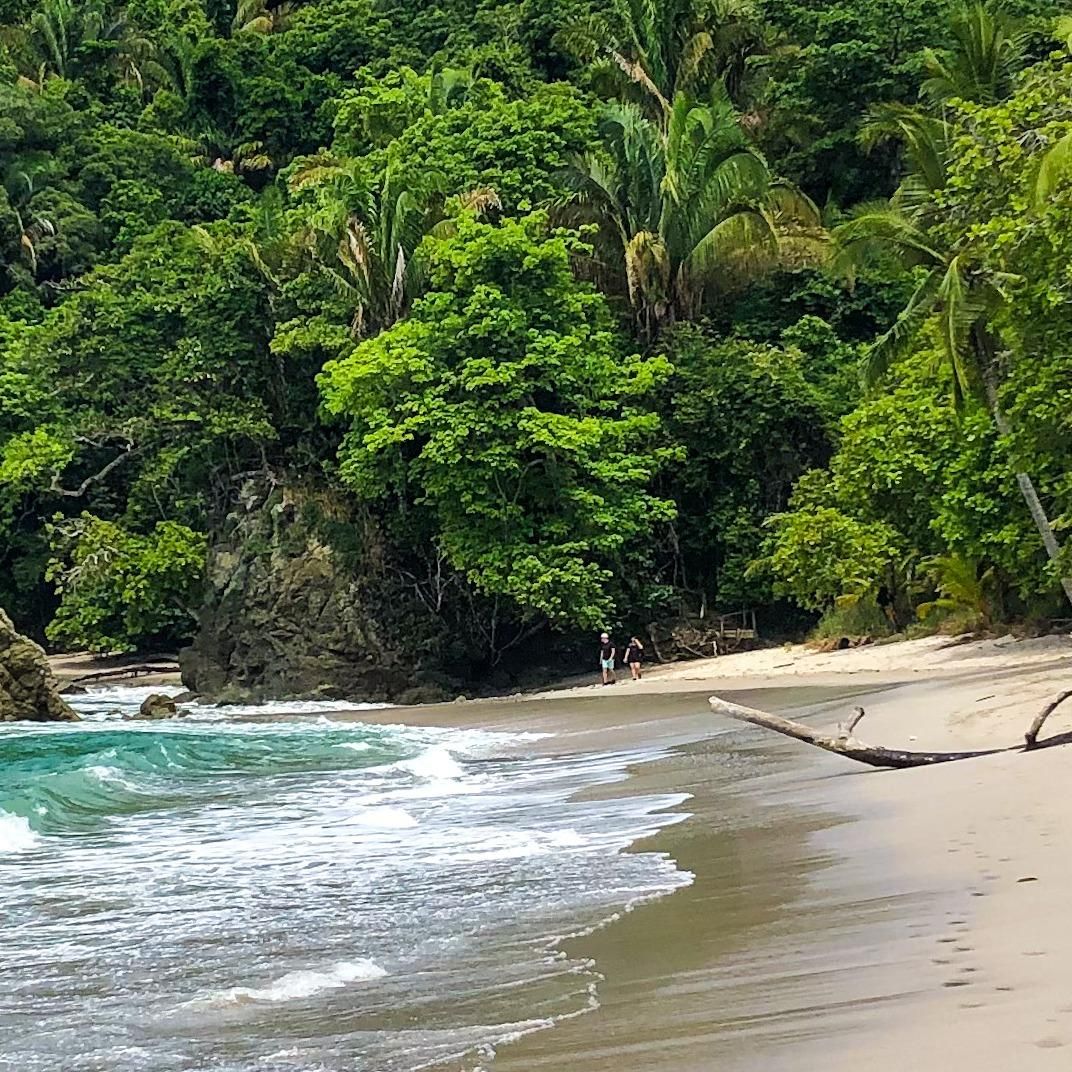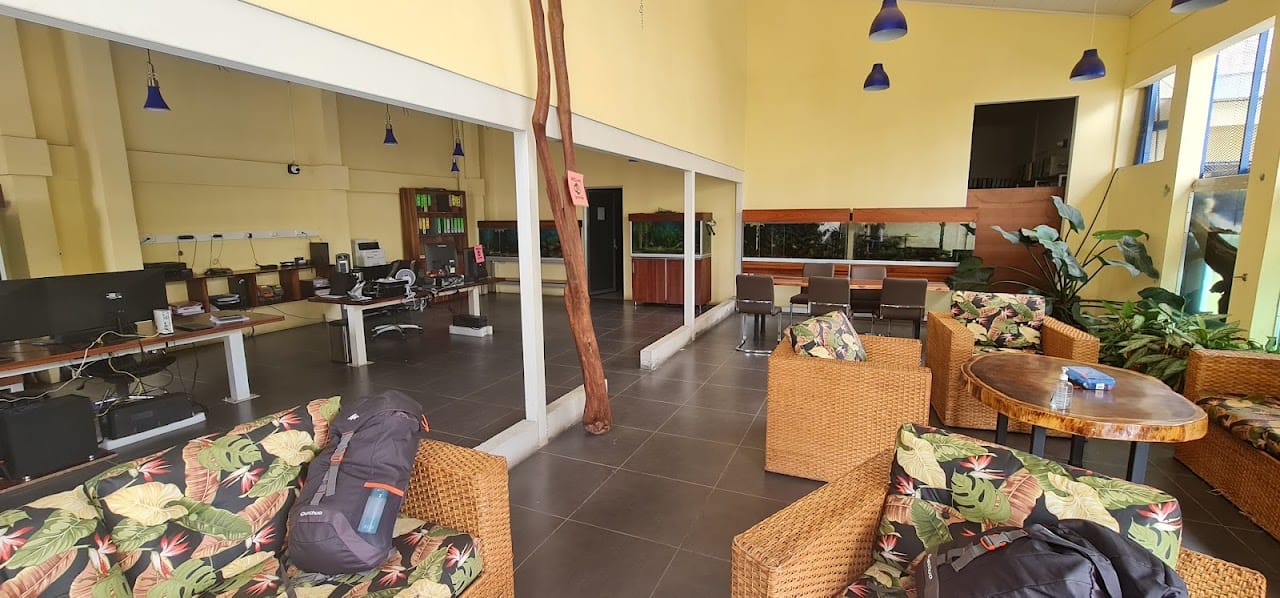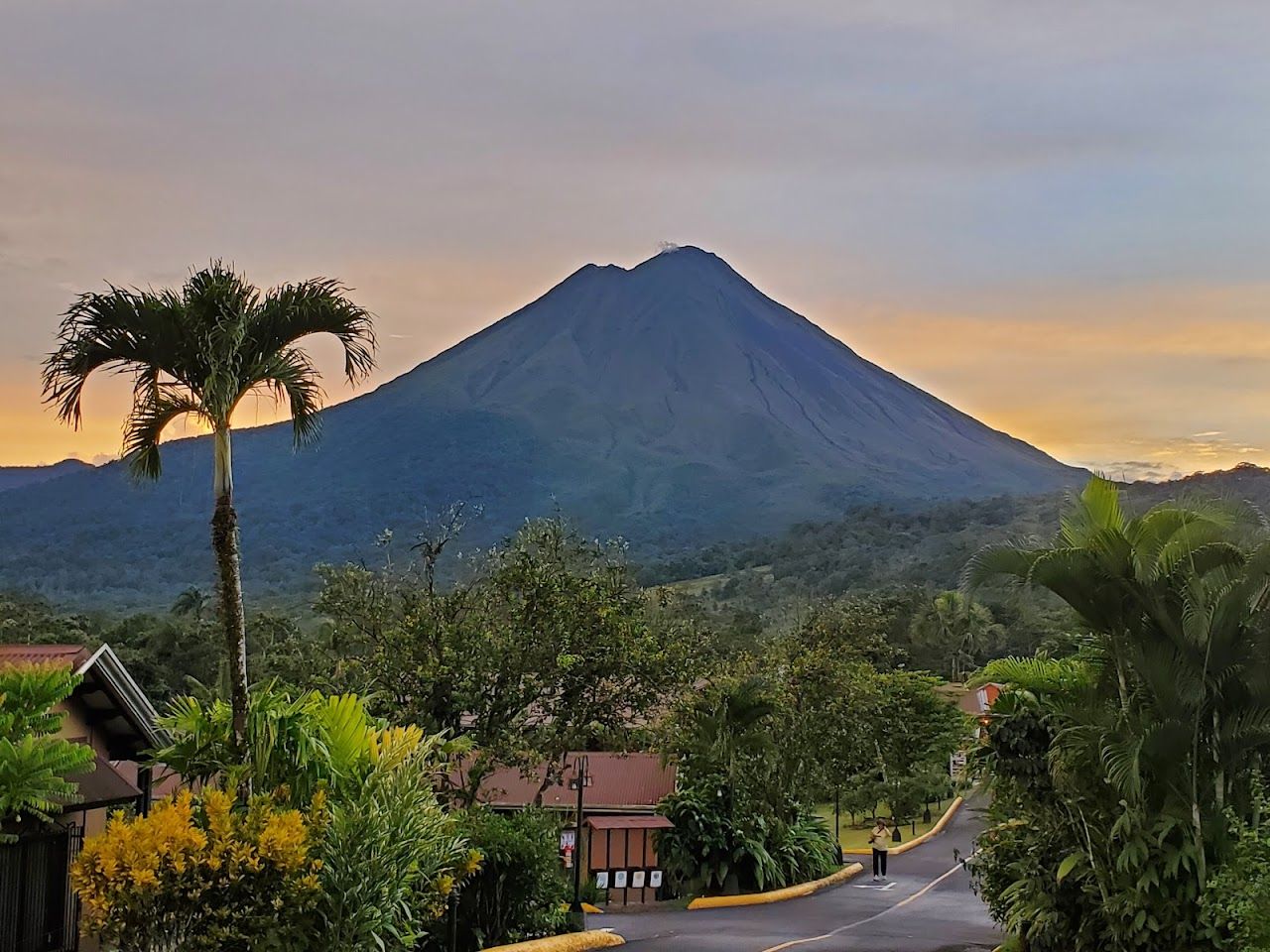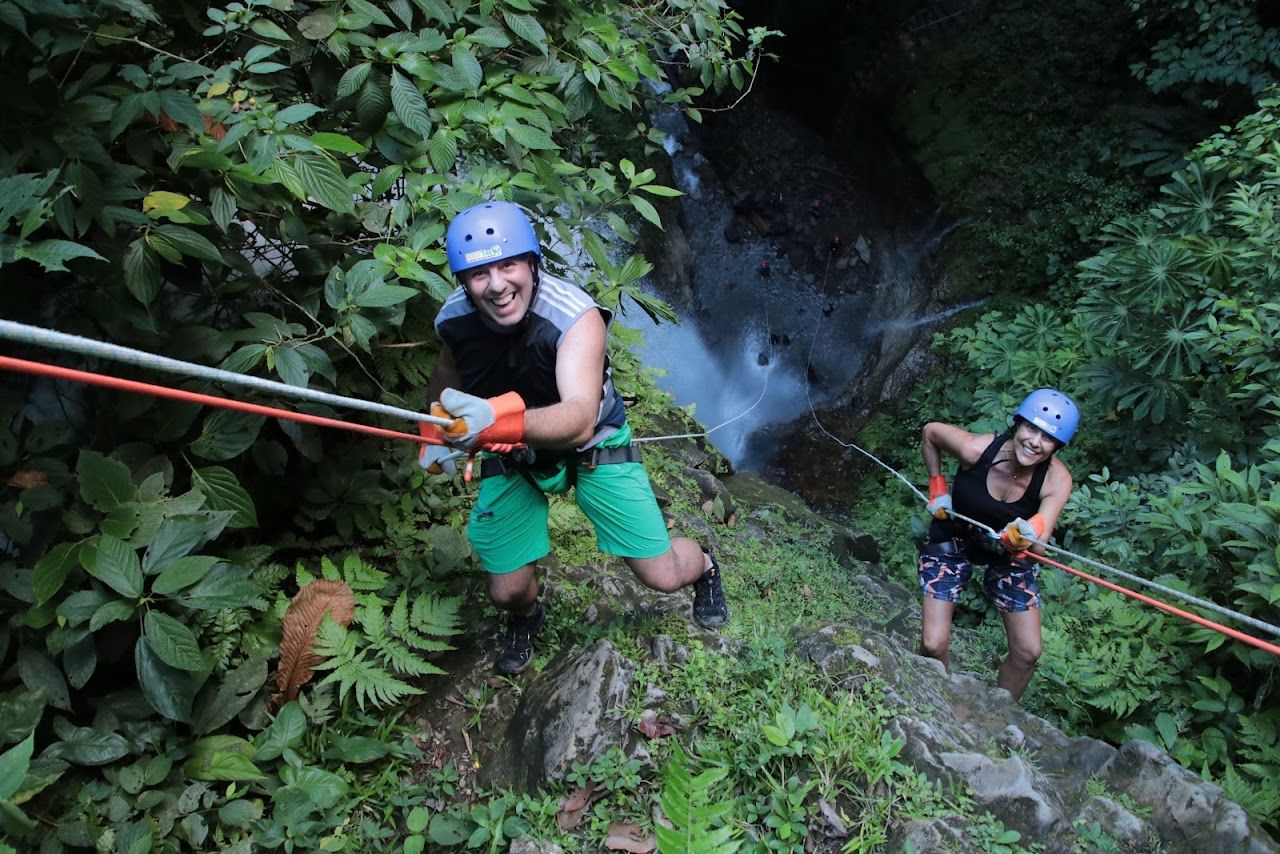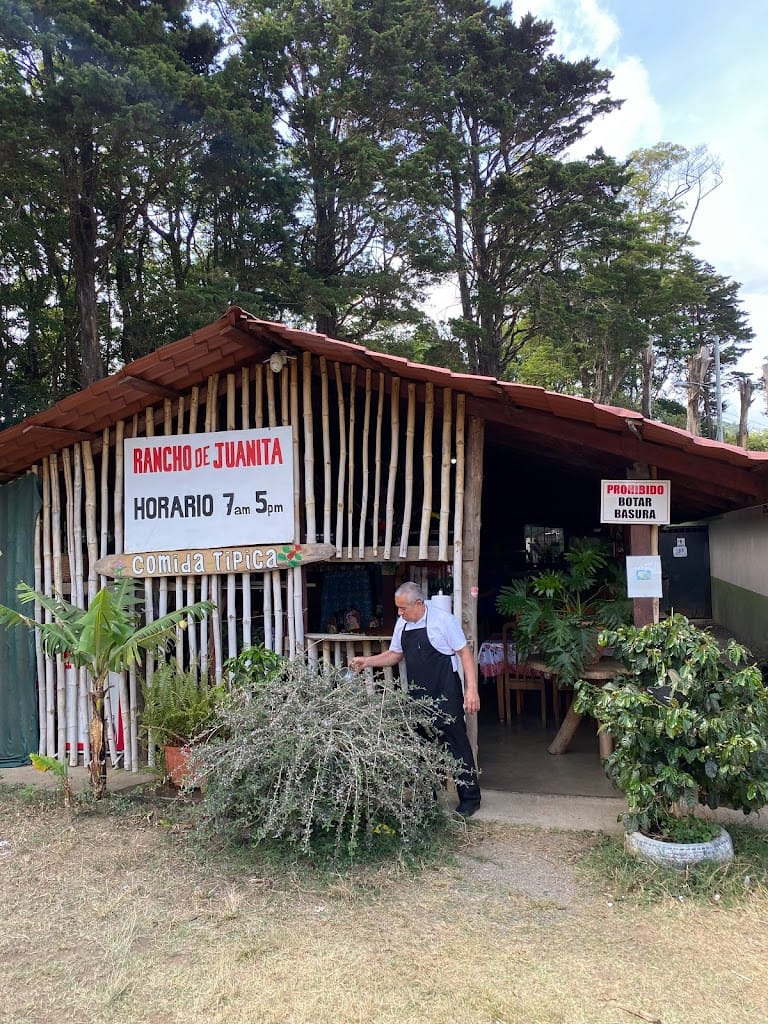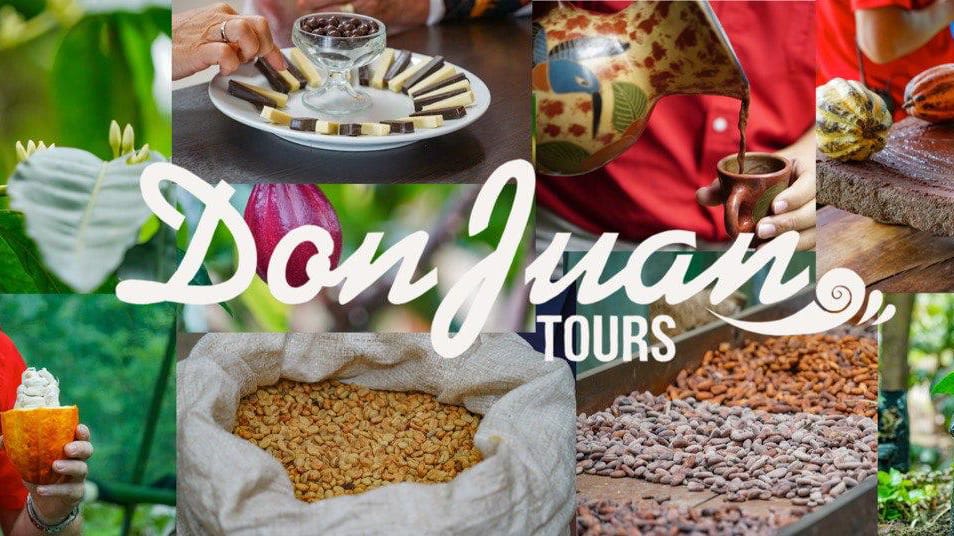 10 Days in Costa Rica for Adventure Loving Families
Adventure • Nature • Road Trip • Beach • Mountain • Families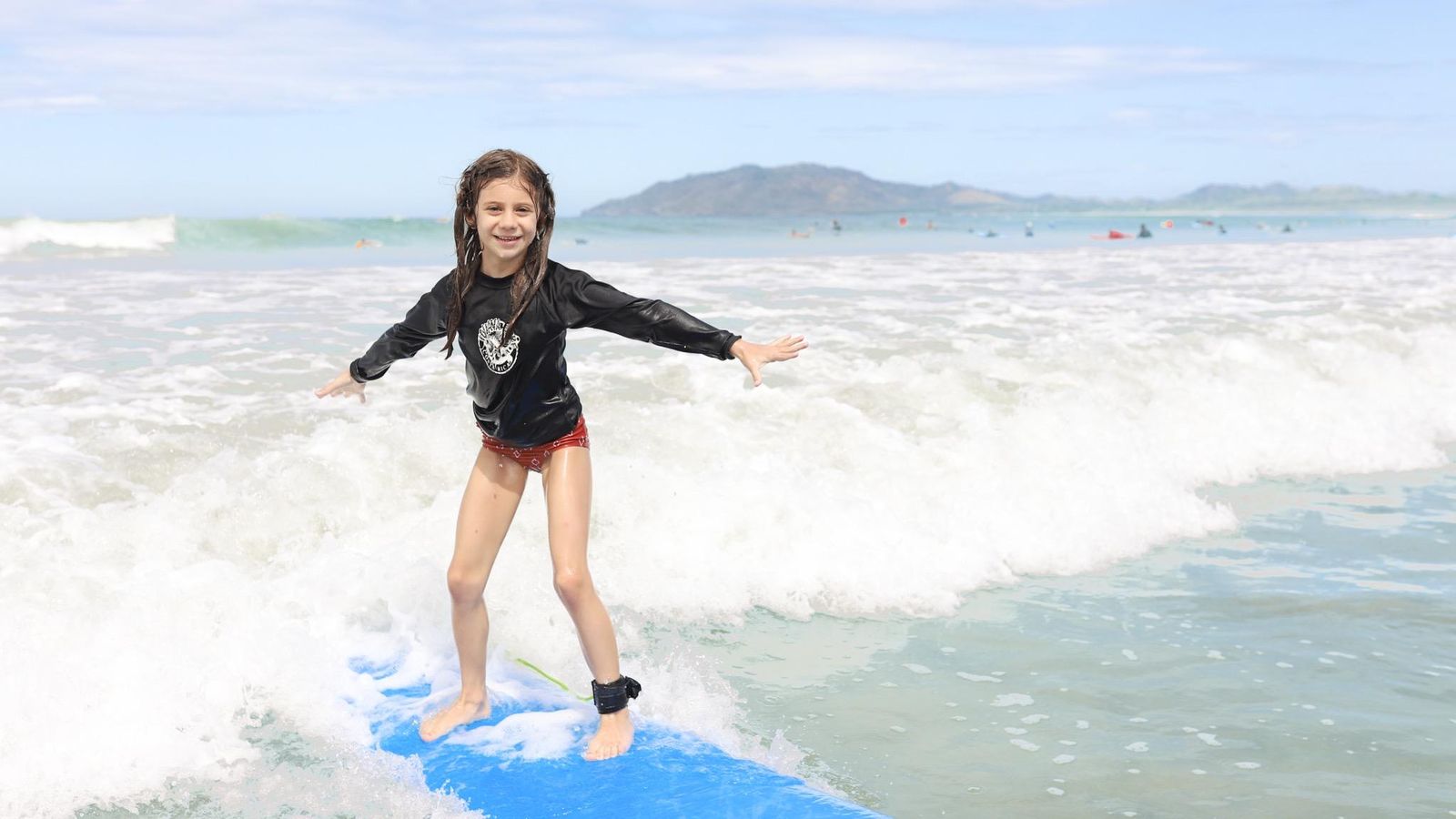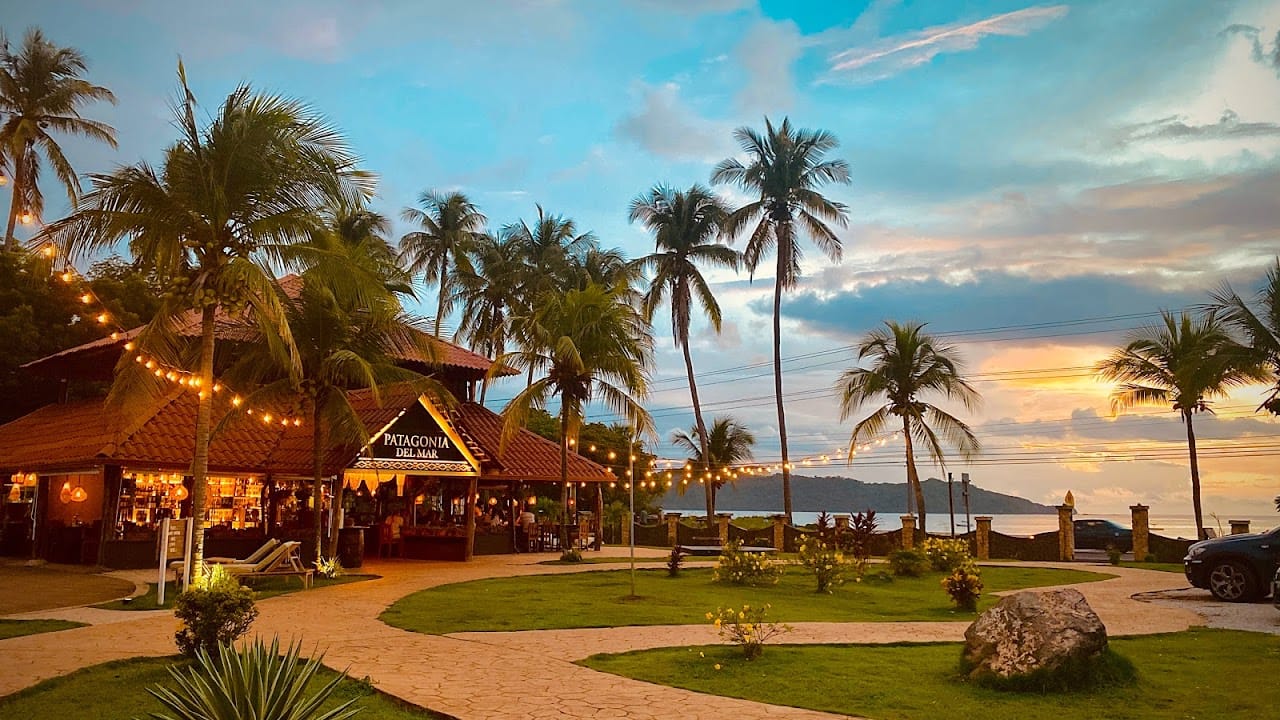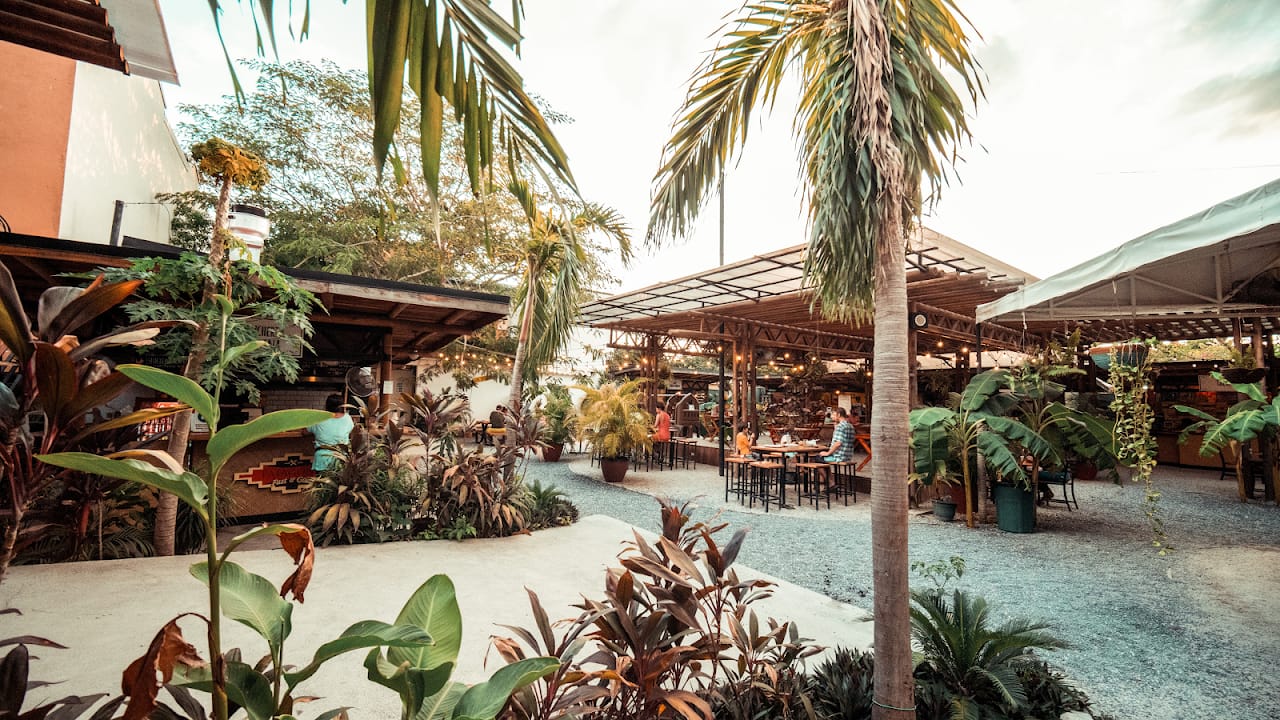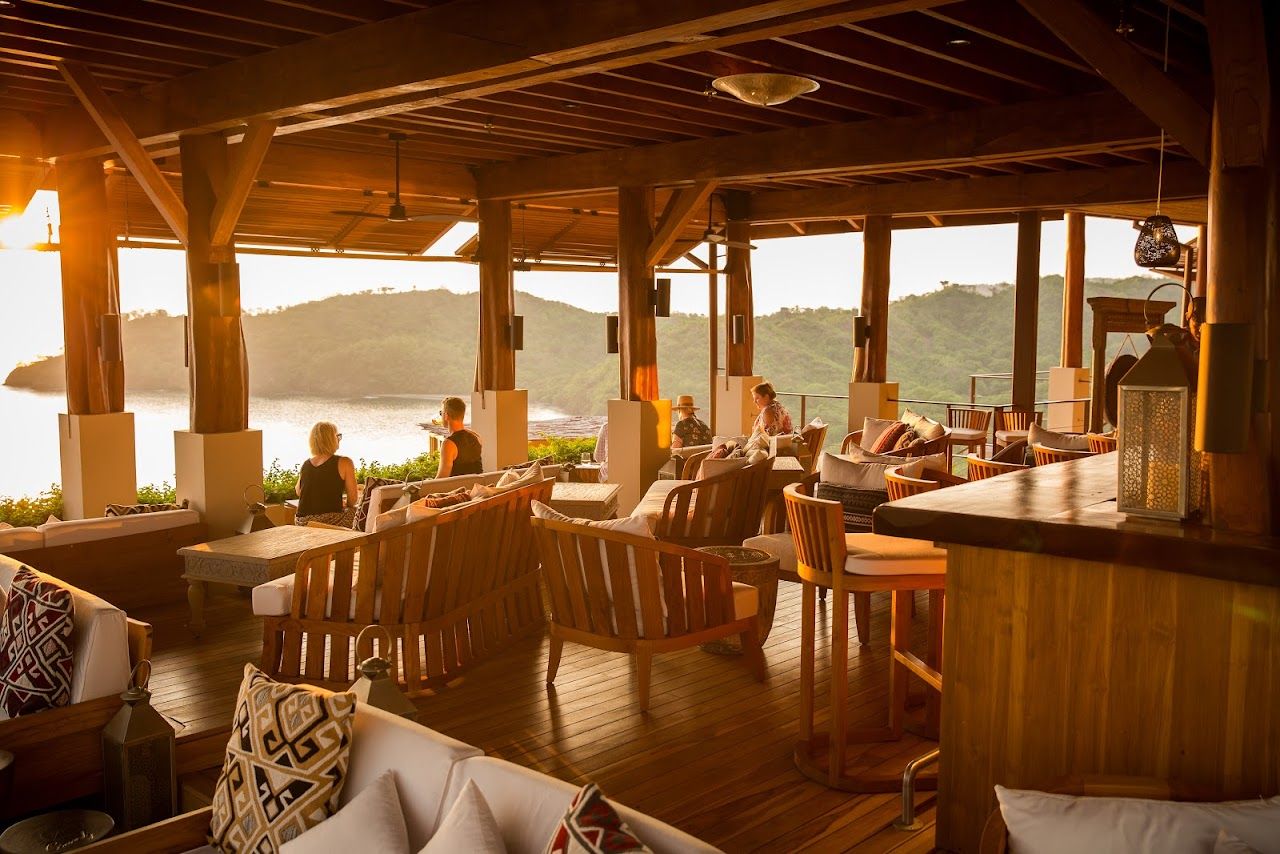 The Ultimate Guide to Costa Rica with Kids + 7 Day Travel Itinerary
Adventure • Beach • Relaxation • Mountain • Slow Travel • Road Trip • Nature • Budget • Luxury • Families
Hire an Costa Rica expert to
help with your trip
Explore Costa Rica
by interest
Plan storyworthy trips
without the work.
Thousands of local experts in 60+ countries around the world make Thatch the easiest way to feel prepared for your trip stress-free
Shop expert guides and services.
Mix into your own trip.
Book it all, and go!
Family-Friendly Travel to Costa Rica
Costa Rica's enchanting tourist destinations make it among the top options for families worldwide. Its ample wildlife, stunning beaches, and lush rainforests, all make it an excellent spot for your next excursion. Here are a few things to keep in mind while traveling with your family to Costa Rica.
Best Places to Visit
Some of the best spots for a family-friendly holiday in Costa Rica include:
Manuel Antonio: A beautiful national park with abundant wildlife, hiking trails, and stunning beaches.
Arenal Volcano: A great location for adventure activities like ziplining, hot springs, horseback riding, and more.
Monteverde Cloud Forest Reserve: Home to a unique ecosystem and excellent for outdoor exploration like hiking, birdwatching, and canopy tours.
Guanacaste: Known for its beautiful beaches and a wide range of activities like visiting waterfalls, playing at water parks, and trying out water sports.
Accommodation Options
When traveling with family, it is better to book spacious and comfortable accommodations. Costa Rica has various lodging options. The country boasts eco-hotels, villas, resorts, and Airbnb rentals that cater to families.
Many family-friendly resorts offer all-inclusive packages that include meals, activities, and transportation. These usually prove to be an affordable and convenient option when traveling with kids.
Transportation
Costa Rica has a good road infrastructure; however, roads in remote areas can be bumpy and challenging to navigate. Consider using private transportation, which is more comfortable, especially with younger children. Public transportation is also available, and buses are relatively inexpensive, but they might not run on time.
Climate
Costa Rica has a tropical climate, so it is essential to pack appropriate clothing for the weather. While T-shirts and shorts work for most activities, remember to bring a light jacket or sweater since it could get chilly in the higher elevations.
Activities
Costa Rica offers a plethora of activities for families that cater to all age groups. Some of the must-do activities include wildlife tours, ziplining, surfing, kayaking, horseback riding, and hot springs.
However, don't underestimate the simple pleasures of spending time on the beach, in a park, or visiting a local market as a family.
Safety
The majority of Costa Rica is safe for tourists. Nevertheless, it is always better to be vigilant and aware of your surroundings. Stick to well-lit areas and avoid deserted beaches and parks in the night, especially if you're on your own with kids accompanying you.
Final Thoughts
Costa Rica is an excellent destination for a family adventure. Plan ahead, and book comfortable accommodation and transportation, bring appropriate clothes, and be safe. Enjoy all of the activities as a family and make unforgettable memories on your next trip to Costa Rica.