Discover
authentic
Nicoya Peninsula
Build your own unique trip from travel guides, itineraries, maps and self-guided tours by local Costa Rica experts.
Endless white sandy beaches, incredible surf, and lush tropical rainforests for nature lovers.
Popular
guides, itineraries, maps and tours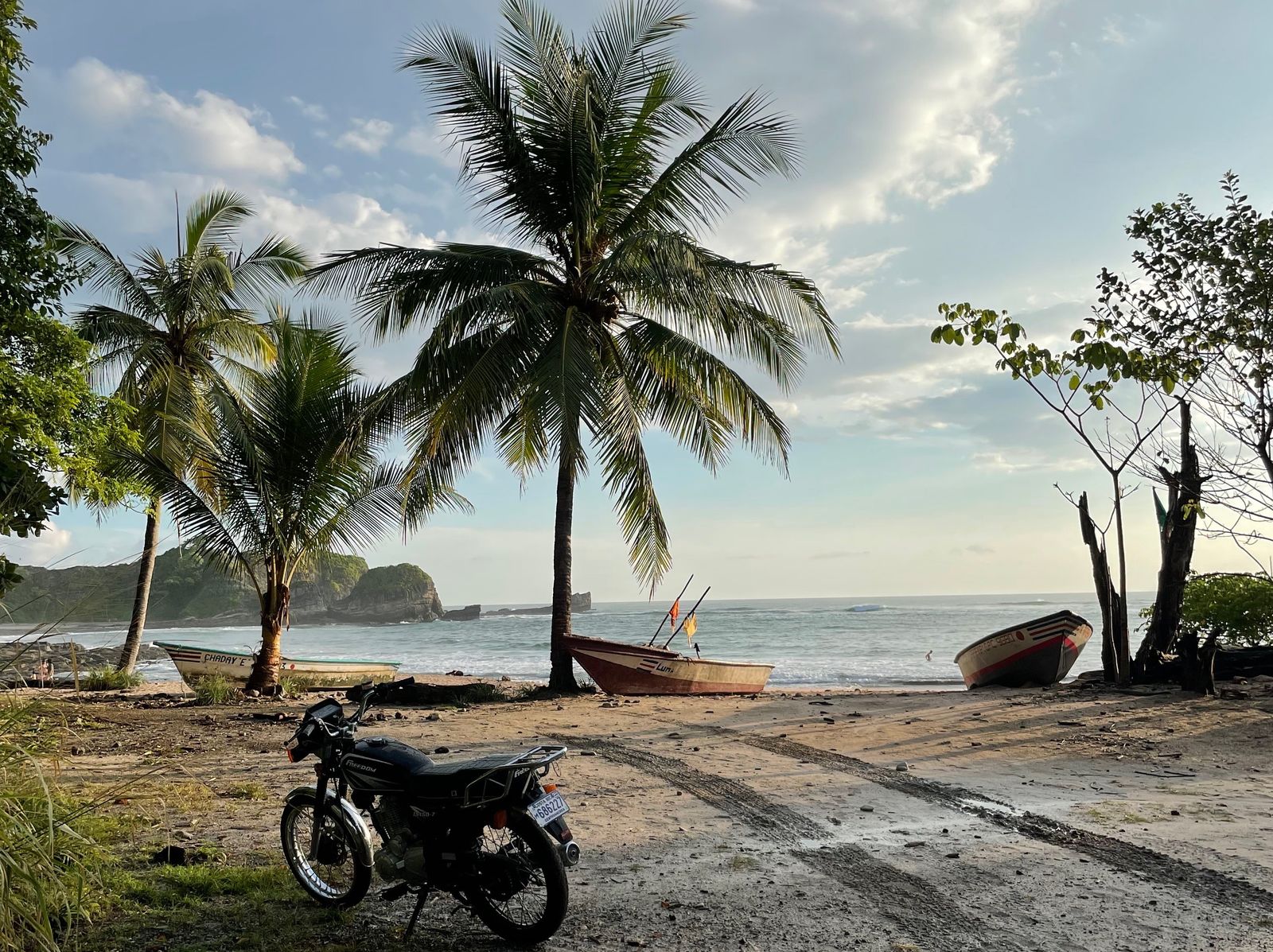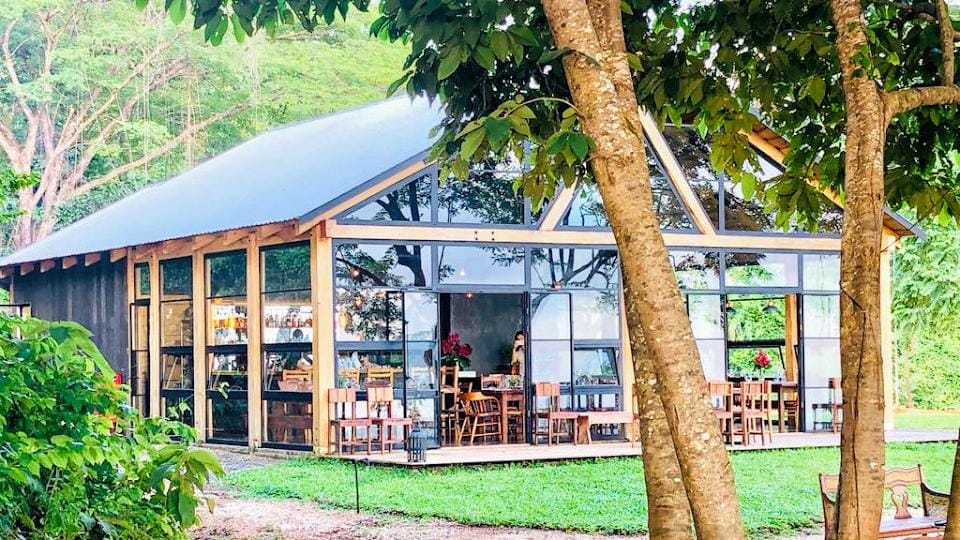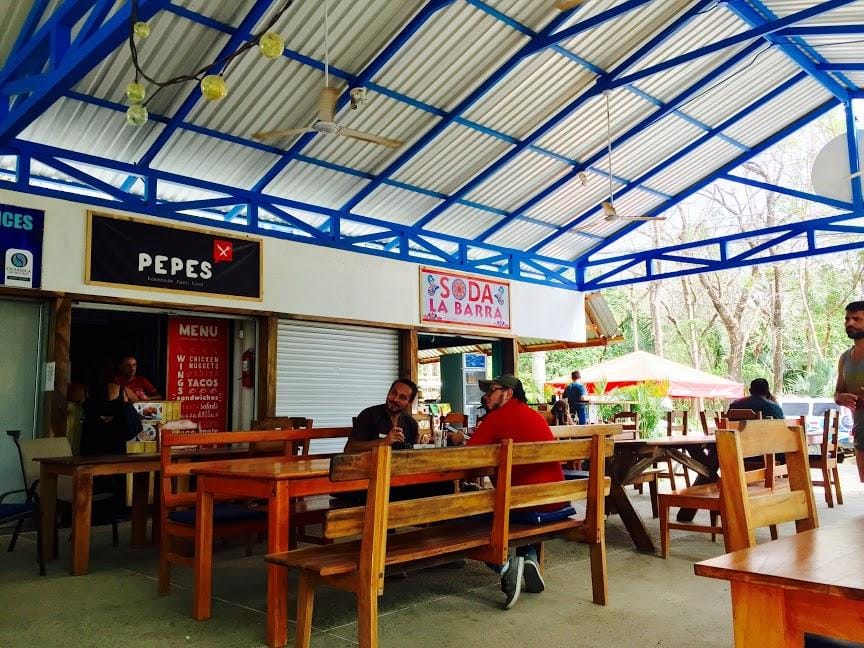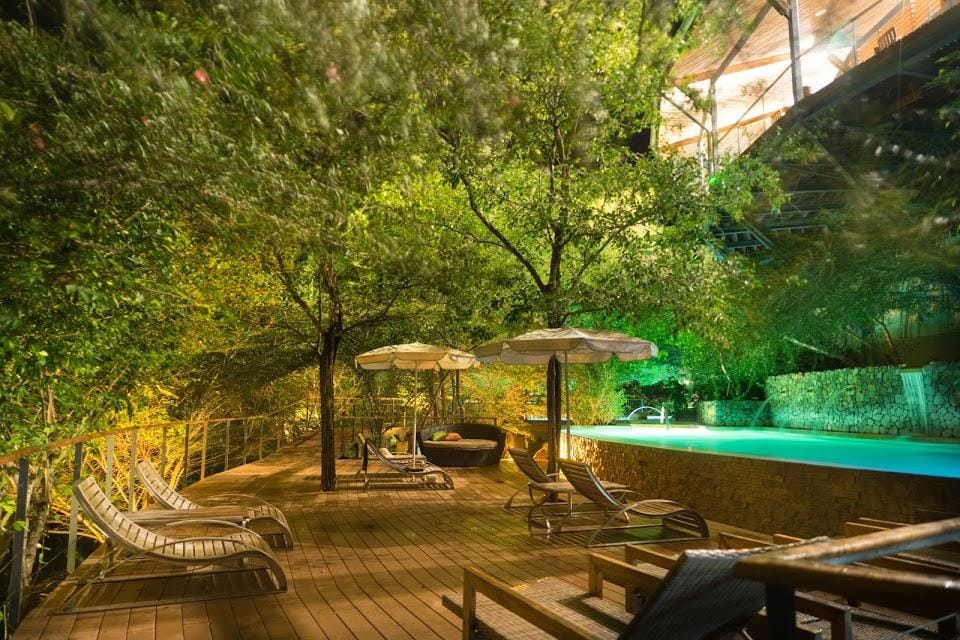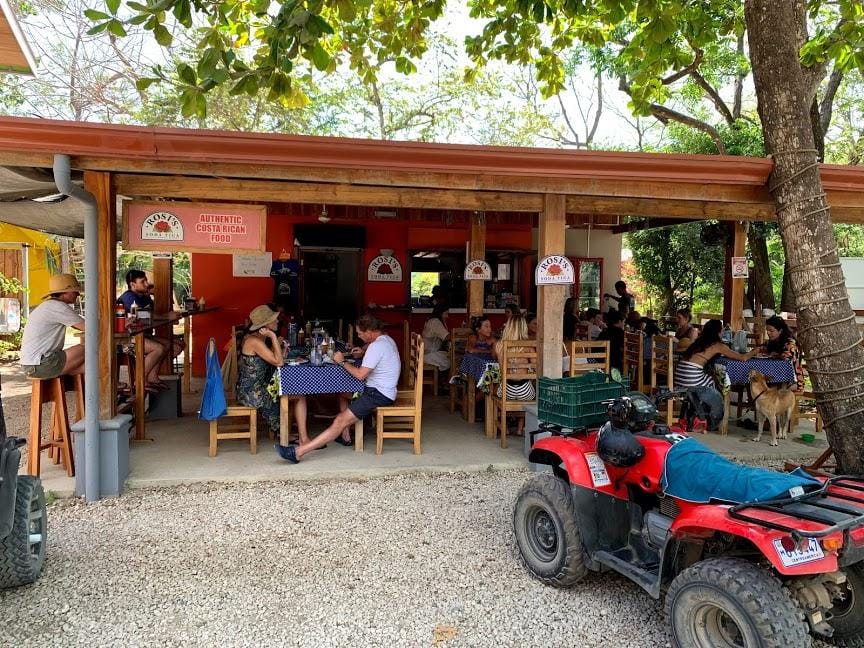 Abby West
| Adventure • Boutique • Foodie • Wellness • Nature • Beach
Hire an Costa Rica expert to
help with your trip
Caribbean Coast
Pacific Coast
San Jose
Santa Teresa
Tortuguero
Osa Peninsula
Monteverde
Nicoya Peninsula
La Fortuna
Explore Costa Rica
by interest
Plan storyworthy trips
without the work.
Thousands of local experts in 60+ countries around the world make Thatch the easiest way to feel prepared for your trip stress-free
Shop expert guides and services.
Mix into your own trip.
Book it all, and go!
Top Areas to Travel to in Nicoya Peninsula
Nicoya Peninsula is home to some of the most striking beaches in Costa Rica. Endowed with long, golden sands and clear, warm waters, the Nicoya Peninsula is a true paradise for everyone. We have put together a list of top areas you can explore while visiting the Nicoya Peninsula.
Tamarindo
Tamarindo is a paradise for surfers and beachgoers. The main beach offers a long stretch of soft sand, perfect for relaxing under the sun. The town has a diverse range of dining options, from street food to international cuisine. In Tamarindo, you can also book a fishing tour, go horseback riding, or zip lining. With a thriving nightlife, you can easily spend days here without running out of activities.
Santa Teresa
Located at the tip of Nicoya, Santa Teresa is a secluded, unspoiled little town. It boasts numerous beaches, such as Playa Carmen and Playa Santa Teresa, which offer opportunities for surfing, fishing, and swimming. You'll also find a hippie community and a range of yoga studios, art installations, and health food cafes here.
Montezuma
Montezuma is a small, laid-back beach town where you can find good restaurants offering healthy vegetarian and vegan dishes, beachfront bars, and shops selling souvenirs, handicrafts, and clothing. Montezuma beach, with its sunsets and calm waters, is the main attraction for tourists. The Montezuma Waterfall is also a popular spot.
Nosara
Nosara is a unique town with a mix of modernity and tradition. It's a great place to unwind, focus on your wellbeing, and take part in yoga classes or surf lessons. Besides surfing, the Costa Rican Wildlife Refuge offers the chance to spot howler and capuchin monkeys, tropical birds, and sea turtles.
Malpais
Malpais is the tranquil cousin of Santa Teresa, located on the southern part of Nicoya Peninsula. It's home to stunning beaches, such as Playa Carmen and Playa Malpais, that aren't as crowded as Santa Teresa. Surrounded by lush rainforest, Malpais is also a great starting point for hiking trails and canopy tours.
Samara
Samara is a small, laid-back beach town that offers a perfect escape from the bustle of daily life. With the calmest waters of all Nicoya Peninsula's beaches, it's an ideal spot for swimming and kayaking. The white-sand beach, dotted with palm trees and fishing boats, is an ideal place for experiencing the local culture.
Nicoya Peninsula is full of stunning landscapes, beautiful beaches, and a laid-back vibe that will make your journey memorable. With incredible sunset vistas and a thriving eating and drinking scene, the Peninsula is a true gem. So, pack your bags, grab your sunscreen and get ready to experience it all!