Discover
authentic
Osa Peninsula
Build your own unique trip from travel guides, itineraries, maps and self-guided tours by local Costa Rica experts.
Untouched rainforests, stunning beaches, and abundant wildlife – a nature lover's paradise.
Popular
guides, itineraries, maps and tours
Hire an Costa Rica expert to
help with your trip
HMB Travel Design - Trip Planning Services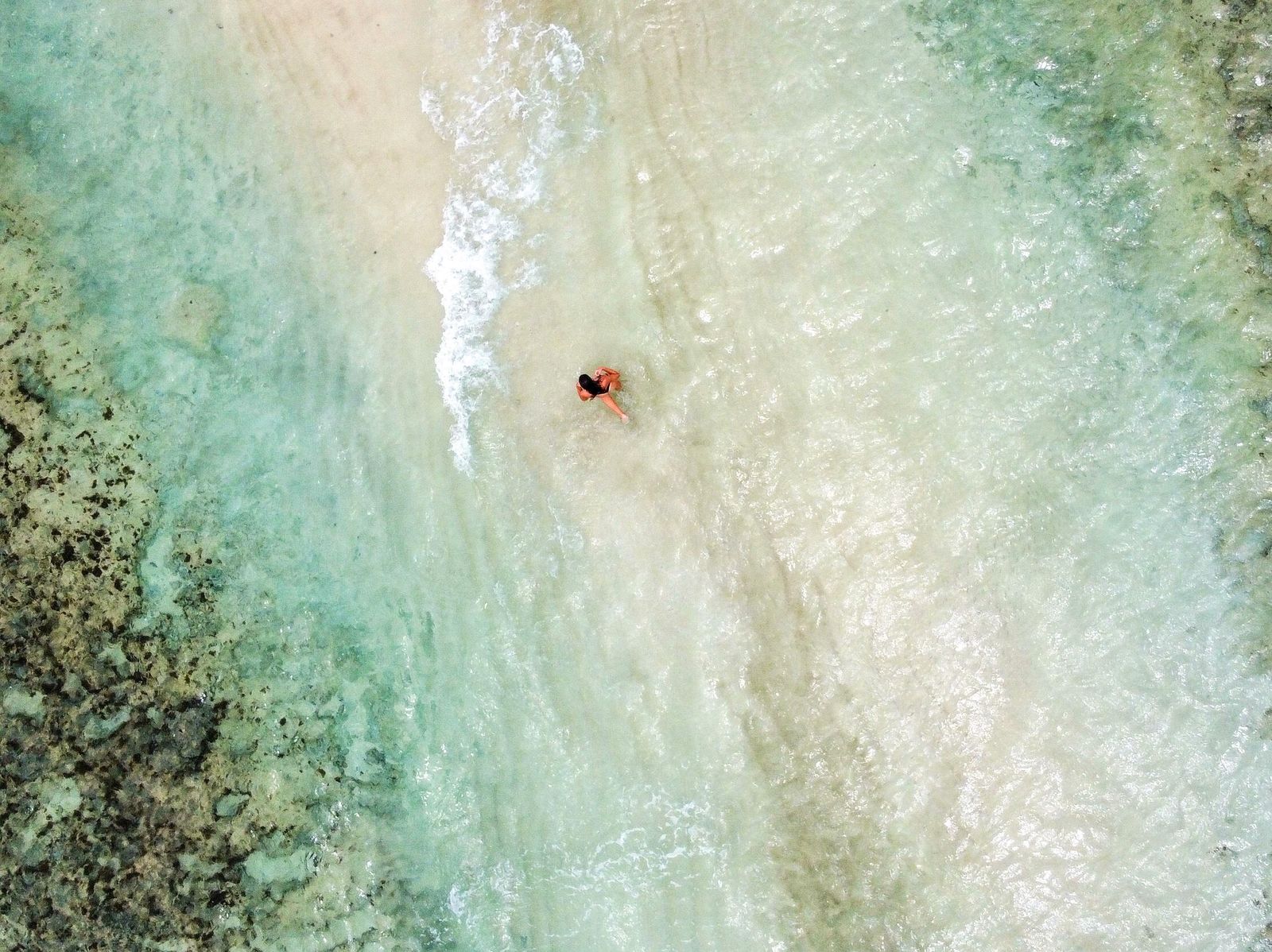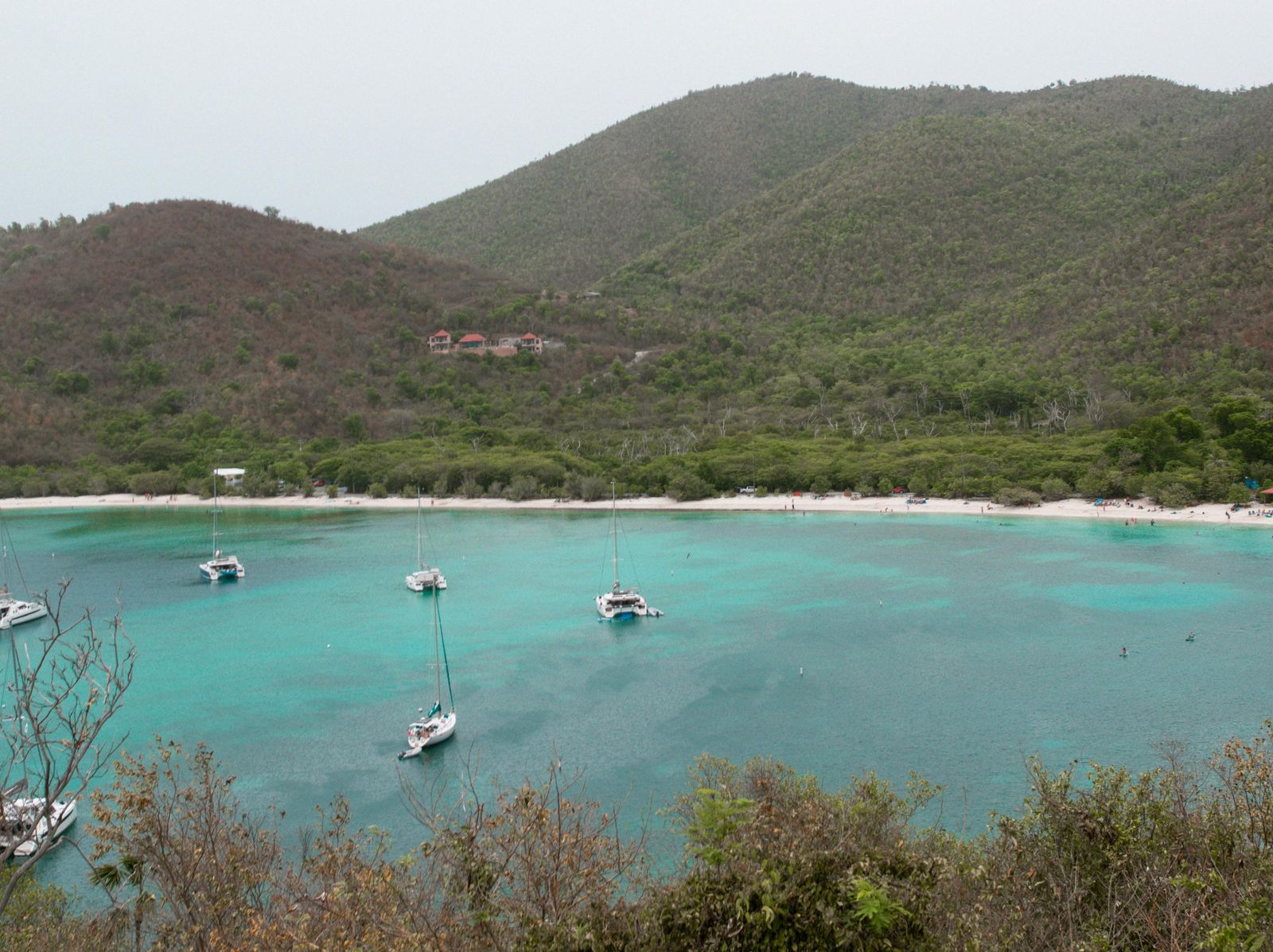 Personalized Travel Services
Caribbean Coast
Pacific Coast
San Jose
Santa Teresa
Tortuguero
Osa Peninsula
Monteverde
Nicoya Peninsula
La Fortuna
Explore Costa Rica
by interest
Plan storyworthy trips
without the work.
Thousands of local experts in 60+ countries around the world make Thatch the easiest way to feel prepared for your trip stress-free
Shop expert guides and services.
Mix into your own trip.
Book it all, and go!
Top Areas to Travel to in Osa Peninsula
If you are looking for a variety of wildlife and untouched nature, Osa Peninsula in Costa Rica is the perfect destination. Snorkeling, bird watching, hiking, and surfing are some of the best things this area has to offer. Here are the top areas to travel to in Osa Peninsula:
Corcovado National Park
Corcovado National Park, located on the southern coast of Costa Rica, offers a unique experience for visitors who crave adventure and want to see a variety of animals. The park is a UNESCO World Heritage site and has an abundance of different wildlife species, including jaguars, tapirs, sloths, monkeys, and many bird species. If you love hiking, this is a great place to explore the lush tropical forest and beautiful waterfalls. Relax on the beautiful beaches of the park, including the enchanting Playa Llorona, where you can swim or surf.
Drake Bay
Drake Bay is an excellent destination for water activities such as snorkeling, scuba diving, and fishing. The bay is surrounded by coral reefs and is home to a vast variety of marine life. Drake Bay is also a great place to spot humpback whales and dolphins that migrate through the area. For bird enthusiasts, this is an ideal place to spot some of the rarest bird species in the country, including the scarlet macaw and red-lored parrot. After a day of exploring, relax on one of the beaches like Playa Drake, where you can watch the sunset over the ocean.
Puerto Jimenez
Puerto Jimenez is a small town located on the eastern coast of Osa Peninsula. The town is a popular destination for those who want to experience the local culture, including traditional music and cuisine. Hike to the nearby waterfall and go for a swim or visit the small chocolate factory that offers tours and tastings. The town is also a great base for exploring the nearby Corcovado National Park and Golfo Dulce, where you can spot dolphins and whales on a boat tour.
Golfito
Golfito is an ideal location for fishing enthusiasts. The town is situated on the coast of Golfo Dulce, which is home to a vast array of fish species, including marlin, sailfish, and yellowfin tuna. The local guides can take you out on a boat and show you the best fishing spots. After a day of fishing, relax on one of the local beaches like Playa Zancudo, which is known for its white sand and warm water.
Carate
Carate is a secluded destination located at the end of the road on the southern coast of the Osa Peninsula. This location is an excellent place for those who want to escape from the hustle and bustle of city life and relax in the peaceful nature. The area has a long stretch of beach, where visitors can surf or go for a swim. Carate is also the gateway to the Corcovado National Park, which is only a short hike away.
Osa Peninsula offers a unique combination of nature and adventure, so it's no wonder that it's becoming a more and more popular tourist destination every year. Whether you want to explore the lush forests of the national park or relax on one of the beautiful beaches, this destination is truly a paradise.