Discover
authentic
San Jose
Build your own unique trip from travel guides, itineraries, maps and self-guided tours by local Costa Rica experts.
Enchanting nature reserves, vibrant culture, and thrilling activities, perfect for adventurous travelers.
Popular
guides, itineraries, maps and tours
Hire an Costa Rica expert to
help with your trip
HMB Travel Design - Trip Planning Services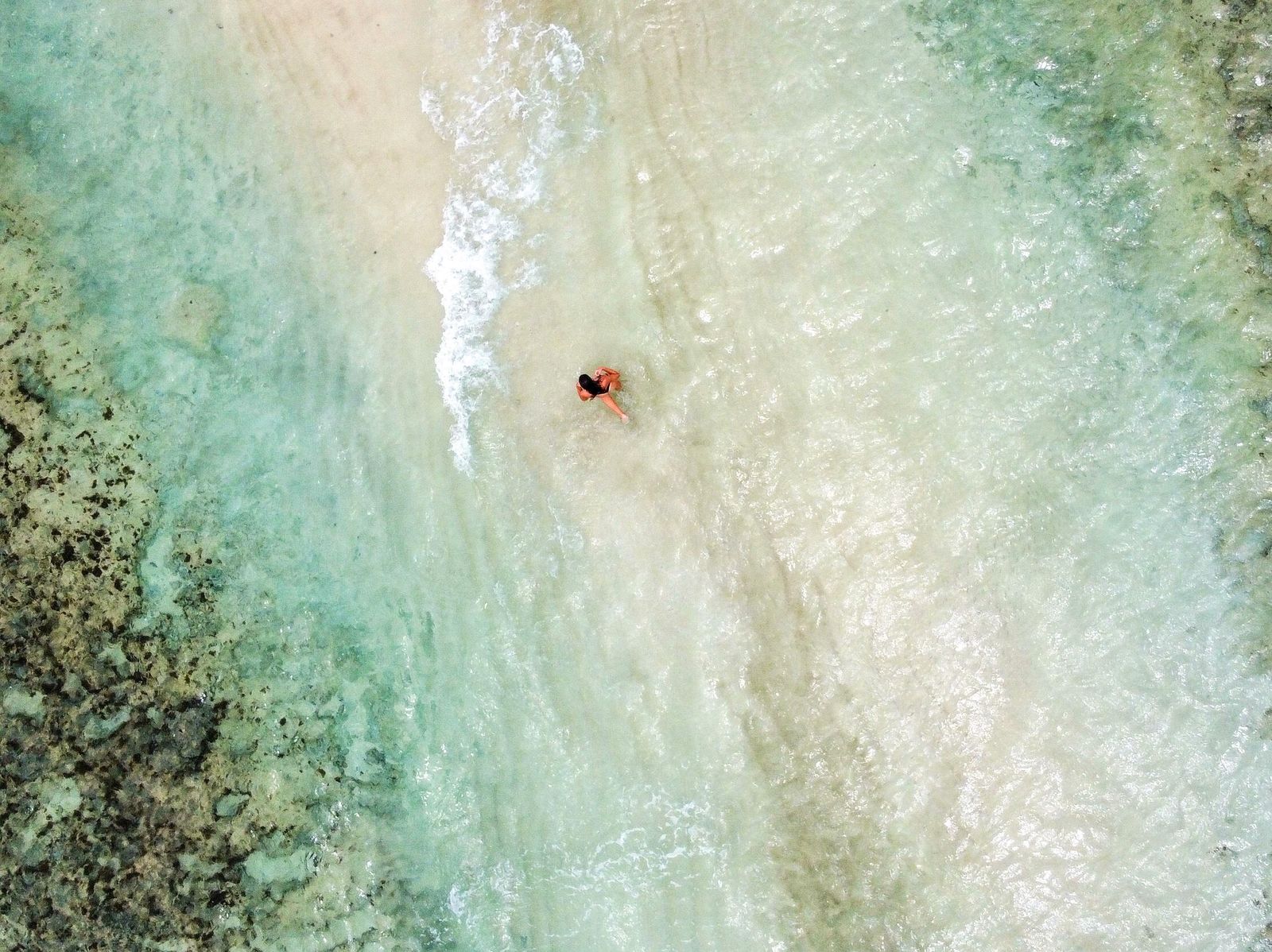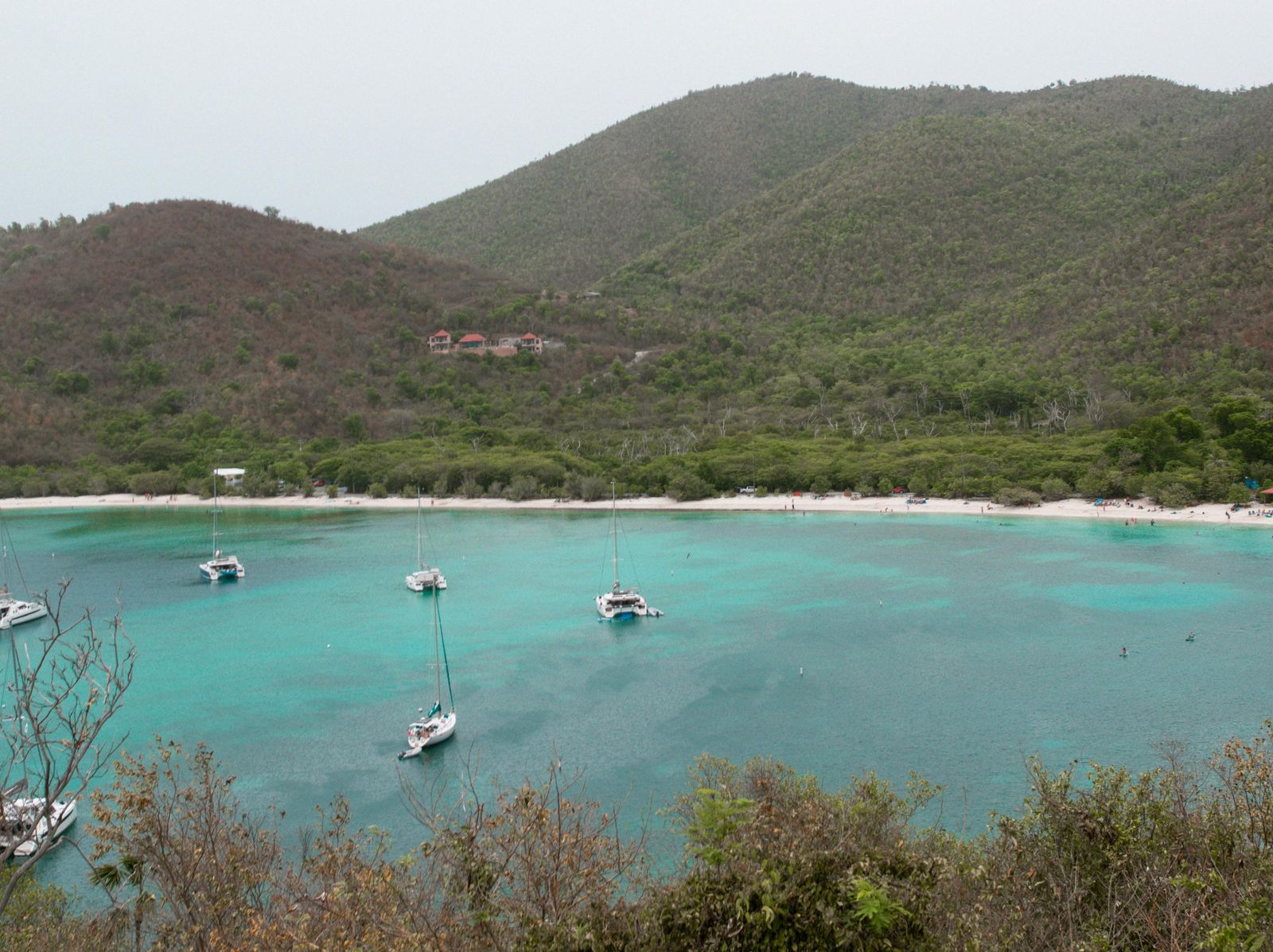 Personalized Travel Services
Caribbean Coast
Pacific Coast
San Jose
Santa Teresa
Tortuguero
Osa Peninsula
Monteverde
Nicoya Peninsula
La Fortuna
Explore Costa Rica
by interest
Plan storyworthy trips
without the work.
Thousands of local experts in 60+ countries around the world make Thatch the easiest way to feel prepared for your trip stress-free
Shop expert guides and services.
Mix into your own trip.
Book it all, and go!
Top Areas to Travel to in San Jose, Costa Rica
San Jose, Costa Rica is the vibrant capital city and the heart of the country. As the country's cultural center, there's always a plethora of activities to enjoy and unique experiences to savor. Costa Rica remains paradise on Earth with its magnificent landscapes, stunning wildlife, and fantastic weather. Here are some of the top areas to travel to in San Jose, Costa Rica.
Arenal Volcano National Park
Arenal Volcano National Park is a 2,000+-meter-high active volcano and one of the country's most popular attractions. The park's main feature is the active Arenal Volcano, with gushing lava flows and steam explosions that light up the night sky. Visitors can enjoy a variety of activities, including hiking, ziplining, and soaking in natural hot springs.
Monteverde Cloud Forest Biological Reserve
Monteverde Cloud Forest Biological Reserve is a vast tropical rainforest that sits atop the continental divide, making it a unique ecological spot. The reserve is renowned for its nature trails and canopy tours that adventure-seekers enjoy. Visitors can glide from tree to tree on a zip line or walk the hanging bridges and experience the lush vegetation, exotic plants, and wildlife.
Manuel Antonio National Park
Manuel Antonio National Park is a tropical paradise located on the Central Pacific Coast. It's a great spot to escape the city's hustle and bustle where visitors can enjoy the beautiful beaches, lush rainforest, and wildlife. The park has unique attractions such as monkeys, sloths, and colorful parrots. Manuel Antonio National Park packs the best of what Costa Rica has to offer, with activities like hiking, animal watching, and surfing.
Tortuguero National Park
Tortuguero National Park is a lush, remote reserve that sits on Costa Rica's Caribbean Coast. The park's mangrove-lined canals and dense rainforest make it an ideal spot for nature lovers. Tortuguero is a significant nesting site for endangered green sea turtles and three other varieties from July to September. Tourists can take a boat ride of its canals to explore the park or catch a glimpse of the sea turtles.
Poas Volcano National Park
Poas Volcano National Park is another must-visit for tourists planning to travel to San Jose. Poas Volcano is an active volcano that has erupted over 40 times since 1828. The park offers a 360-degree view from the volcano's lookout point with a panoramic view of the central valley including San Jose. Visitors can enjoy nature hiking trails, stunning waterfalls, and fishing.
With the top areas to travel to in San Jose, Costa Rica, one can never run out of places to visit. Each destination provides unique experiences, such as stunning views, exotic wildlife, and adventure activities. It's essential to plan accordingly and make the most out of the trip in each location.