Discover
authentic
Santa Teresa
Build your own unique trip from travel guides, itineraries, maps and self-guided tours by local Costa Rica experts.
Gorgeous beaches and a laid-back atmosphere, ideal for a relaxing vacation.
Popular
guides, itineraries, maps and tours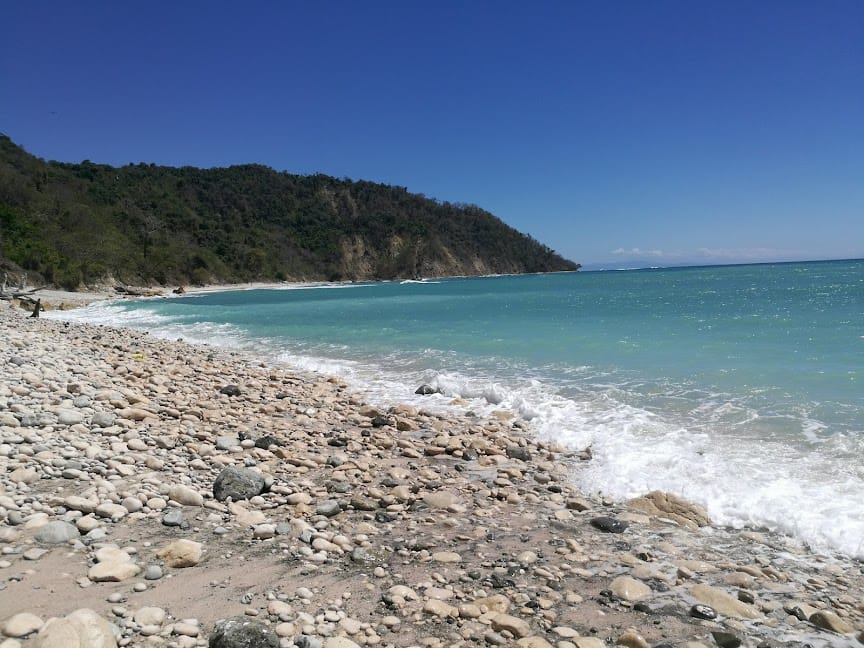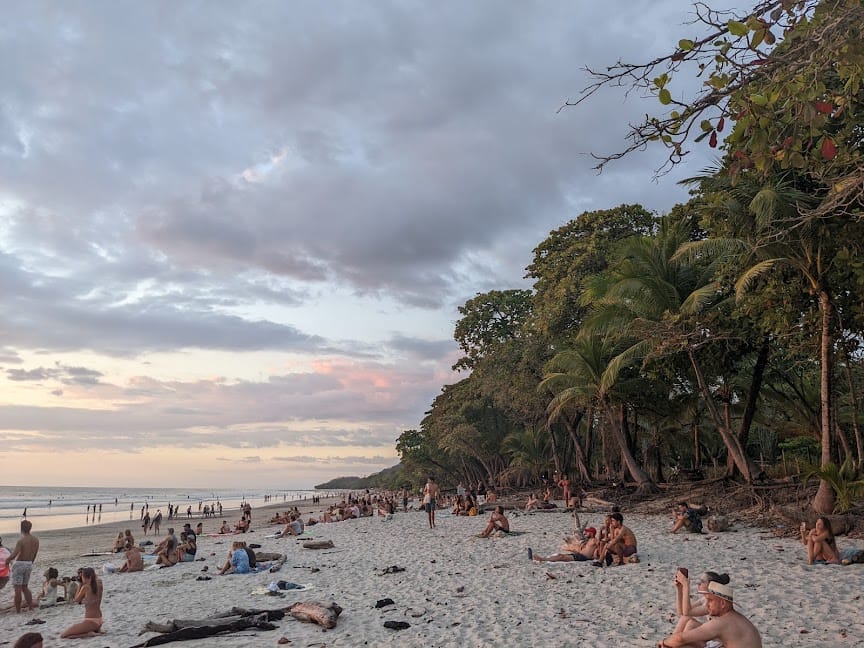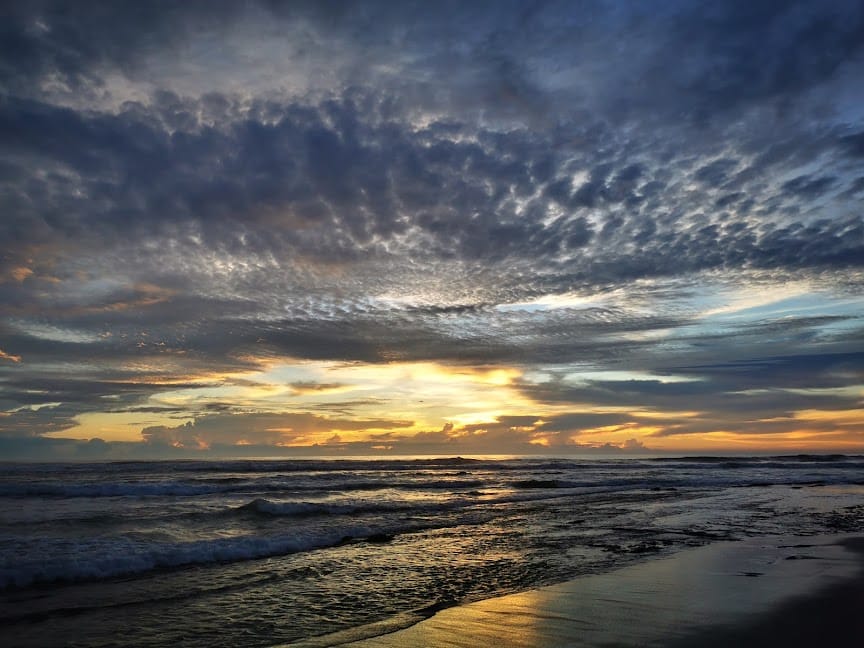 Costa Rica: A Local's Guide to Santa Teresa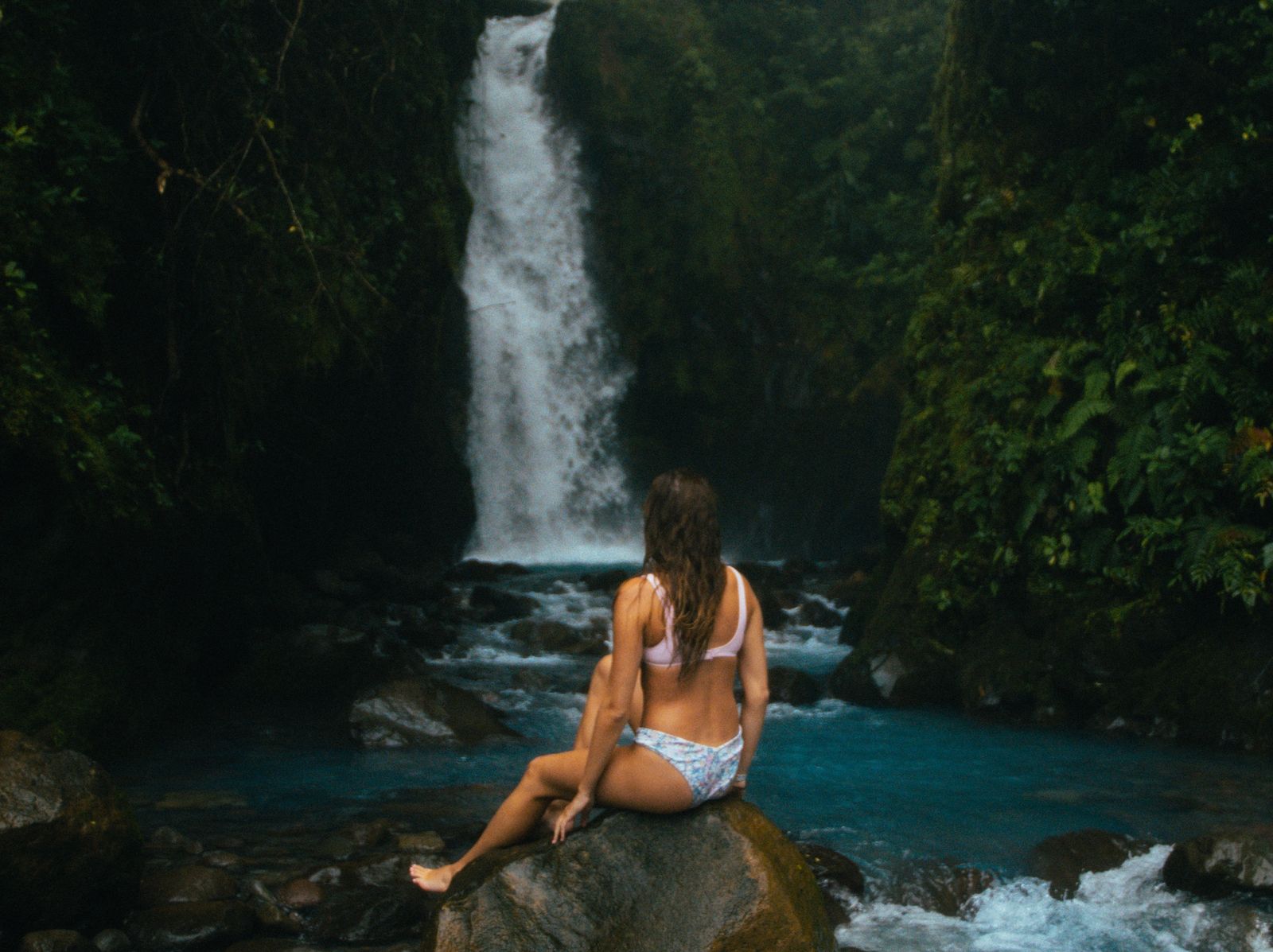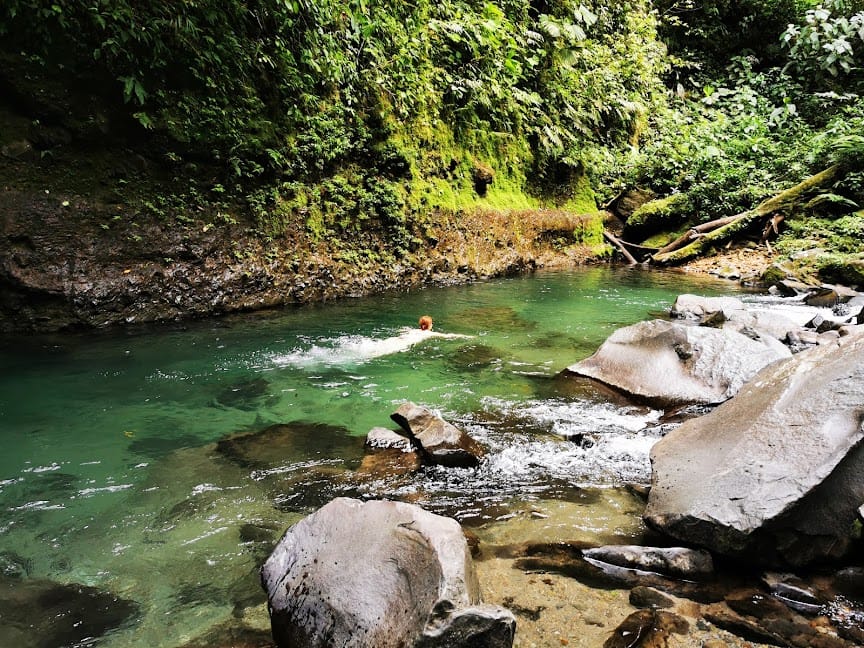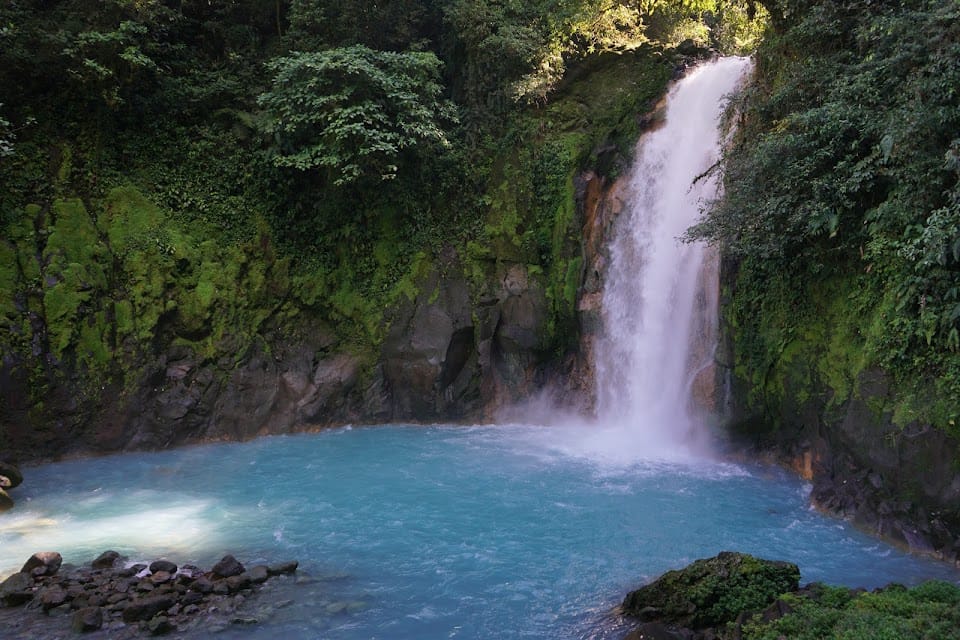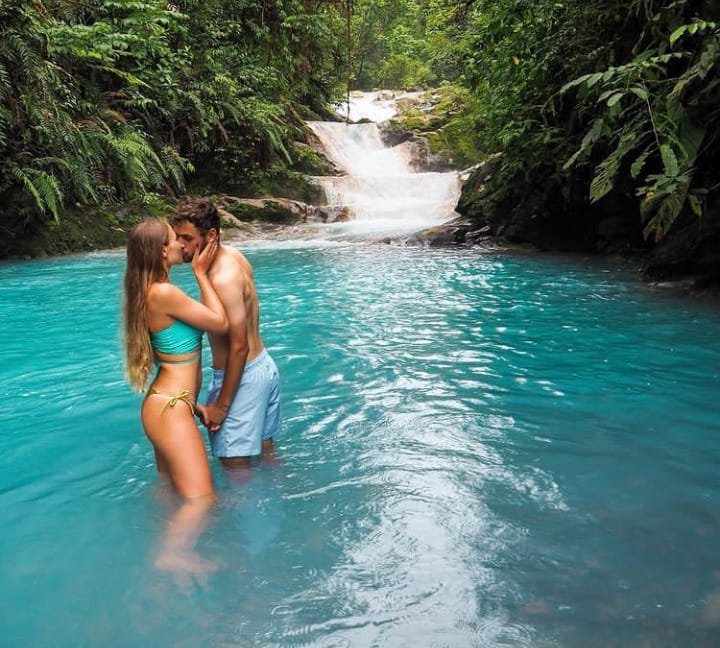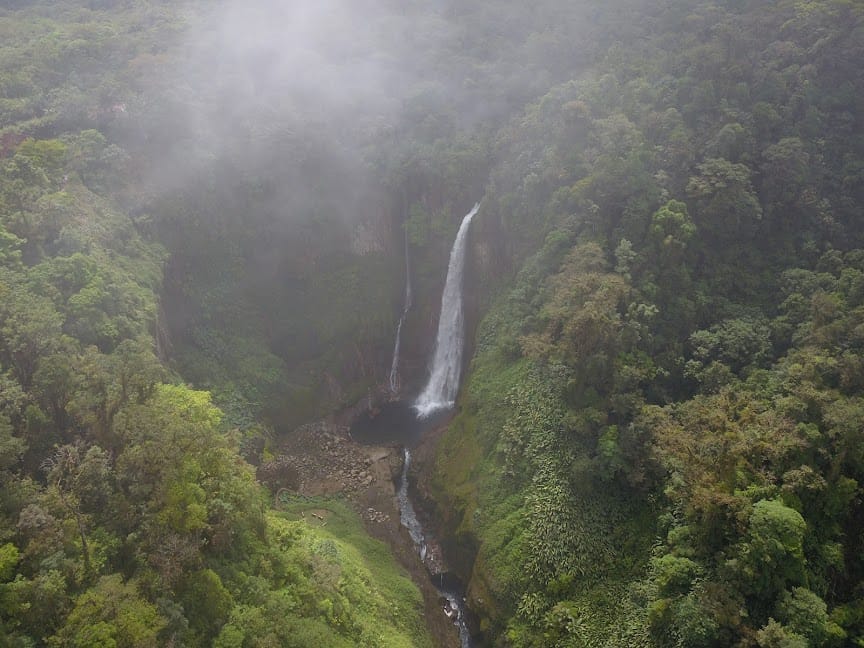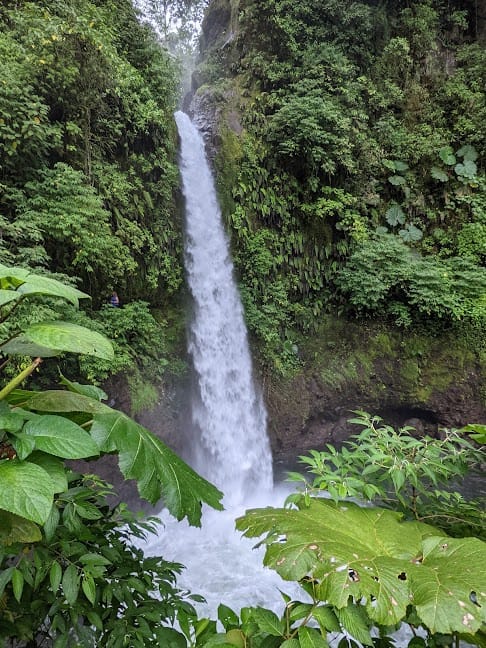 Costa Rica: The Ultimate Adventure Itinerary to La Fortuna, Santa Teresa, and Dominical
Adventure • Nature • Road Trip • Beach • Mountain • Photography
Hire an Costa Rica expert to
help with your trip
HMB Travel Design - Trip Planning Services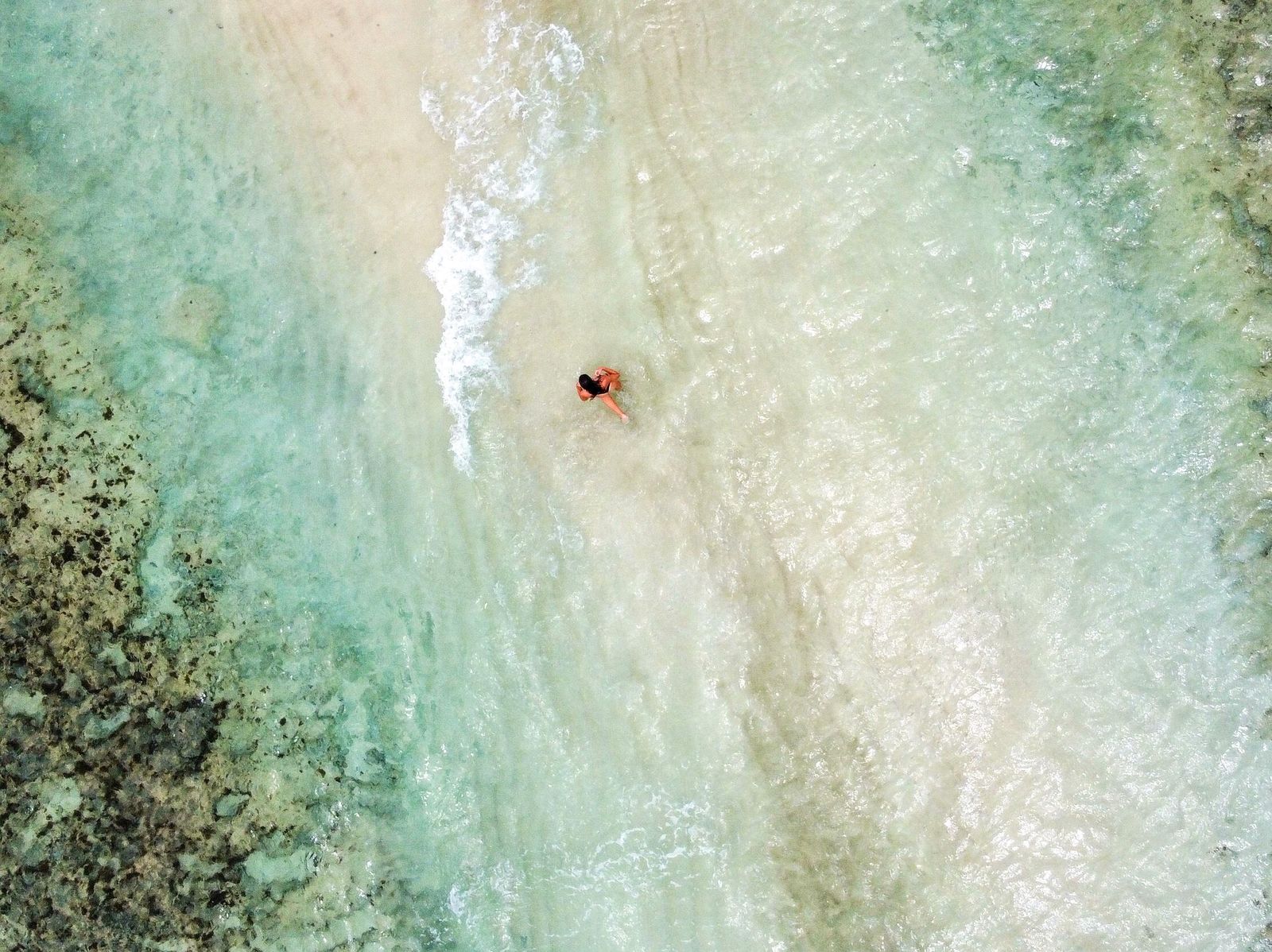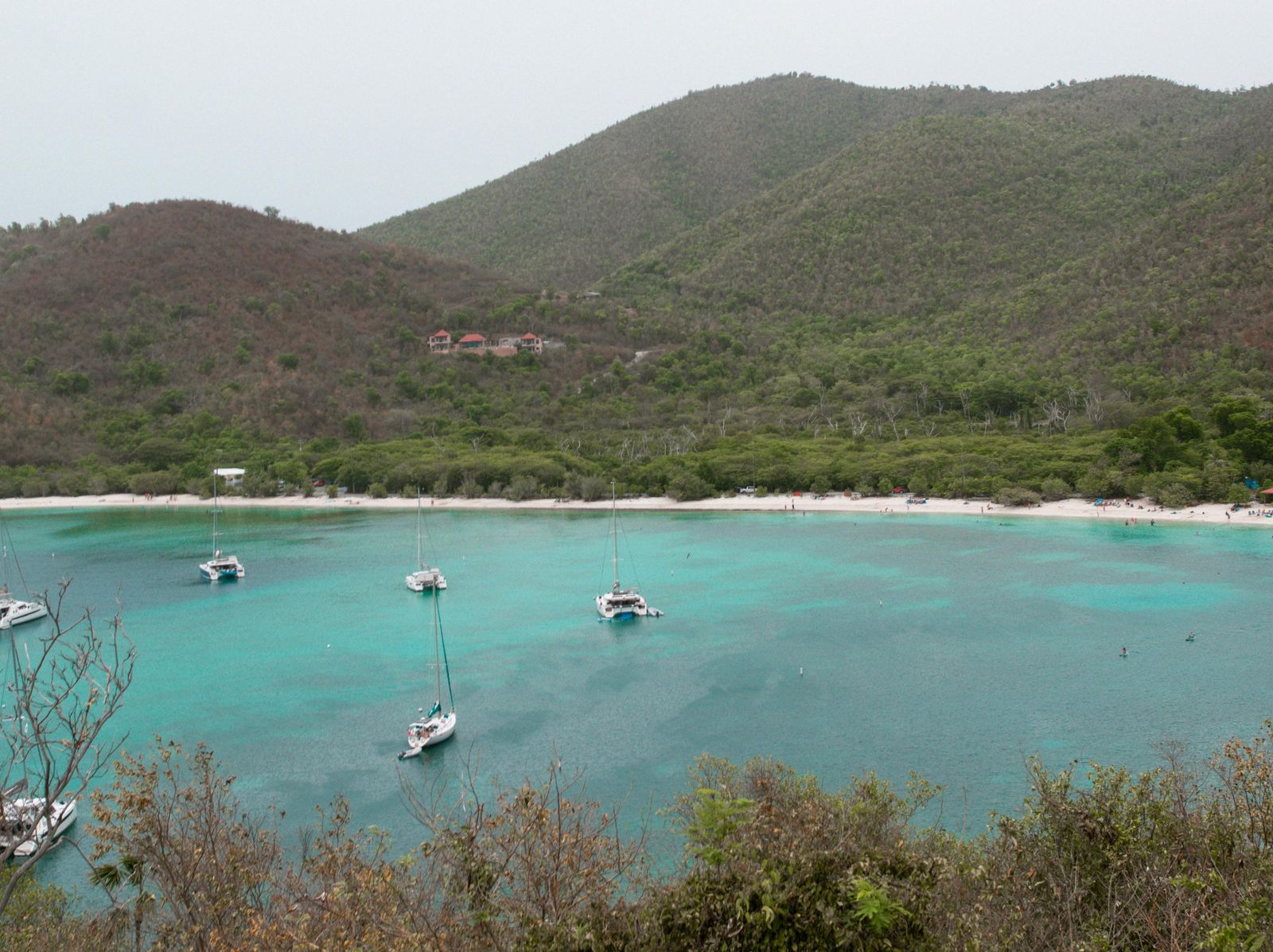 Personalized Travel Services
Caribbean Coast
Pacific Coast
San Jose
Santa Teresa
Tortuguero
Osa Peninsula
Monteverde
Nicoya Peninsula
La Fortuna
Explore Costa Rica
by interest
Plan storyworthy trips
without the work.
Thousands of local experts in 60+ countries around the world make Thatch the easiest way to feel prepared for your trip stress-free
Shop expert guides and services.
Mix into your own trip.
Book it all, and go!
Top Areas to Travel to in Santa Teresa
Santa Teresa is a popular tourist destination located on the Nicoya Peninsula in Costa Rica. Famous for its stunning beaches, laid-back vibes, and pleasant weather, it is a haven for travelers who want to experience the best of surf, sun, and sand. Here's a roundup of the top areas to travel to in Santa Teresa and why.
Mal Pais
Mal Pais is a beautiful fishing village located south of Santa Teresa, known for its white-sand beaches, clear blue waters, and surf breaks. The town has a distinct bohemian vibe and offers travelers a wide range of activities such as surfing, yoga, and horseback riding.
The beaches of Mal Pais are some of the most popular spots for swimming and sunbathing. The calm waters are perfect for swimming, and the waves are great for surfing. Playa Carmen and Playa Santa Teresa, two of the most famous beaches in Santa Teresa, are within easy reach of Mal Pais.
Santa Teresa
Santa Teresa is the main town in the region. It is a laid-back beach town with an eclectic mix of locals and tourists. The town has a vibrant nightlife scene with a host of bars, restaurants, and nightclubs.
Santa Teresa is also famous for its wildlife, including monkeys, iguanas, and exotic birds. The town is surrounded by lush forests, which offer excellent hiking opportunities. Tourists can explore the Cabo Blanco Nature Reserve, which is home to a diverse range of flora and fauna.
Cabuya
Cabuya is a sleepy little village situated to the southeast of Santa Teresa. It is known for its beautiful beaches and clear blue waters. The village is a popular spot for fishing and snorkeling. The Cabuya Island Cemetery, located on the outskirts of the village, is a unique attraction. It is the only cemetery in the world located on an island accessible only at low tide.
The Cabo Blanco National Reserve, Costa Rica's first protected wildlife area, is also located nearby. The reserve is home to a wide range of animals, including howler monkeys, white-tailed deer, and armadillos.
Montezuma
Montezuma is a small town located north of Santa Teresa. It is a laid-back beach town that offers tourists a range of activities. The town has a bohemian feel, and there are many art galleries and artisan shops.
The main beach in Montezuma is Playa de los Artistas, where travelers can sunbathe and swim. The waterfall tour is a popular activity in Montezuma. Tourists can explore the Montezuma Cascade, a series of waterfalls located deep in the forest.
Santa Teresa is a paradise for beach lovers, surfers, and nature enthusiasts. The region is perfect for those who want to escape city life and enjoy a relaxing vacation. With its beautiful beaches, clear blue waters, and diverse wildlife, Santa Teresa has something for every type of traveler.