Romantic
Build your own unique trip from travel guides, itineraries, maps and self-guided tours by local Italy experts.
Popular
guides, itineraries, maps and tours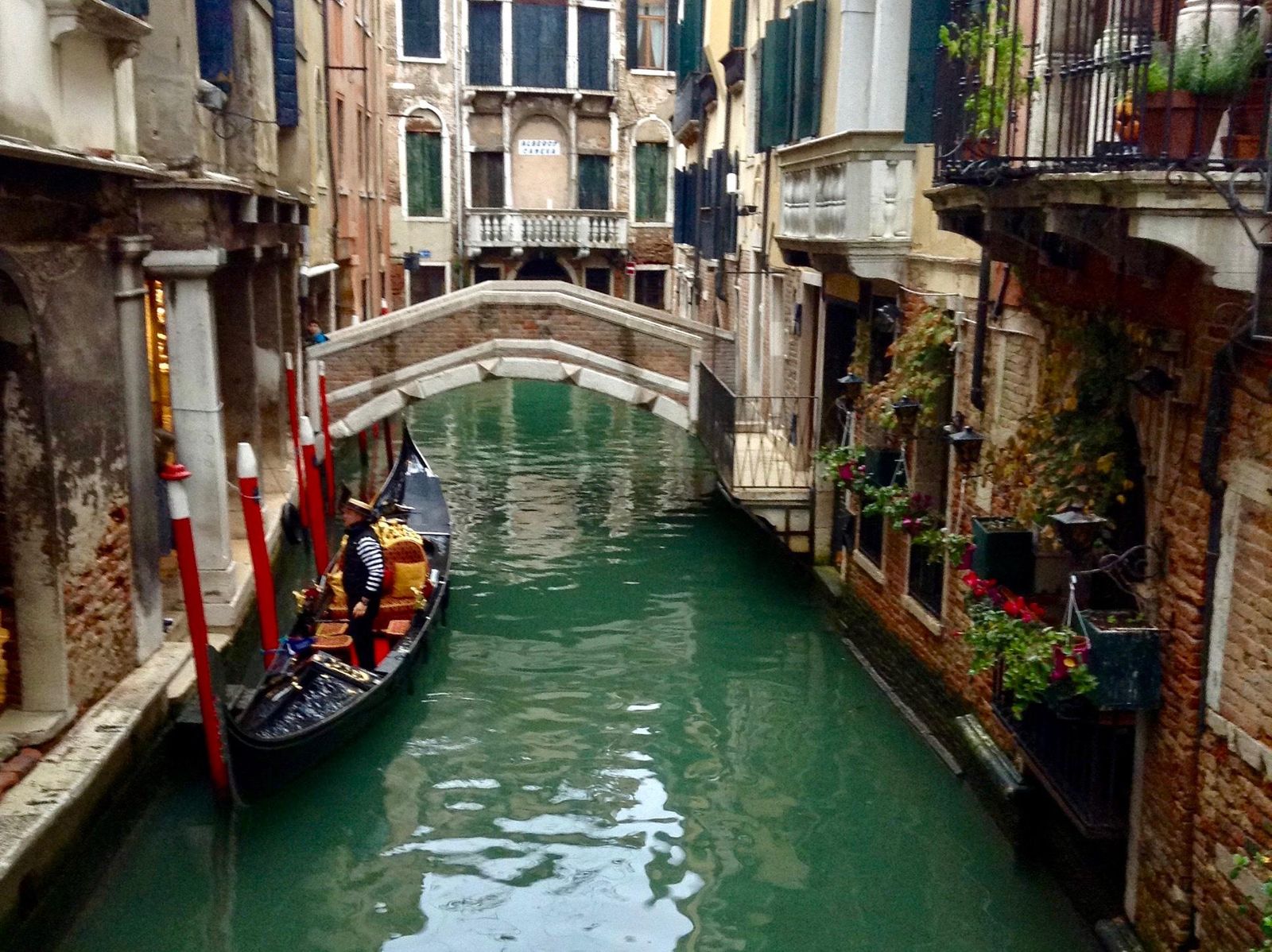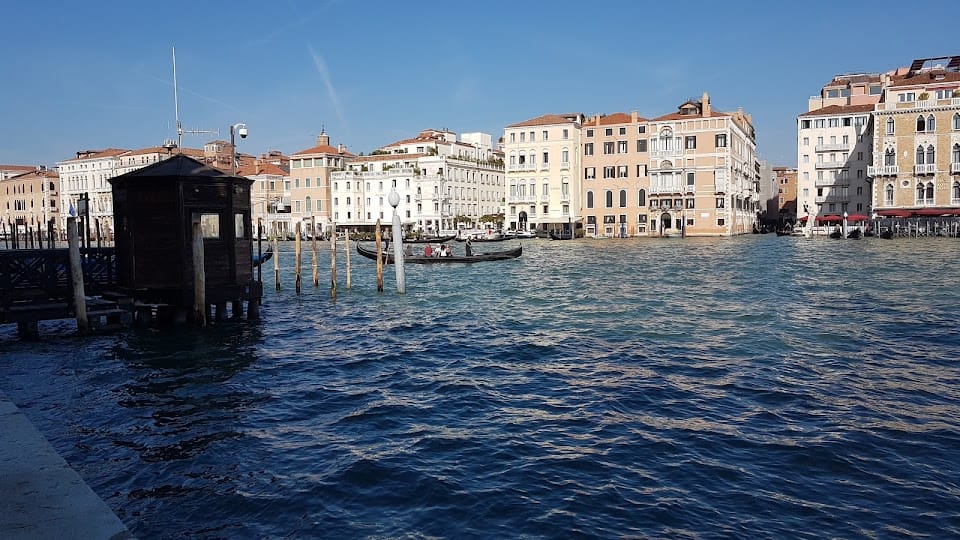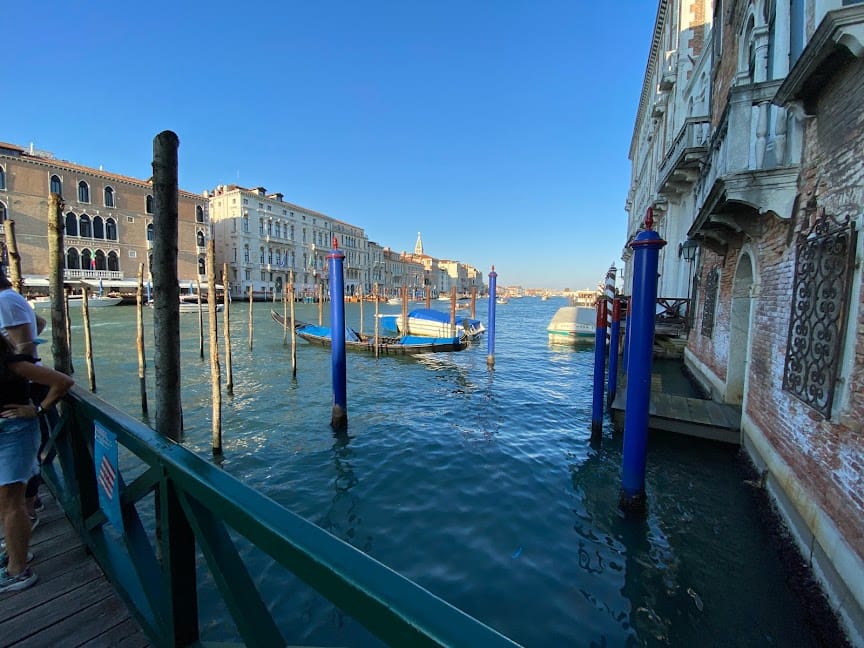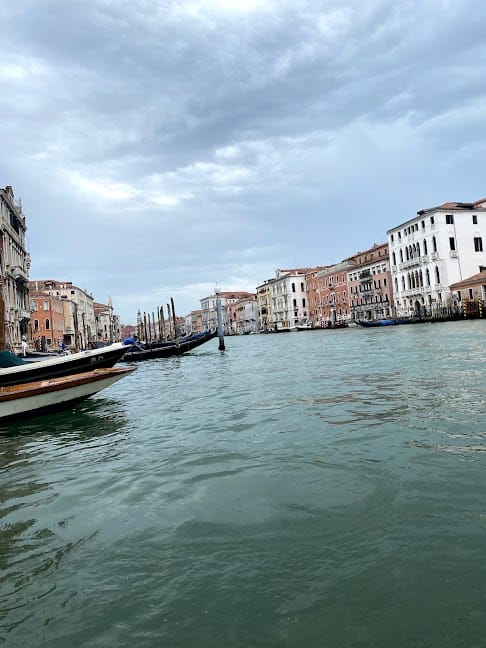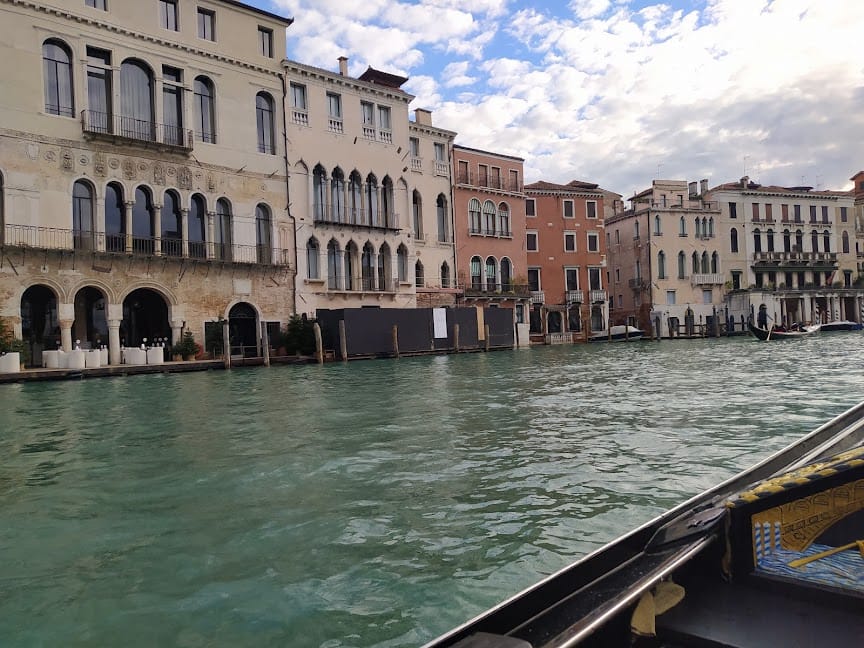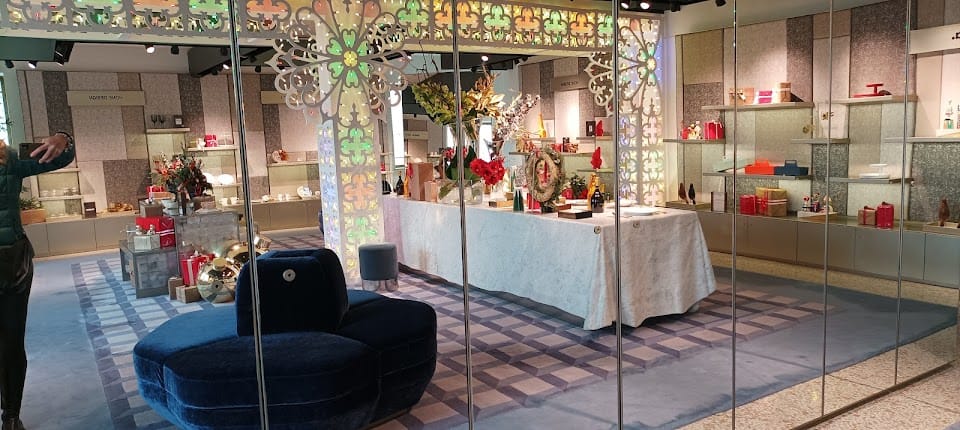 Adventure • Luxury • Budget • Foodie • History
Hire an Italy expert to
help with your trip
Explore Italy
by interest
Plan storyworthy trips
without the work.
Thousands of local experts in 60+ countries around the world make Thatch the easiest way to feel prepared for your trip stress-free
Shop expert guides and services.
Mix into your own trip.
Book it all, and go!
Top Things to Know When Traveling to Italy: Romantic Edition
When it comes to romance, Italy is an unrivaled destination. With its stunning architecture, rich history, and delicious cuisine, travelers can easily fall in love with this breathtaking country. Read on for the top things to know about traveling to Italy with a romantic theme.
Explore Italy's
Italy is home to some of the world's most romantic cities, and there is no shortage of places to explore. Florence, Venice, and Rome are just a few of the cities that should be on your list. Florence, in particular, is known for its beautiful architecture, art galleries, and fantastic cuisine. Venice is a city of canals and bridges, perfect for a romantic gondola ride with your loved one. Rome, on the other hand, is a treasure trove of ancient history, with highlights such as the Colosseum and the Vatican.
Indulge in Italian Cuisine
Italy is a food lover's paradise, and the cuisine is the perfect accompaniment to a romantic getaway. Italian food is known for its delicious pasta dishes, fresh seafood, and decadent desserts. Every region in Italy has its own specialties, so be sure to try as much as you can during your trip!
Embrace Italy's Art and Culture
Italy is home to some of the world's most incredible art, from the Sistine Chapel in Rome to Michelangelo's David in Florence. Visiting museums, art galleries, and historic sites together can be a romantic and educational experience. Additionally, Italy is a cultural hub, with music, dance, and theatre performances taking place all year round.
Plan a Romantic Getaway on Italy's Coast
Italy has a stunning coastline, featuring beautiful beaches and coastal towns that are perfect for romantic getaways. One of the most famous coastal regions is the Amalfi Coast, with its clear blue waters and charming villages. The Cinque Terre, a series of five picturesque fishing villages connected by hiking trails, is another must-visit destination. Sardinia and Sicily also offer idyllic escapes with their crystal-clear waters and white sand beaches.
Visit Italy's Beautiful and Romantic Castles
Italy is home to many beautiful and romantic castles dating back hundreds of years. The Castel dell'Ovo in Naples, Castel Sant'Angelo in Rome, and the Castello di Torrechiara near Parma are just a few examples of the incredible castles you can visit during your trip. Not only are these castles stunning, but they also offer a glimpse into Italy's rich history and culture.
Traveling to Italy can be the ultimate romantic experience, and now that you know more about the destination, you can plan the perfect getaway. Between the stunning cities, amazing cuisine, rich history and culture, beautiful coastlines, and romantic castles, Italy is an ideal destination for anyone looking to embrace the romance of travel.