Guide to Denver & Boulder, Colorado
Details
Here's everything you need to know to spend 4 days in Denver and Boulder. We'll tell you everything... where to stay, eat, drink and what to do!
What's included
Fully interactive map for finding places nearby and plotting plans
25 hand-picked places with notes, voice memos, photos, navigation
3 links from the creator to richer information and content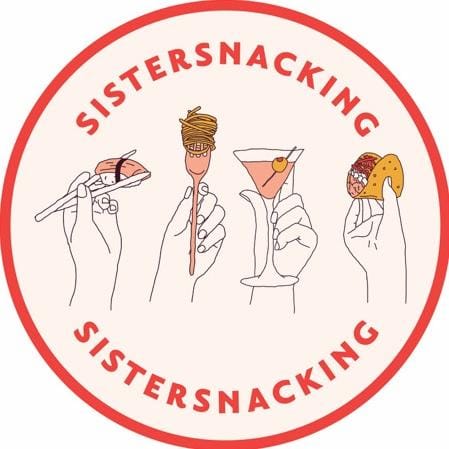 Meet the creator,
Sistersnacking
We're 4 Sisters who love snacking! Based in New York, NY and Glastonbury, CT
TikTok: 252K IG: 164K
We're Sistersnacking, four sisters who love, well, snacking. We grew up in Glastonbury, CT and the majority of our fondest memories revolve around food. As a family of six, sometimes it's easier to go out to eat than cook and we find ordering family style is the best way to do it. We love trying new foods and restaurants and exploring new cities and can't wait for you to snack with us!
Shop our curated guides and look out for new ones! Feel free to DM us on IG (@sistersnacking) with any questions or requests or email us ([email protected]) if you'd like a more hands on and personalized travel guide!