Osaka Tours - Hidden Gems and Food Guide
51 Places • 128 Saves • ago
Details
This guide is packed with over 50+ hidden gems and deep finds: from coffee ☕ to cute cafes 🍵 savoury meals 🍜 to sweet treats 🍰 and a few popular vegan restaurants too! 🦑 If you'd like to try Osaka's most popular foods: udon and takoyaki, there are multiple locations provided. This guide also ...
Read More
What's included
Fully interactive map for finding places nearby and plotting plans
51 hand-picked places with notes, voice memos, photos, navigation
1 link from the creator to richer information and content
4 beautiful, high-res photos from the creator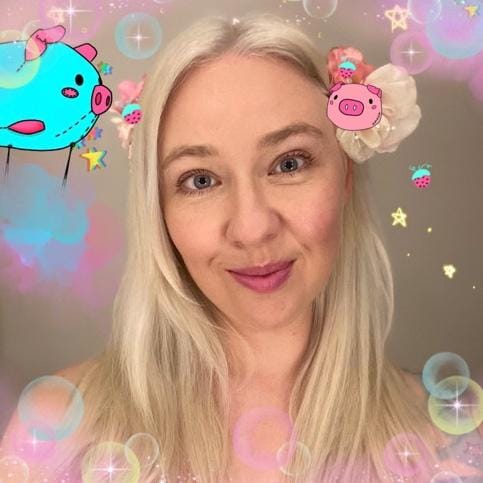 Meet the creator,
Martina Sazunic
👑🐷 こんにちは ~ I'm Martina, I live in Tokyo, Japan. I share my food filled adventures on King Kogi YouTube.
🇯🇵 I focus on exploring everyday life in Japan; my YouTube video tours explore off-the-beaten path locations with delicious food finds.
🔎 These digital tour guides will help you navigate Japan, while encouraging a build-your-own-adventure style of travel.
🗺 You can use these digital travel guides to check out a local neighbourhood comfortably. Wander the backstreets knowing you've got one of my hand-picked spots nearby.
Neighbourhood Guides include:
A wide range of restaurants: izakayas 🍶 ramen 🍜 sushi 🍣 coffee ☕️ cafes🍵 street food 🥟 bistros 🍝 snacks 🍡 dessert🍧 curry 🍛vegetarian 🌱local craft beer 🍺secret bars 🥃
🚃 train stations 👩🏻‍🦳 personal notes 🔊 voice memos 🗺 interactive GPS map 🌱 parks, temples, and shrines ⛩