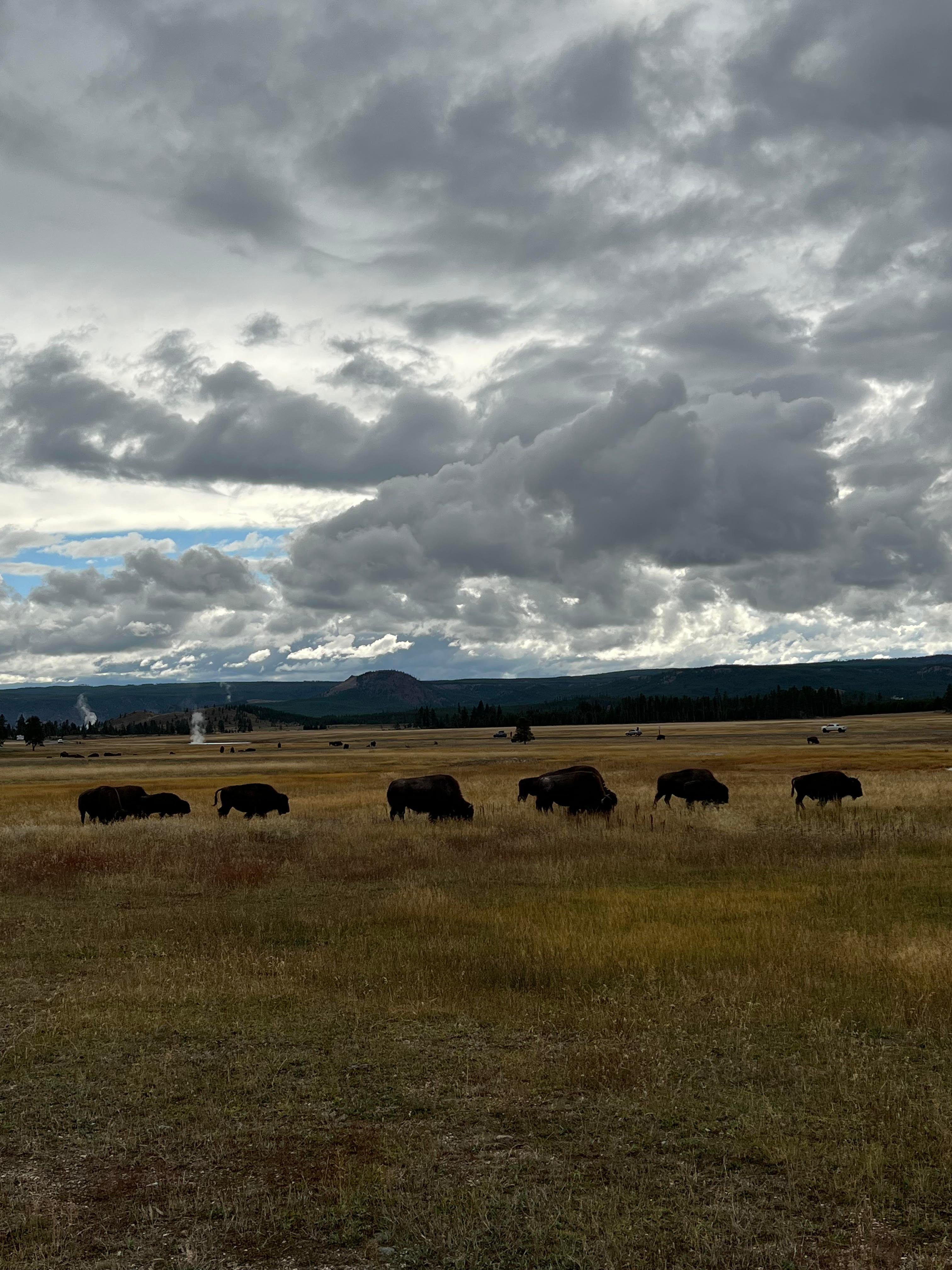 Montana 101
We spent 48 hours in Montana, eating in West Yellowstone and Bozeman, and here's everywhere we ate, stayed, and what we did!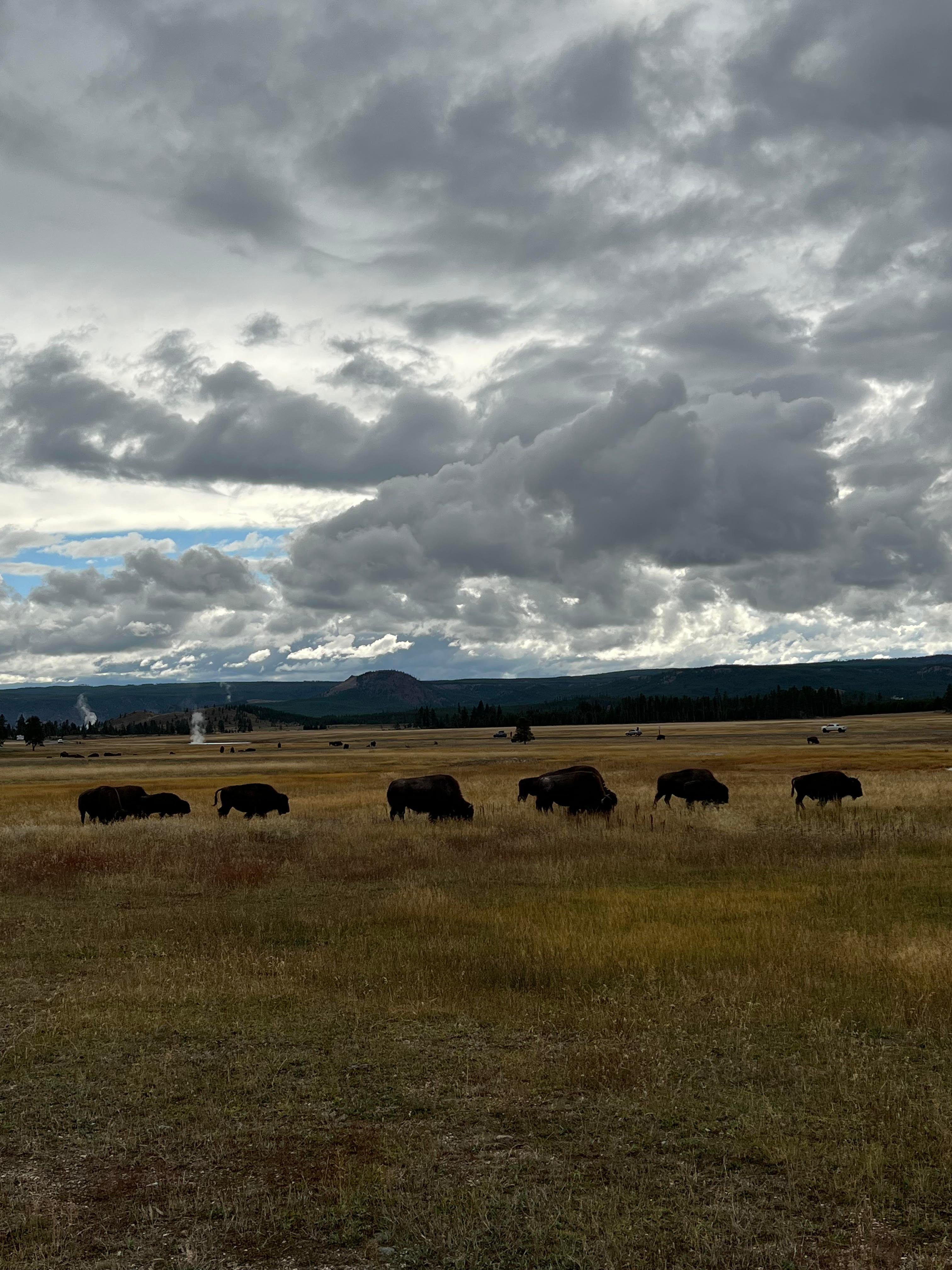 West Yellowstone
Eat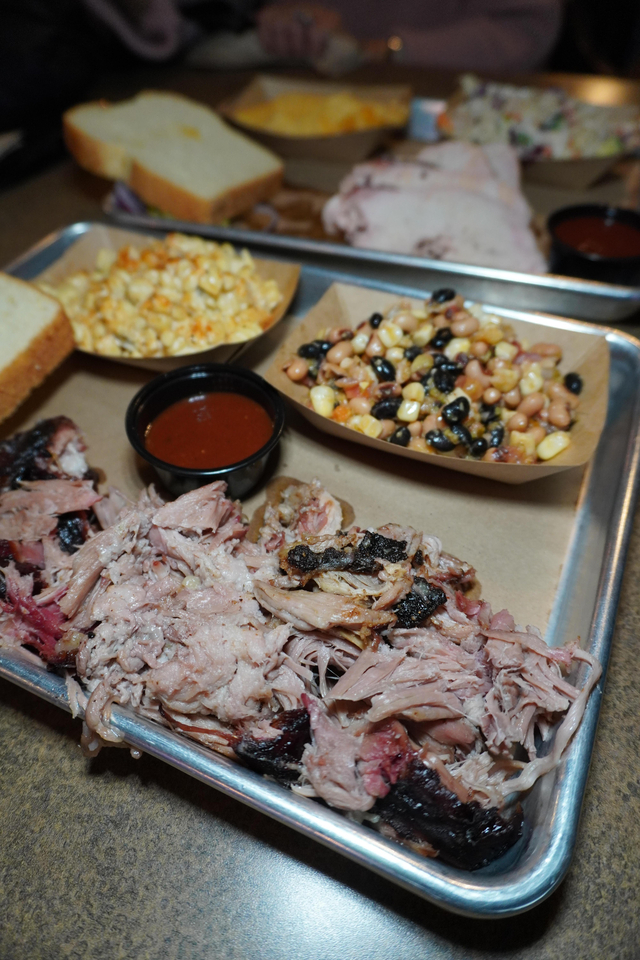 eat
Beartooth Barbecue
You'll find pretty good barbeque here! It's a little small though so you may wait 5-10 minutes for a table. We loved the pulled pork, cowboy caviar, and cheese grits
Details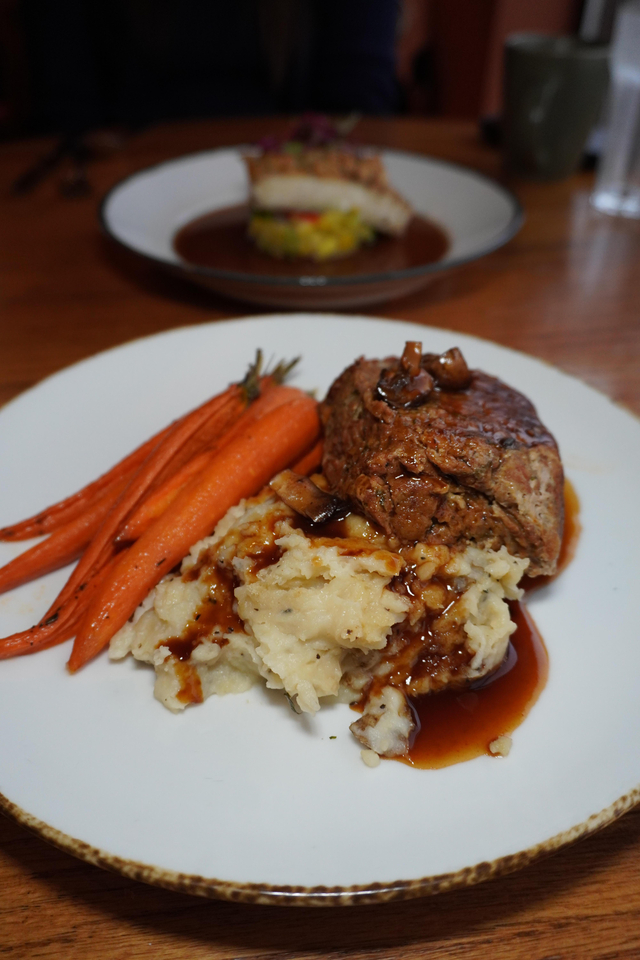 drink
Madison Crossing Lounge
Our favorite meal in West Yellowstone! You can skip the bison nachos, but get the elk jalapeno poppers and bison meatloaf! They don't take reservations unfortunately
Details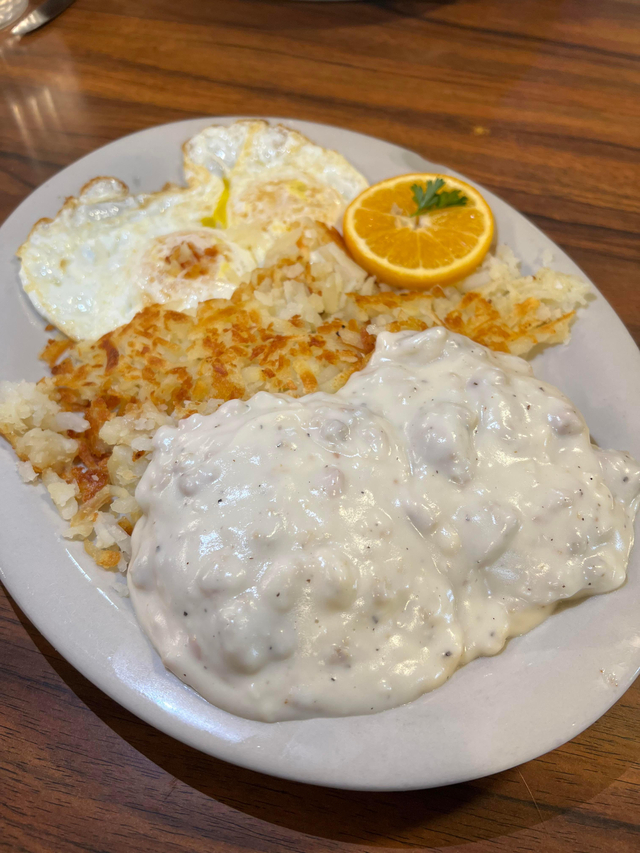 eat
Old Town Cafe
AMAZING biscuits and gravy! They are also known for their pancakes! They also have a mini casino with a few slot machines if you're feeling saucy
Details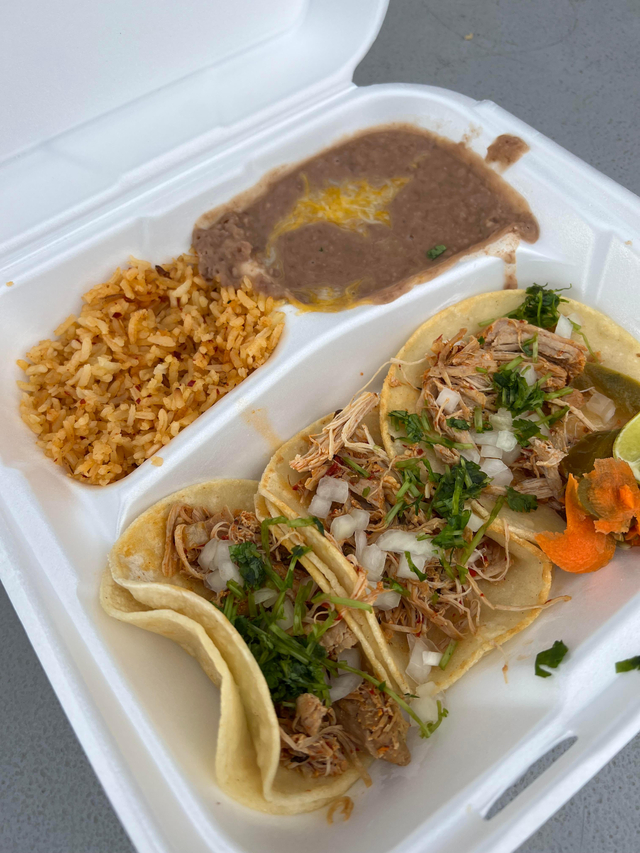 eat
Las Palmitas
Great tacos! Don't let the school bus fool you
Details
Do/Stay
Click into our Stay options for easy links to book!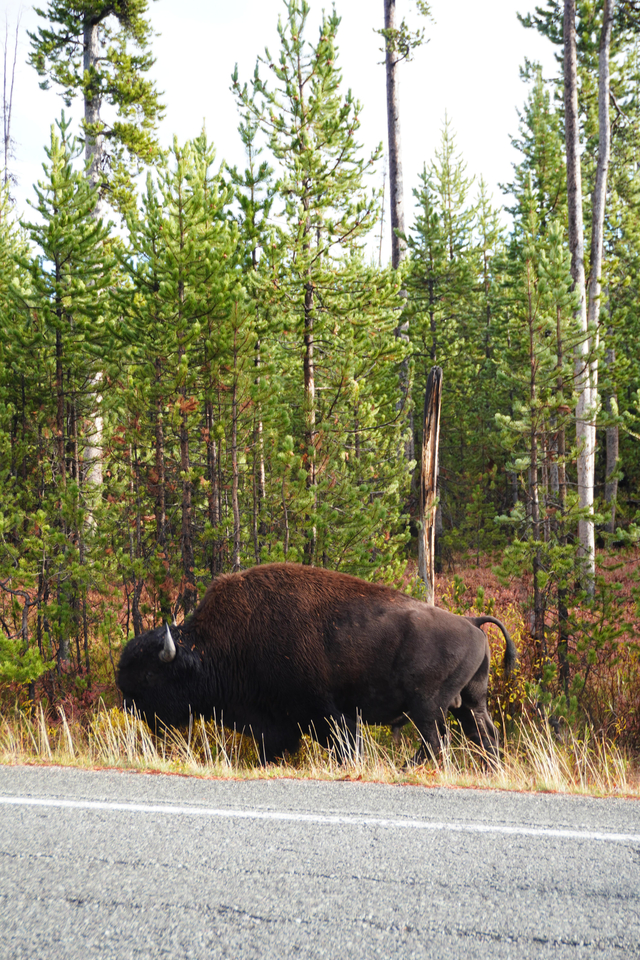 do
Yellowstone National Park
Yellowstone is MASSIVE! We recommend getting a private tour guide
Details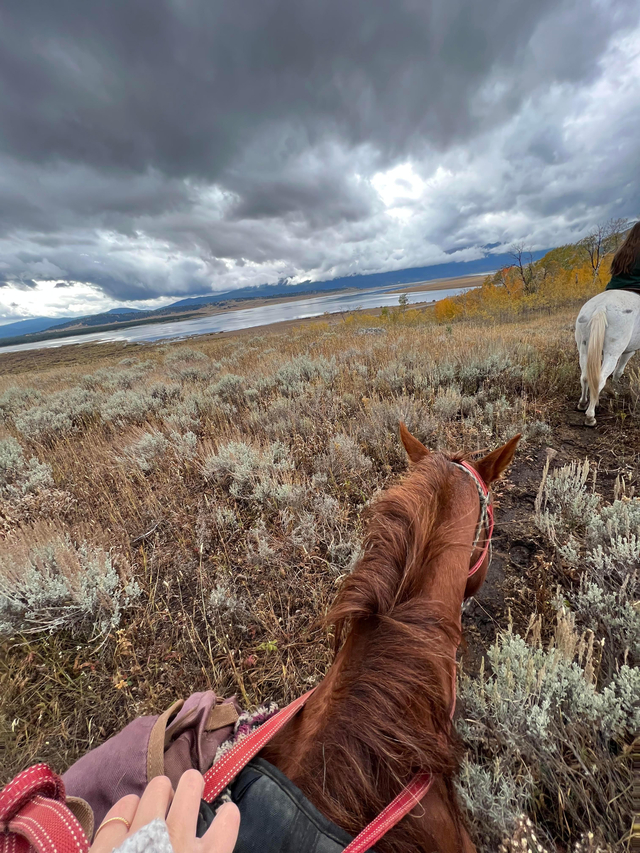 stay
Parade Rest Guest Ranch
We didn't stay here, but we went horseback riding here and they were awesome! Gorgeous views of the mountains too
Details
stay
Dreamcatcher Tipi Hotel
Details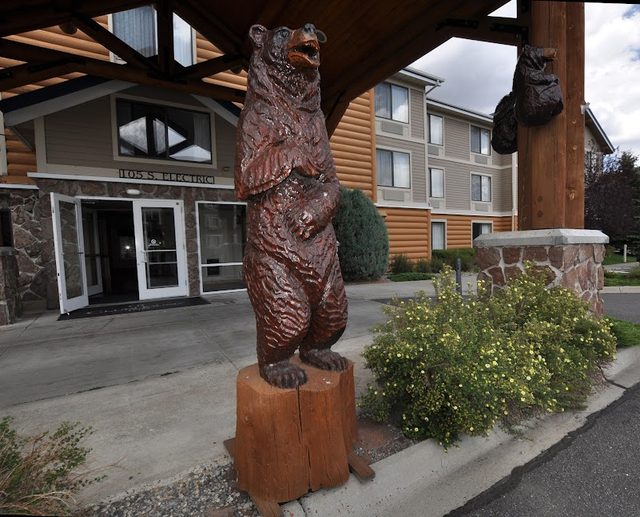 stay
ClubHouse Inn West Yellowstone
Not a ton of luxury hotels in West Yellowstone, but we stayed here and they were very accommodating!
Details
Bozeman
Eat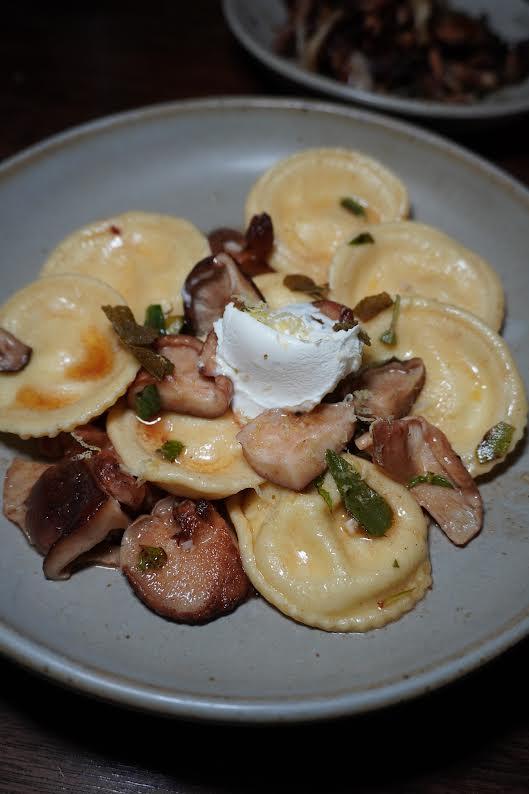 eat
Blackbird
This was an excellent meal! We enjoyed their pizzas over their pasta
Details
eat
Jam!
If you come here and don't get the cinnamon roll pancake, you've made a mistake!
Details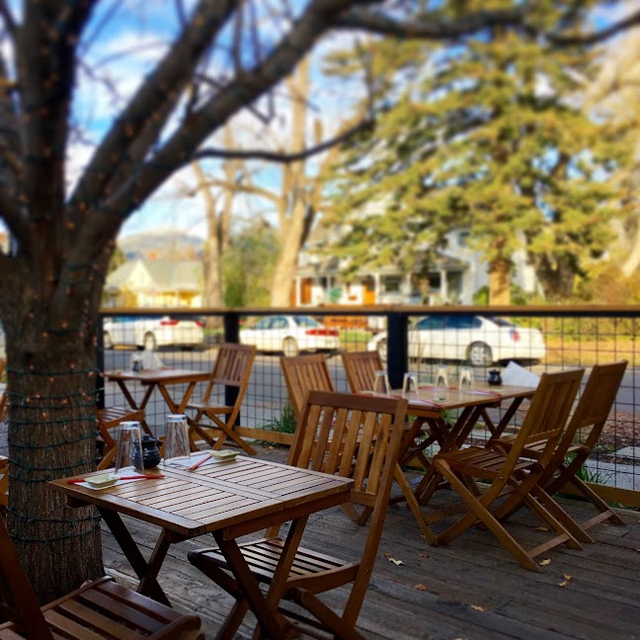 eat
Dave's Sushi - Off Main
We didn't dine here, but it came highly recommended. Also, when we passed it the line was out the door
Details
Stay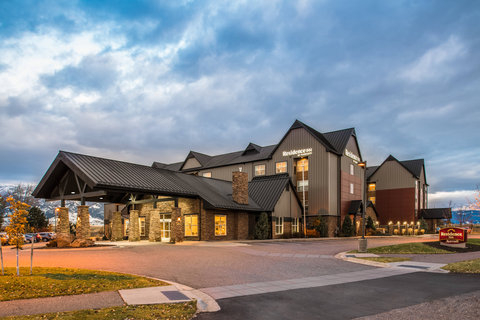 stay
Residence Inn by Marriott Bozeman
Details