Top Hike Views in Colorado
12 Places • 19 Saves • ago
Details
I am all about the views. They're the reason I hike. These are my favorite hikes in Colorado with the best views. These hikes range in difficulty, some of them are for beginners, and some of them are pretty hard. But they all offer the best views. This is a living guide. As I hike, I'll add to it. ...
Read More
What's included
Fully interactive map for finding places nearby and plotting plans
12 hand-picked places with notes, voice memos, photos, navigation
2 links from the creator to richer information and content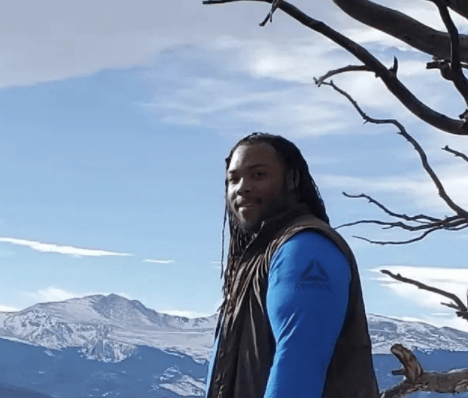 Meet the creator,
Nelson Holland
Defying physics for views. Colorado based hiker. I'm all about the views. With my content you can expect amazing views, sunrises, sunsets, mountain peaks, and wildlife.