Fort Greene, Brooklyn 101
Sara lived in Fort Greene for almost two years so here's her favorite places to eat, drink, cafes, and more! She also includes were you can skip!
31 Places • 2 Saves • ago
Eat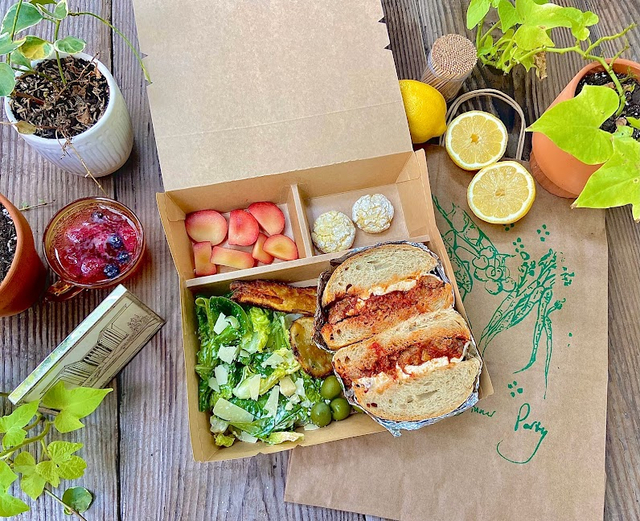 eat
Dinner Party
The menu changes constantly but this is an extremely affordable tasting menu. It's $42 per person and the restaurant has such a homey feel. You can also order a picnic box to go to bring to the park!
Details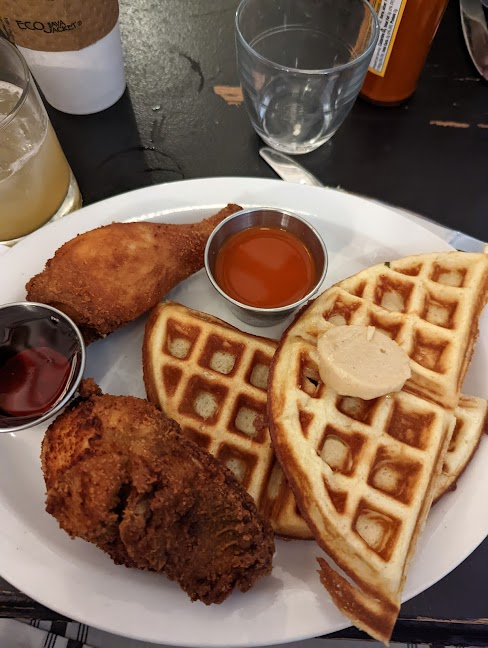 eat
Walter's
A great spot for dinner or brunch! We love the artichoke dip, kale salad, half chicken, steak sandwich and fried chicken!
Details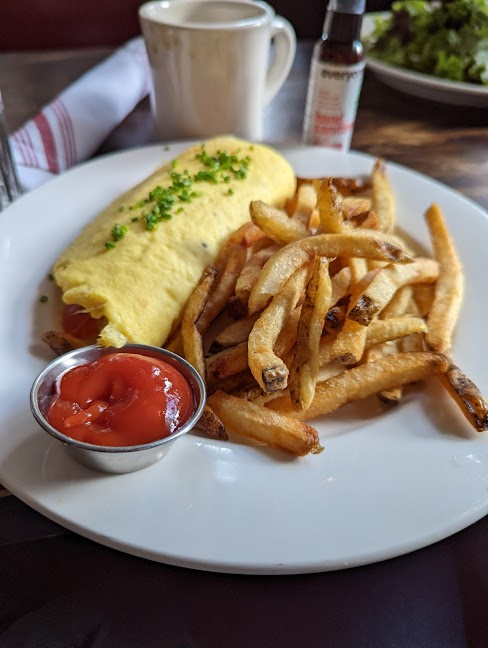 eat
Café Paulette
Get the escargot, radishes with butter, burger, and duck a l'orange. They also have live jazz every Tuesday!
Details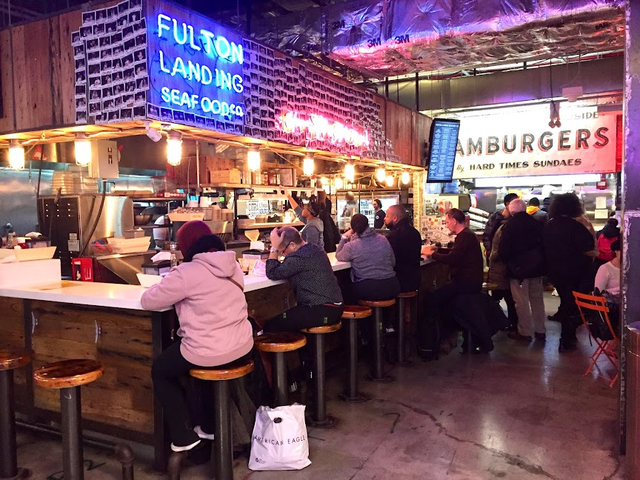 do
Dekalb Market Hall
Tons of food options! We always go with chinese at Han Dynasty!
Details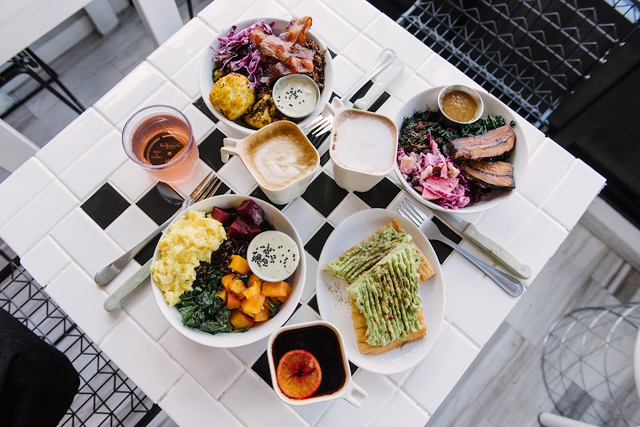 cafe
baba cool fort greene
Reliable brunch food and really tasty and funky latte style drinks!
Details
drink
Evelina
Their menu changes often, but they always have excellent pasta!
Details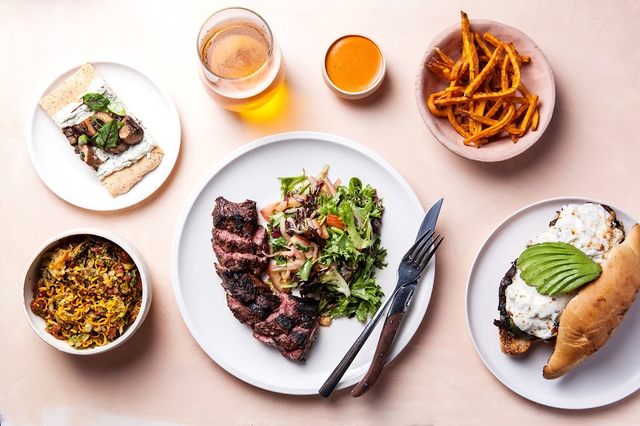 drink
Colonia Verde
Get the queso fondido, duck confit chilaquiles, and donut churros!
Details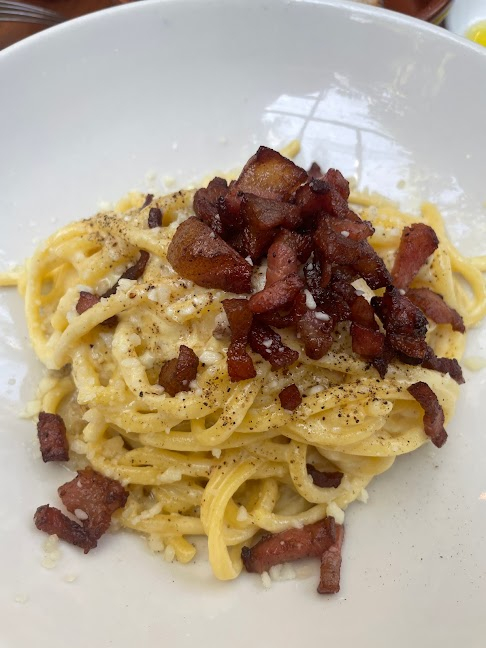 eat
LaRina Pastificio & Vino
They have excellent pasta. We're surprised this place hasn't blown up more, but it's pretty easy to get a table.
Details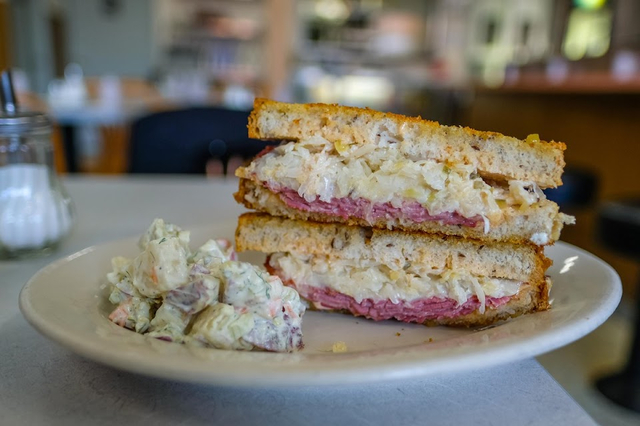 eat
Rosalu
If you love a diner, you'll love it here! Great coffe, pancakes, and pastries.
Details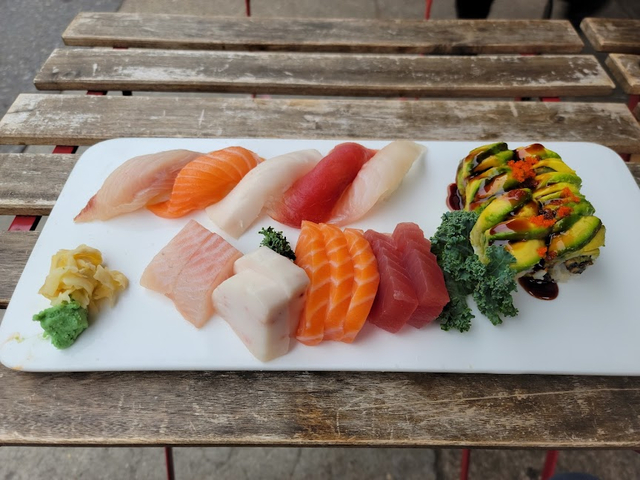 eat
Sushi D
Sushi D is serving classic and reliable sushi and japanese fare!
Details
Drink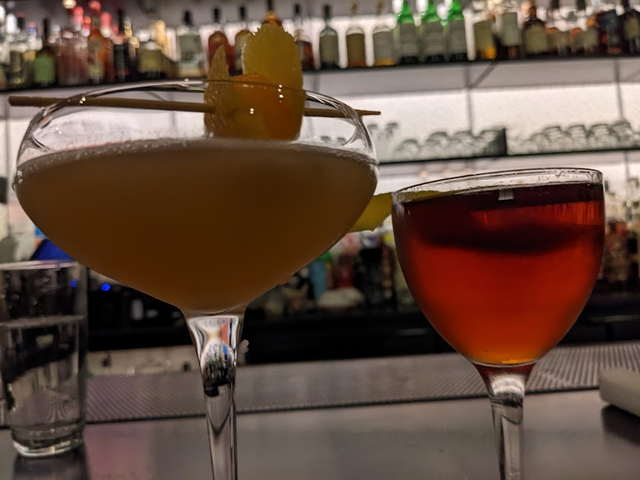 drink
The Rockwell Place
Our favorite bar in the neighborhood! They make great cocktails and have some yummy snacks if you're feeling peckish. A great date spot too!
Details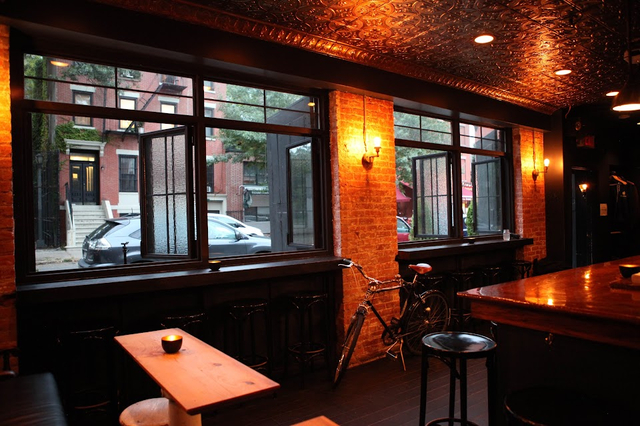 drink
Dick and Jane's ®
A great bar if you like a divey feel!
Details
eat
Karasu
Great place to impress a date! Their food is great too!
Details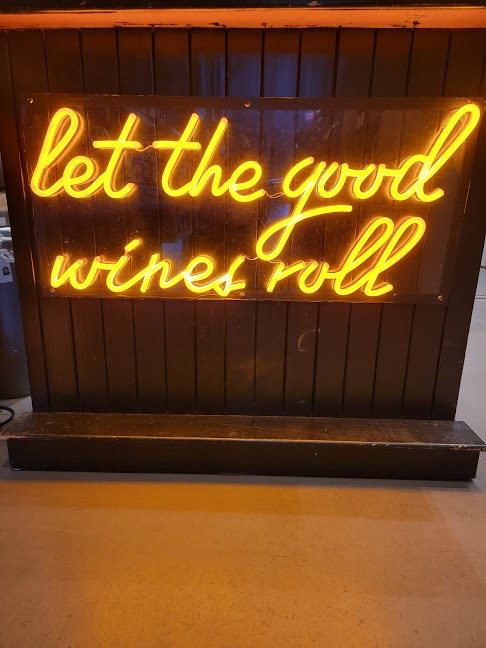 drink
Myrtle Wines & Spirits
Details
Coffee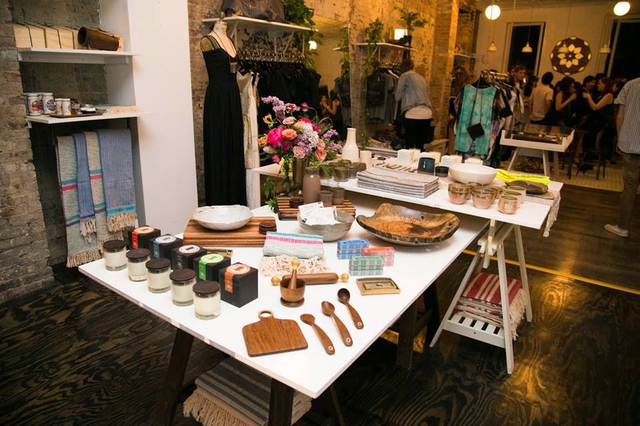 shop
Jill Lindsey
So this is actually a little shop, but they have a little coffee counter and a secret garden not many people know about. Get a tea or coffee and then sit in the little garden and drink it in peace!
Details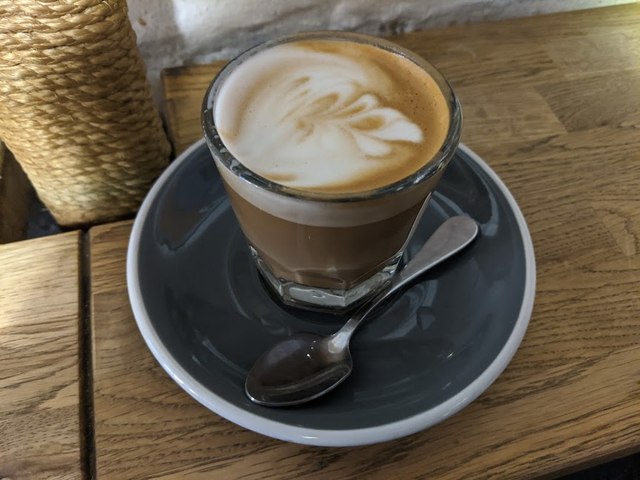 cafe
Bittersweet
This coffee window usually has a line, but it's worth the wait for their excellent coffee!
Details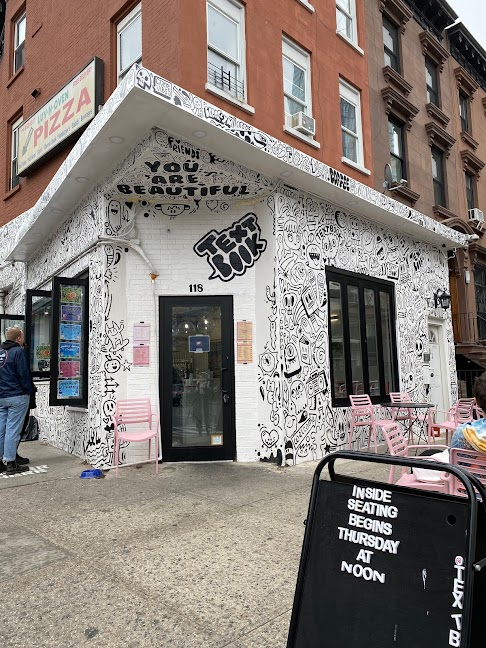 cafe
Textbook
This is a new spot to the neighborhood with great coffee!
Details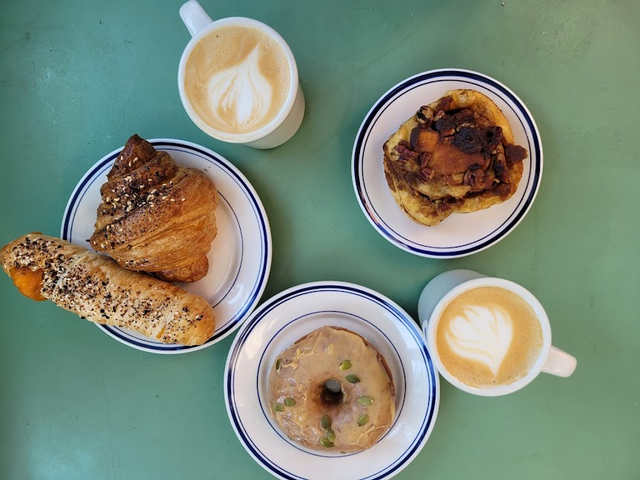 eat
Clementine Bakery
They're serving great coffee and tasty pastries. They also have a little marketplace to shop for snacks and produce!
Details
Do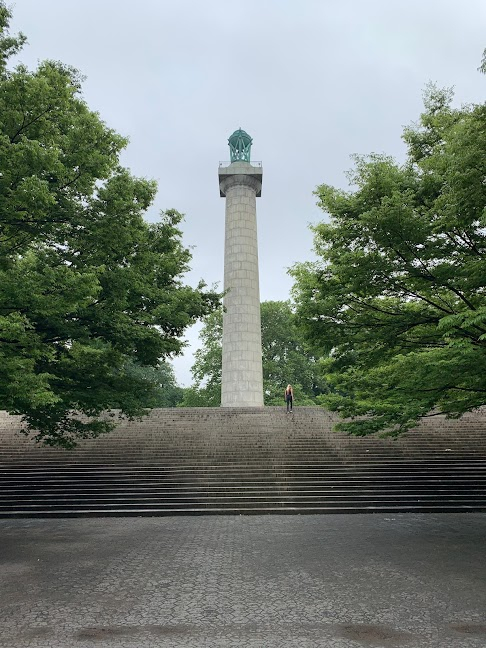 do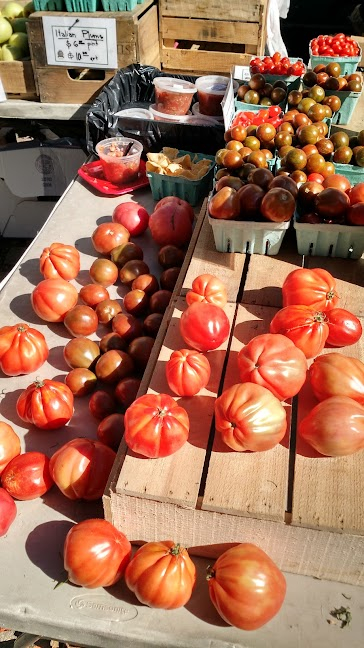 do
Fort Greene Park Greenmarket
If you're a farmer's market person, this is worth a visit!
Details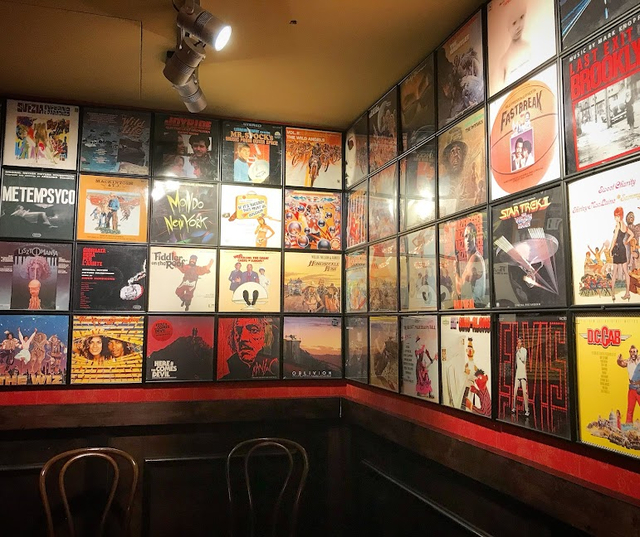 drink
Alamo Drafthouse Cinema Downtown Brooklyn
A classic movie theater with a full menu. We'd always get the pretzel and truffle popcorn
Details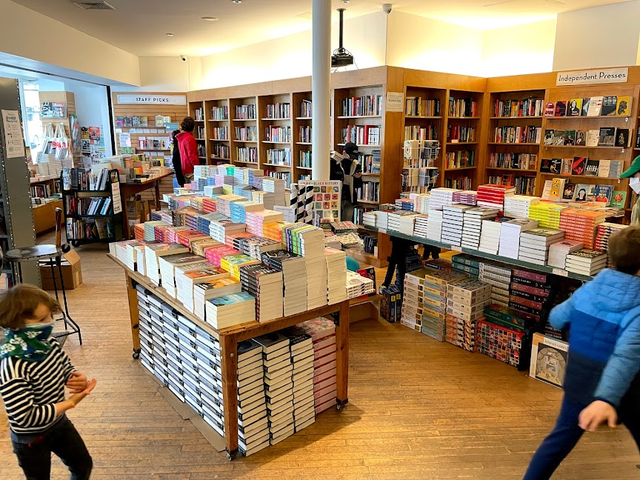 shop
Greenlight Bookstore (Fulton Street)
If you're anything like us you can get lost in a good bookstore!
Details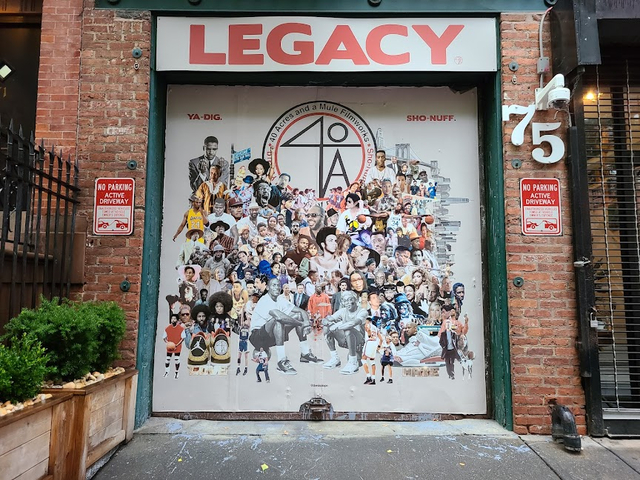 do
Forty Acres and a Mule
This is Spike Lee's filmed studio! Worth checking out if you're a film buff
Details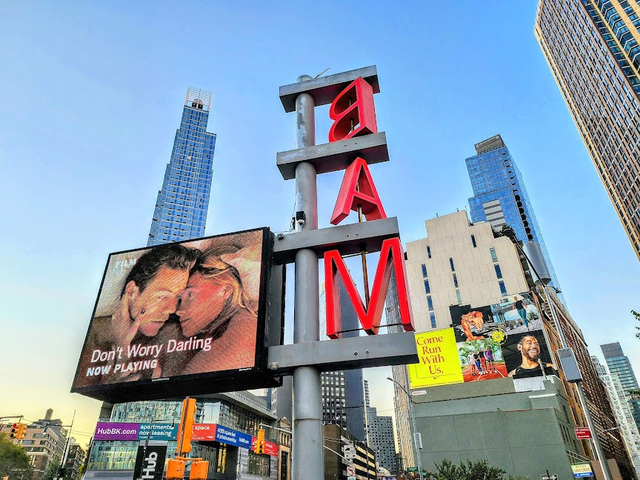 do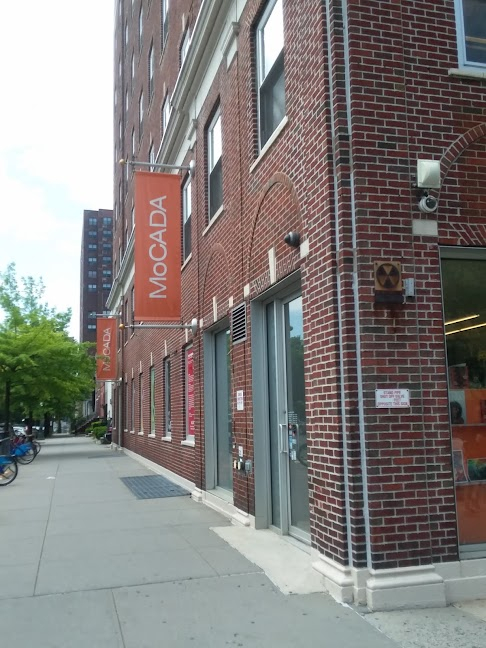 do
Museum of Contemporary African Diasporan Arts (MoCADA)
Details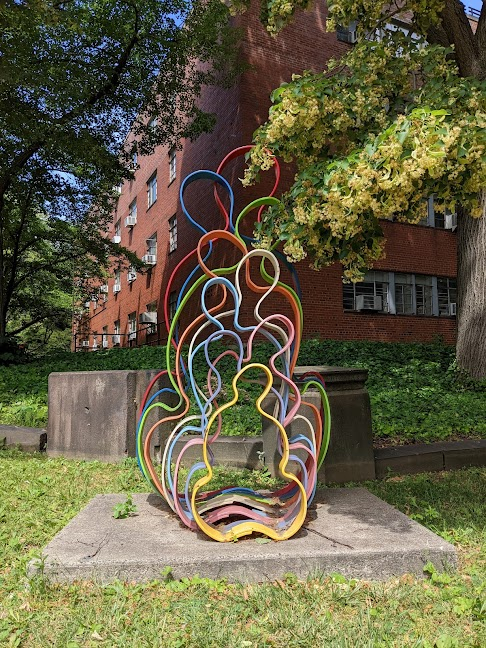 do
Pratt Institute Sculpture Park
Details
Skip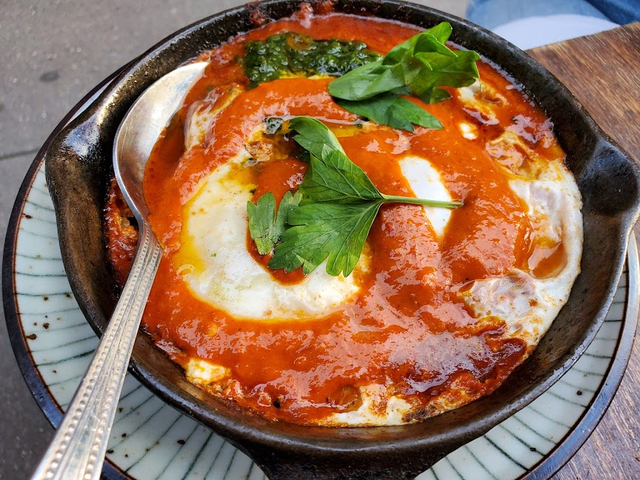 eat
Miss Ada
Miss Ada gets mixed reviews. We weren't crazy about it. The food is fine and the service is fussy.
Details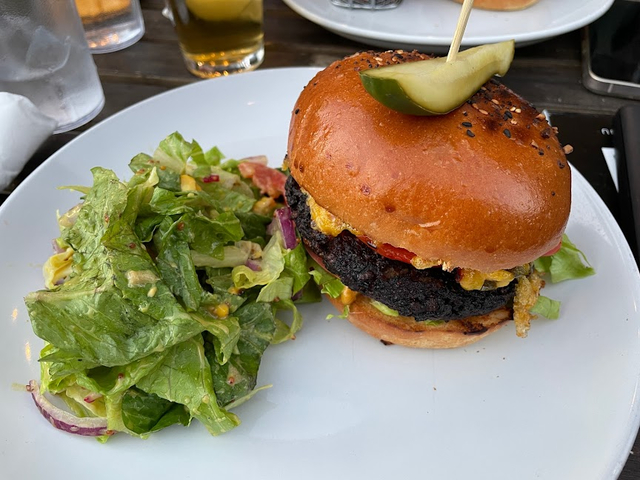 drink
FancyFree
The food and service here is pretty meh :/
Details
eat
Olea
Olea isn't awful, but there are better Fort Greene spots
Details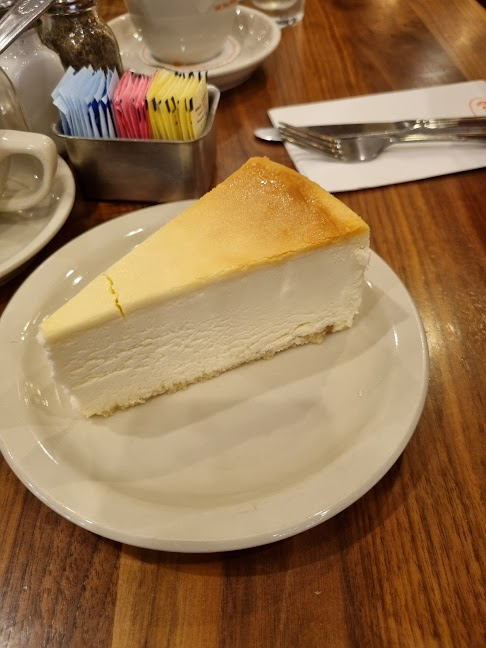 eat
Junior's Restaurant & Bakery
There are much better diners or places to get cheesecake than Junior's
Details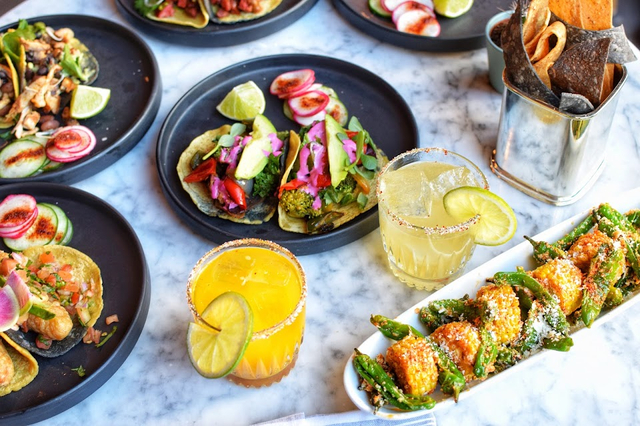 eat
Las Santas
Average Mexican food. You're better off going to Tacombi around the corner
Details