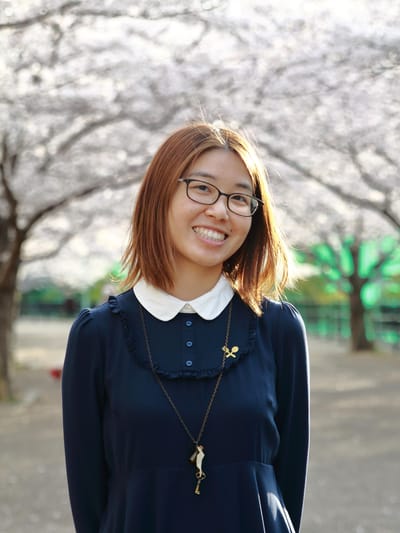 Book a call
with Kansai & Beyond
About
Kansai
&
Beyond's
Consultation
Calls
Are you in your early stages of planning and feeling overwhelmed? Want to explore areas of Japan outside of the big crowded cities and not even sure where to start? Don't worry, I can help set you straight and guide you onto the correct path! Or maybe you already have a skeleton plan and need some recommendations and a second look at your plans. Either way, we can help so let's have a chat! - How to Book 1) Purchase this starting at $40 2) Tell us more about your upcoming Japan trip: Japan Travel Call https://forms.gle/tR9Bi2S3SYFjoVoJ6 3) Receive an email to schedule our call (or private messaging) in 1 or 2 business days 4) Pick a time & day suitable for you 5) Chat!!
ABOUT
Hello! 👋 I'm Jenny and I lived in Osaka, Japan (the Kansai area) for 10 years. I've traveled to all 47 prefectures in Japan since 2019, and I've got plenty of tips & tricks on my blog website http://kansaibeyond.com on how to travel. I would love to share my travels of the Kansai area and beyond with all of you. I also share a lot of my work life on my blog, so please share if you find my resources useful!! Thank you so much for visiting!!
LANGUAGES
Cantonese (Chinese) (native/bilingual)
English (native/bilingual)
Japanese (conversational)
How does a 1:1 consultation call work?
How long are consultation calls?
Can I book more than one travel creator at the same time?
What timezone are the video consultations based in?
Can I reschedule or cancel my consultation?
Is there guarantee in case I am dissatisfied in the service?
Why do I have to create an account to buy these services?
30 minute live video call
Get personalized travel advice and have any questions you about your trip answered.