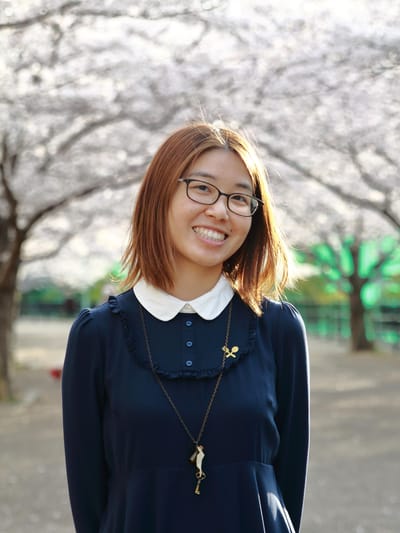 About
Kansai
&
Beyond's
Curated
Recommendations
📍 Personalized recommendations that meet your needs. They will be delivered in a private Thatch guide to your email. You'll be able to view the guide and interactive map on your mobile phone and take it with you on your trip. 🗾Mix and Match! Travelling to multiple cities? You can choose to split your 20 personalized recommendations between different locations in Kansai. Just let us know in the google form below! Please read this so you have an idea of what I can offer: https://www.thatch.co/guide/bldxf041l7nd/view?s=428c30a0-5884-4cc9-8693-4ebbebdc083d&s_f=e&s_t=c_l&s_b=y
ABOUT
Hello! 👋 I'm Jenny and I lived in Osaka, Japan (the Kansai area) for 10 years. I've traveled to all 47 prefectures in Japan since 2019, and I've got plenty of tips & tricks on my blog website http://kansaibeyond.com on how to travel. I would love to share my travels of the Kansai area and beyond with all of you. I also share a lot of my work life on my blog, so please share if you find my resources useful!! Thank you so much for visiting!!
LANGUAGES
Cantonese (Chinese) (native/bilingual)
English (native/bilingual)
Japanese (conversational)
Can I book more than one travel creator at the same time?
Is there guarantee in case I am dissatisfied in the service?
What are Curated Recommendations?
Is there a map view of the information I'm given?
Does the Thatch App work offline?
What if I want a revision after I get my service?
How do I get my curated recommendations or itinerary?
Why do I have to create an account to buy these services?
How quick is the turnaround time for my selected service?
Do Thatch Guides work offline?
Get prepared for your trip with a custom list of recommendations curated to your preferences.
Personalized recommendations
Custom interactive map + app