Top 5 Places for a Beer in San Diego
Looking for a place to grab one of San Diego's craft beer? Head to our 5 favorite spots around town for a true tour of the hoppiest city in America!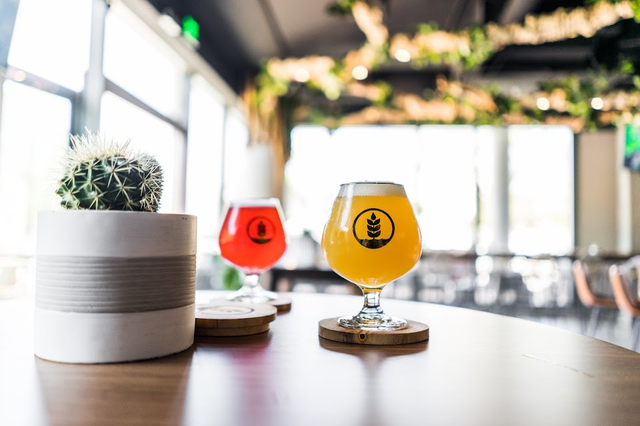 do
Pure Project Balboa Park
Details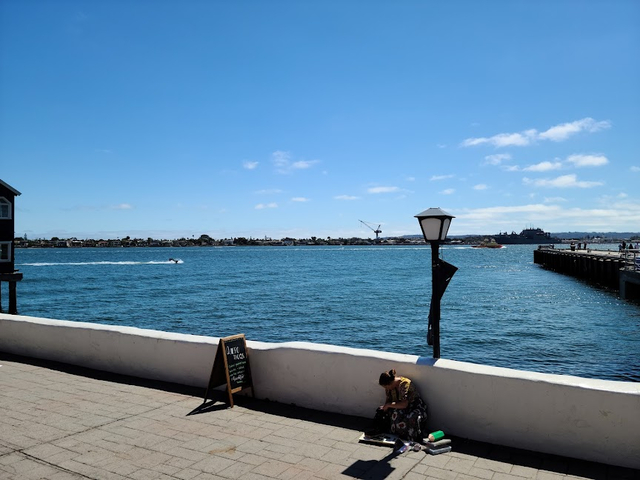 do
Mike Hess Brewing - Seaport Village
Details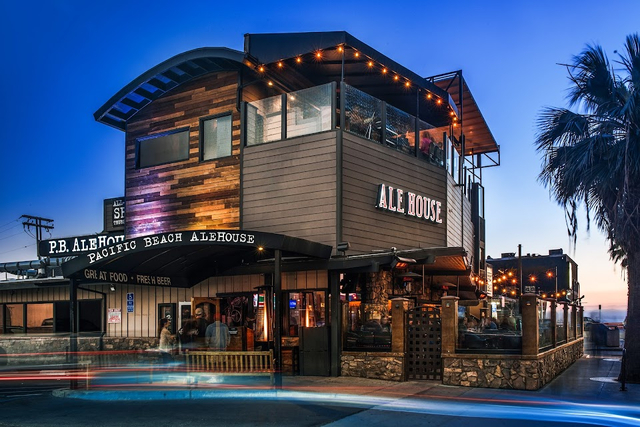 do
Pacific Beach AleHouse
Details
drink
Pizza Port Solana Beach
One of the original San Diego breweries. Pizza Port brewing has been serving up San Diegians for decades. Known for their incredible local beers and tasty pizzas, its a solid spot to chill after a long day at the beach. What We Love: Swamis IPA Ponto Session IPA California Honey Ale Laguna Beach Pizza
Details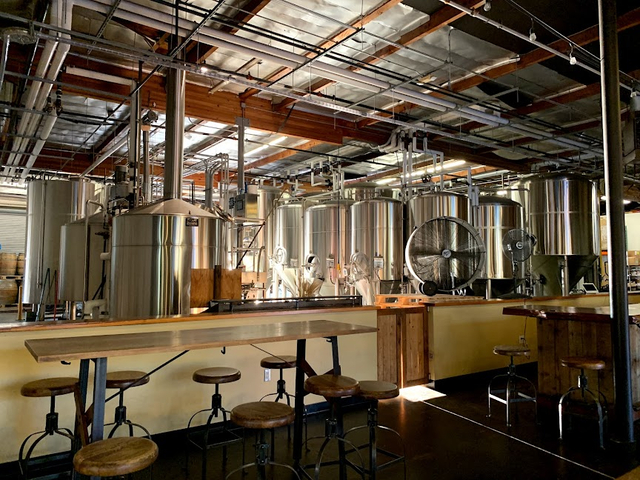 do
Societe Brewing Company
Wow i love this spot, i almost didnt want to share it. This is one of San Diego's premier breweries. With some of the highest award winning beers including an impressive barrel aged program. Expect ONLY west coast and traditional styles, no hazy IPA's here. What We Love: The Pupil IPA The Coachmen Session The Harlot The Taco Food truck that usually is there is SOLID!
Details
Send A Tip
Send
SDFoodies
some gratitude.
Select your tip amount
Or type in other amount