Details
A Weekend in a Uruguayan coastal town Colonia del Sacramento is one of the most beautiful, historic, and pleasantly surprising cities in the region. It is known for its unique colonial architecture, cobblestone streets, and stunning views of the Rio de la Plata. I was surprised to find that Colonia...
Read More
What's included
Fully interactive map for finding places nearby and plotting plans
17 hand-picked places with notes, voice memos, photos, navigation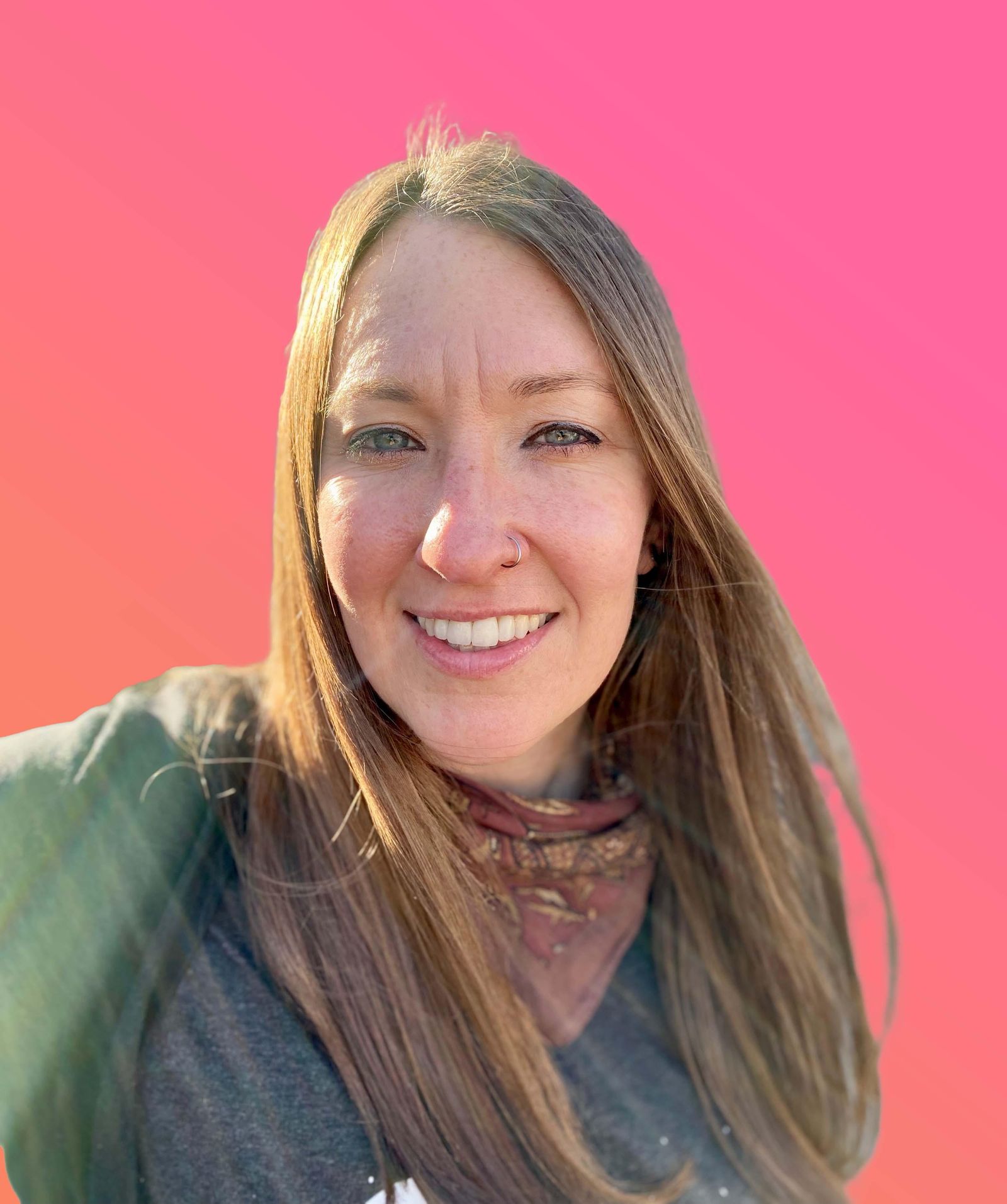 Meet the creator,
Nicki Post
I been traveling the world for 20 years, and I want to help you do the same.
I am originally from Colorado, though I took off as soon as I graduated university. Since then I have lived in ten countries and traveled through dozens more. I have learned languages, tried several new foods, walked across Spain, trained across Russia, worked on farms, and in pubs, taught English, and anything else that allowed me to keep going. My life motto is to be fearless and I try to live up to that every day.
I'm currently living in Argentina, my favorite place on Earth. I want to help you discover what makes this country incredible as well!
Shop my Argentina travel guides: https://share.thatch.co/Cijz
I offer travel consultations too! Book here: https://zcal.co/nickipost