Guide to La Jolla - The Jewel of San Diego
One of our favorite communties in San Diego, La Jolla is known for its beach community, award winning college, and great shopping!
13 Places • 17 Saves • ago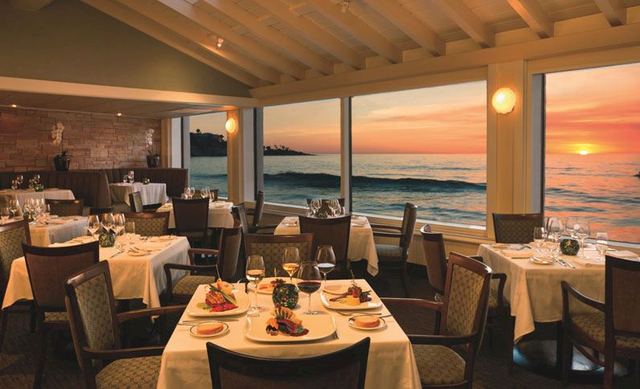 do
The Marine Room
Embark on a culinary adventure featuring seafood creations made with globally-influenced flavors, and enjoy an elegant fine dining experience at our La Jolla restaurant on the surf. Take part in an over 80-year tradition and join fellow San Diegans, visitors, celebrities, and world figures in dining at eye-level to dramatic waves on La Jolla Shores. What We Love: AHI TARTARE CONES serrano soy, kaluga caviar, chive LOCAL BLUEFIN TUNA pickled ginger, fresno chiles, togarashi aioli CENTER CUT ANGUS FILET MIGNON truffle potato, cabrales blue, malbec GRILLED HEARTS OF PALM WITH AJI VERDE AND CHIMICHURRI PAN SEARED SHRIMP AND SCALLOPS butternut squash, pork belly lardons, corn veloute
Details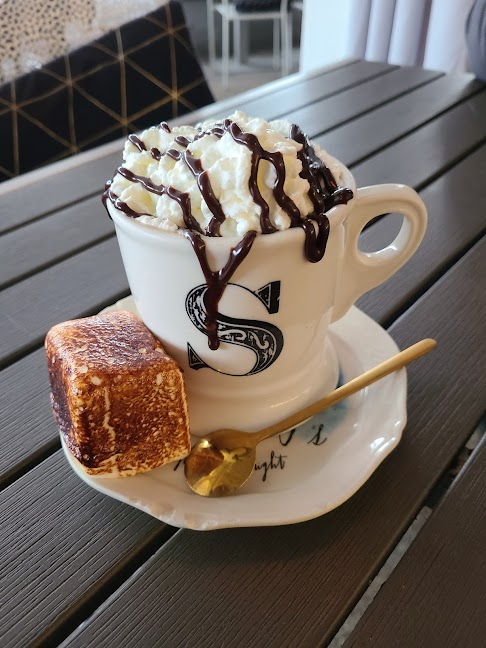 eat
Sugar and Scribe Bakery - Fine Food
Home of Food Network Champion Chef Maeve, Sugar & Scribe is a quintessential La Jolla hangout. Inspired by the classic bakeries of the world, the design is at once sophisticated and relaxed. The space includes sit-down dining, bakery counter, coffee bar and dog-friendly patio. Everything you will see and taste is the finest quality. We source only the best and prepare virtually everything from scratch. Our menu includes California favorites like salmon and salads, classics like benedicts and chicken salad, and traditional Irish favorites.
Details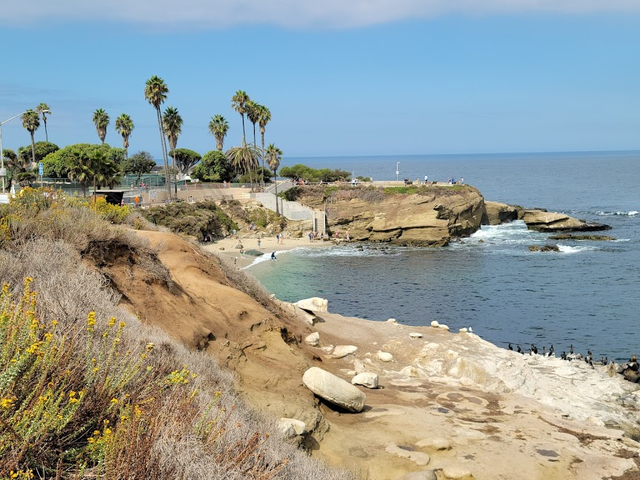 do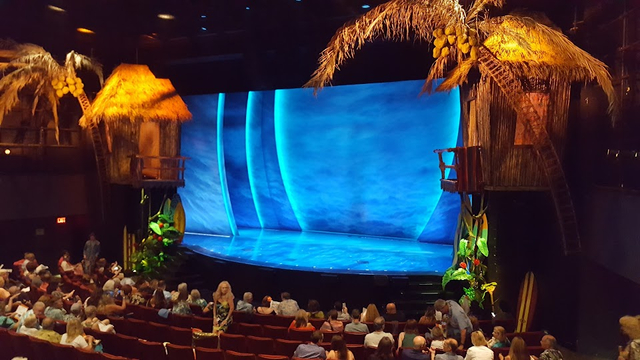 do
La Jolla Playhouse
Details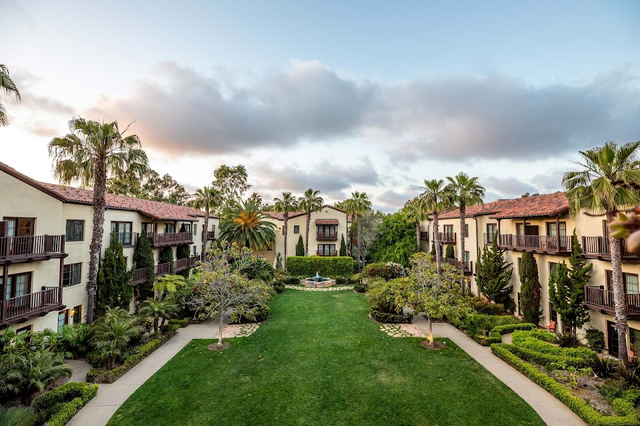 do
Estancia La Jolla Hotel & Spa
Details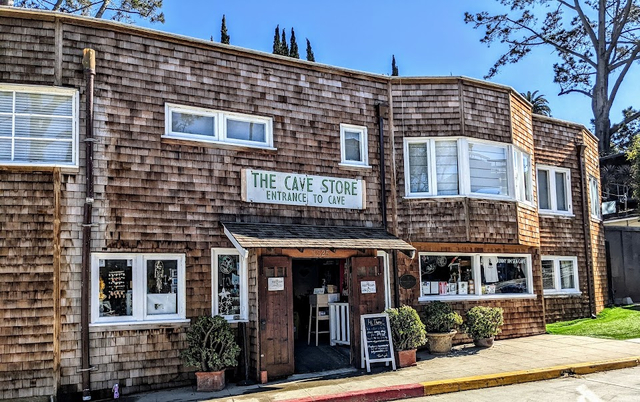 do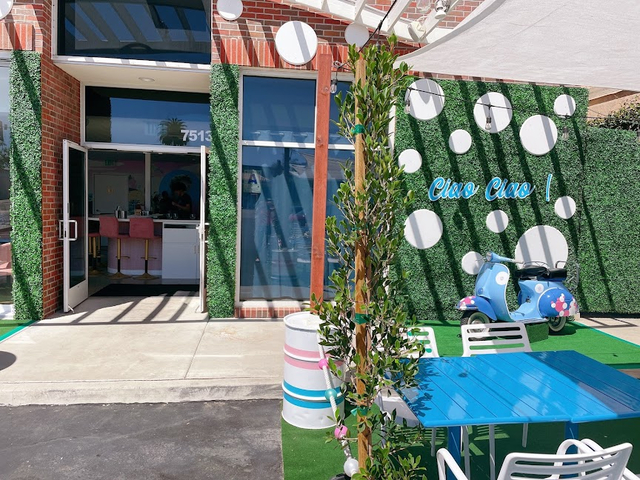 do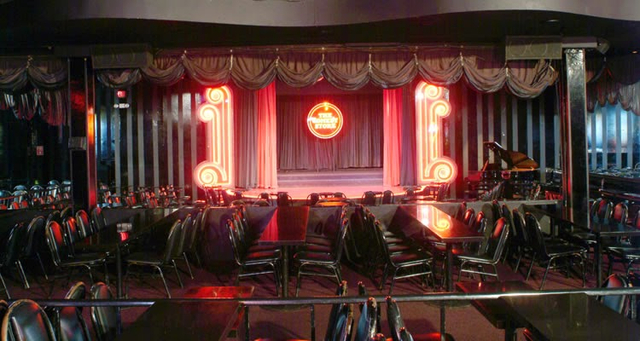 do
The Comedy Store - La Jolla
Details
do
Windansea Beach
A unique beach, this shorebreak beach is known for its legendary crashing waves. We highly reccomend learning to wake skate in these conditions. Parking can be tough as it is all street parking, so we reccoemnd avoiding the weekends and sunsets if you can.
Details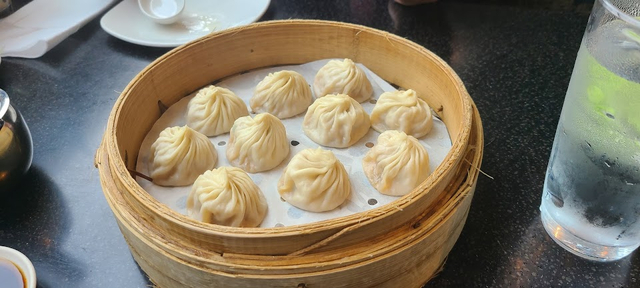 do
Din Tai Fung
The top dog of dumpling houses in San Diego. Yes its a chain, but wow they do a good job. House made dumplings perfectly twisted every time are the main order, but don't skip out on the other gems. The wait here is bad, no way around it. Make a reservation a month in advance. What We Love: XLB Dumplings Shumai Sticky Ribs Cucumbers Green Onions
Details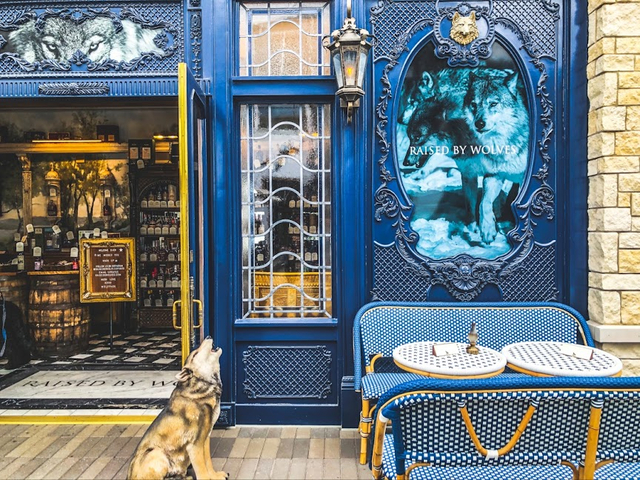 do
Raised by Wolves
Recently awarded on the best bars in the world. Raised By Wolves is a corner stone of the San Diego bar scene. Located inside a liquor store/bottle shop. Raised By Wolves has one of the most unique entrances to a bar I've ever seen. The entire door rotates straight out of a Scooby Doo show. This immaculate bar has a very cozy, library vibe and is a fantastic date choice. Reservations are highly encouraged through the link below. The menu changes very frequently so it's hard to give recommendations ask your bartender for a recommendation off what you normally drink.
Details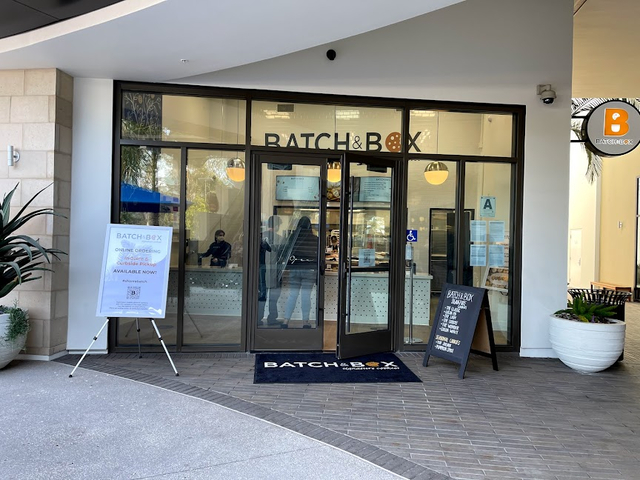 do
do
Send A Tip
Send
SDFoodies
some gratitude.
Select your tip amount
Or type in other amount