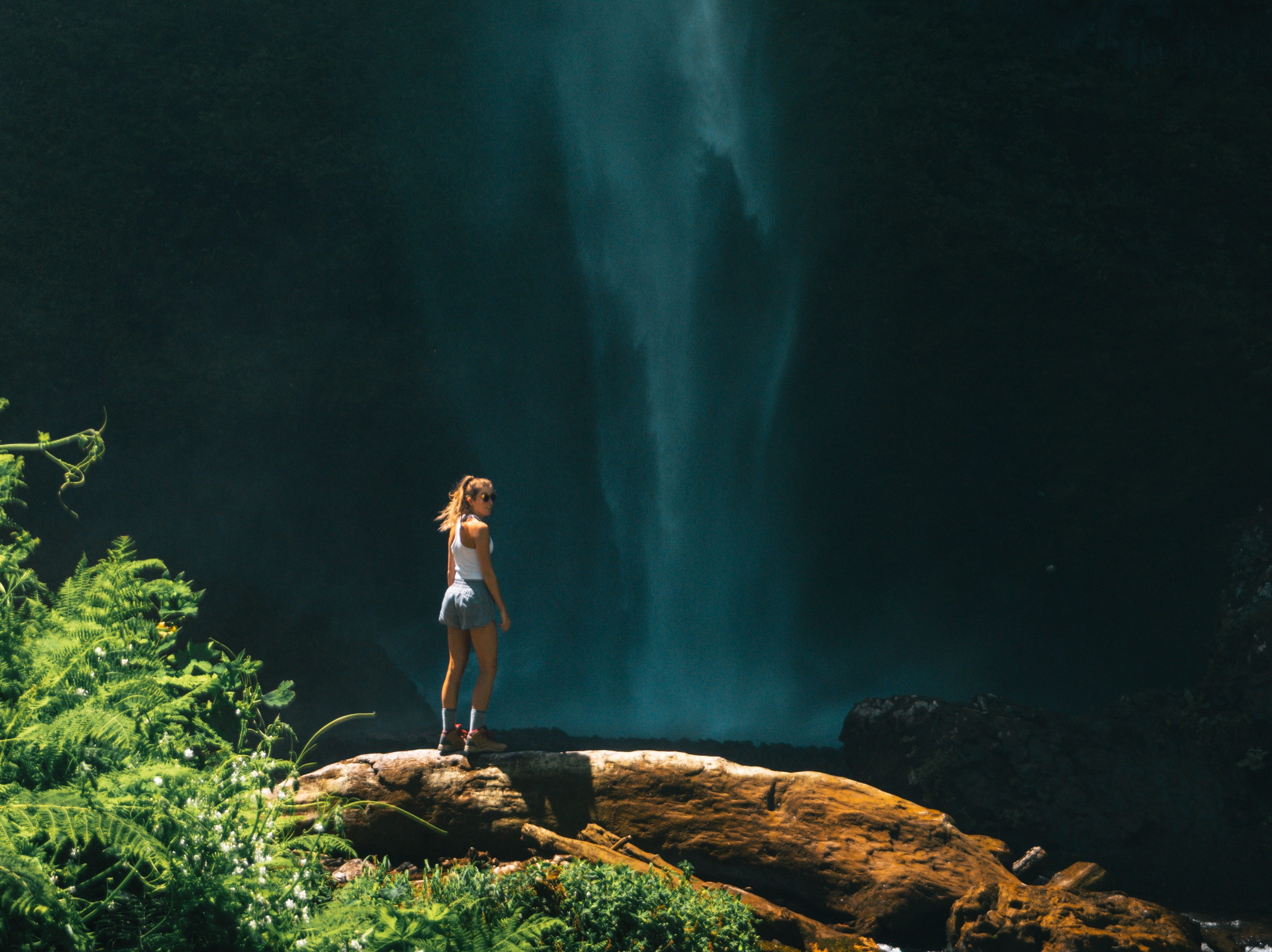 Oregon Roadtrip Bucketlist for Outdoor Enthusiasts
Road-tripping Oregon is truly a Bucketlist item for outdoor lovers! Wether you want to explore the Oregon Coast or hike the waterfalls of the Columbia River Gorge, check out my guide of all the must-see places around Oregon to plan your trip!
18 Places • 9 Saves • ago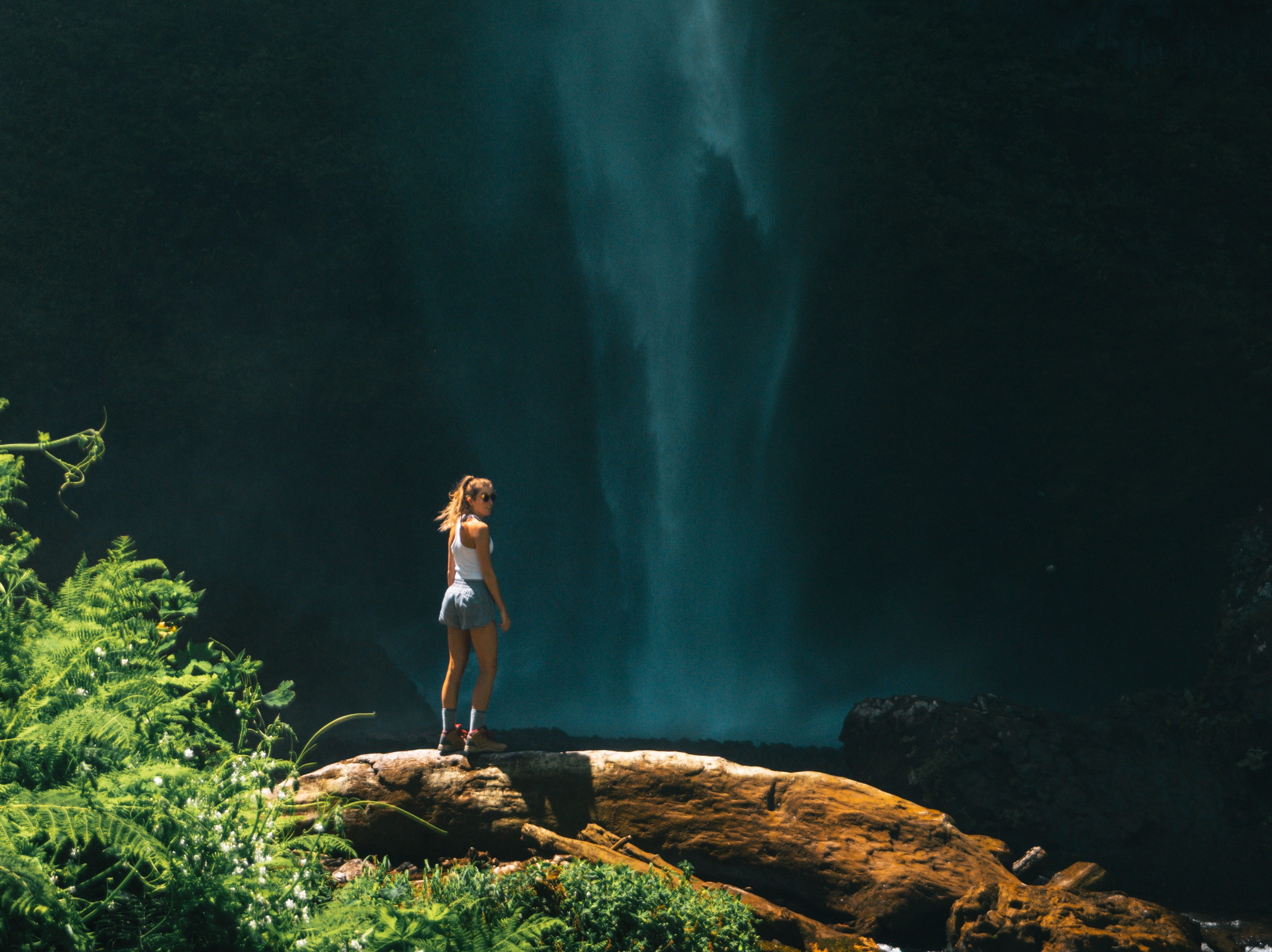 Oregon is easily one of my favorite states I've ever visited. It's packed full of outdoor activities whether you like empty beaches, snowy maintains, thick forest trails, or towering waterfalls. You'll never find a shortage of things to do here!
& the best way to see it? Road trip! Since things are pretty spread out, it's best to explore the state by car. A car also allows you to go at your own pace & gives you allll the freedom to visit any of the spots you want.
How to Get There
I'd suggest flying into Portland airport and renting a car directly from there. We combined our Oregon trip with Washington in which case you should buy a flight into Portland and out of Seattle (or vice-versa). Just make sure you add a different drop off location to your rental car.
If big rental car companies aren't your thing, you can often get lower prices using a car-sharing app like Turo. I've used it a number of times & have had great experiences!
When To Go?
The timing of your trip can play a very important role in what you are able to do and see in Oregon. For example, if you are looking to hike trails around Mount Hood, these aren't often open until June at the earliest! The Oregon Coast maintains moderate temperatures during the winter (hovering around 40-50 degrees) but experiences a heavy amount of rain.
In general, June to August is probably your best bet if you are looking for the warmest and driest weather and don't mind the summer crowds! Shoulder season of late spring or early fall could be best if you're looking for less people and still decent weather.
There really is no right or wrong time to visit, just make sure you plan your trip accordingly.
How Many Days?
This also depends on how much you want to see and how quickly you want to jump from place to place! We spent 7 days in Oregon and covered 70% of my list below. But we also only had 1-2 days in each area and often spent 3-4 hours a day in the car driving. I think 7 to 10 days would be an ideal amount of time to hit most of the highlights below. If you wanted to do ALL of them, you'd probably need 2 full weeks to do it comfortably.
For shorter trips, try to pick one or 2 neighboring areas to visit instead of trying to conquer the whole list. For example, you could easily spend a 4 day weekend exploring Portland and the surrounding area of Mount Hood and the Columbia River Gorge.
Places to Visit:
Oregon Coast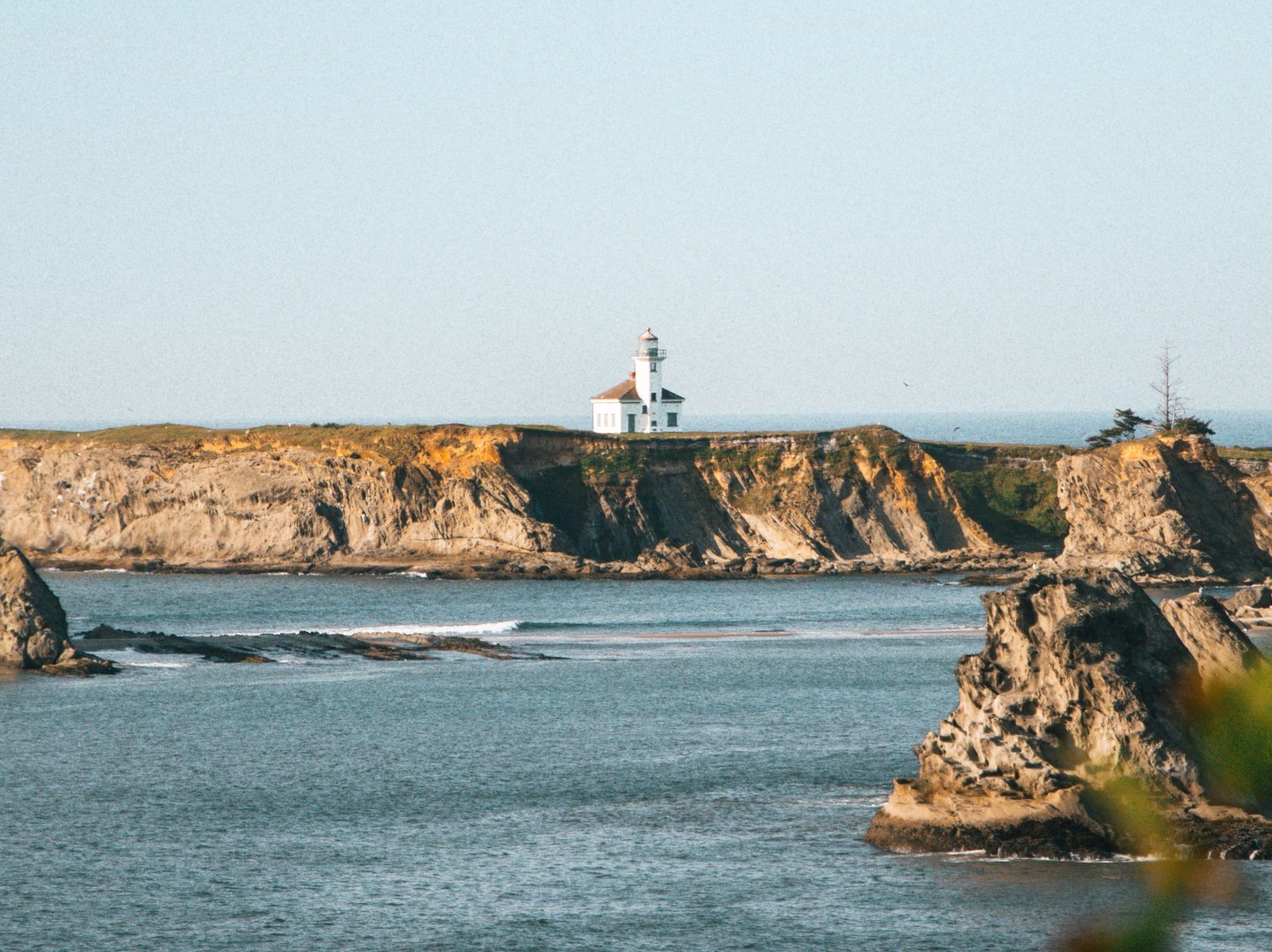 do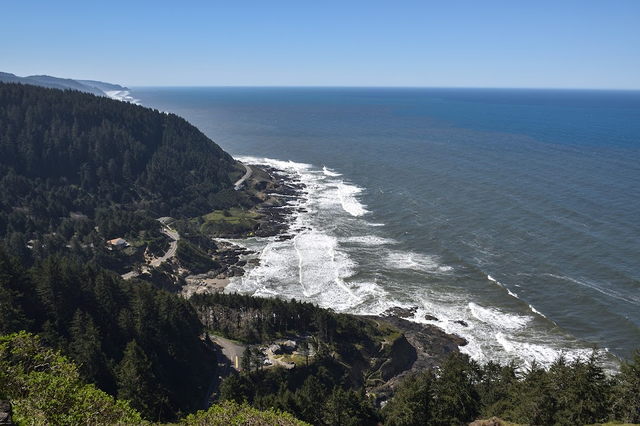 do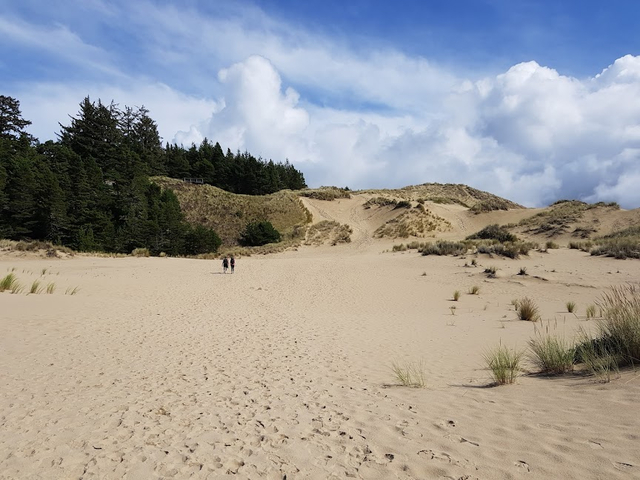 do
Oregon Dunes National Recreation Area
Details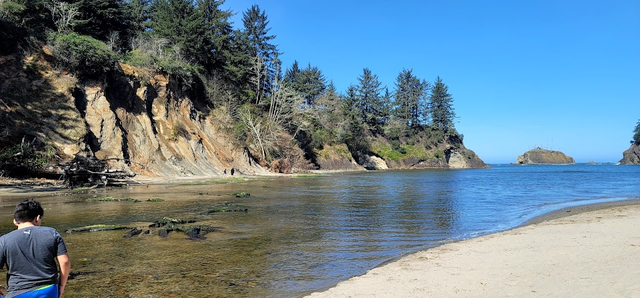 do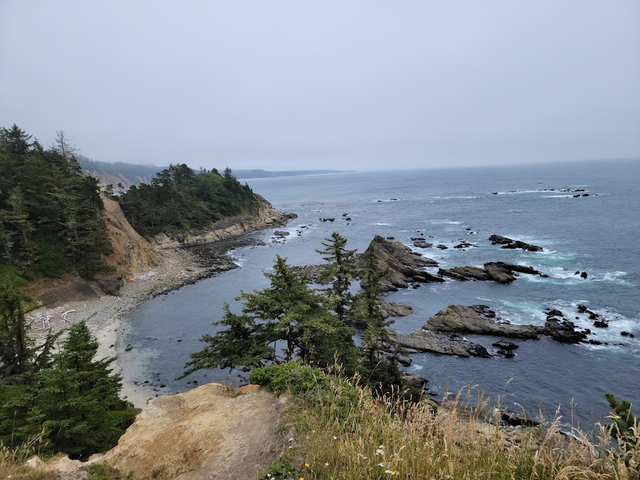 do
Cape Arago State Park
Details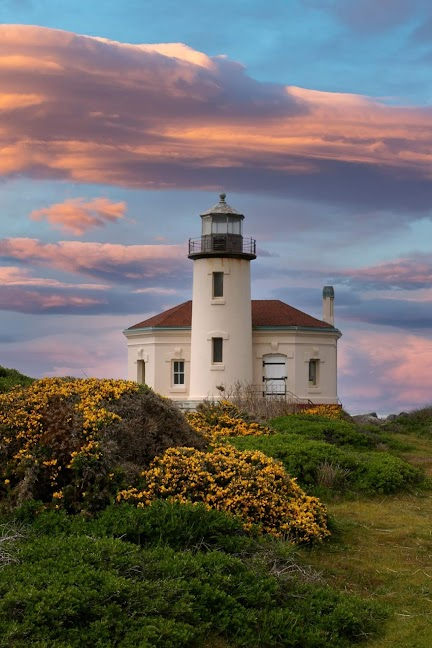 do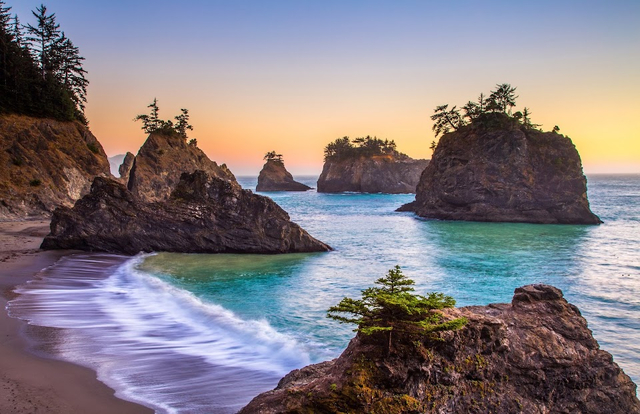 do
Samuel H. Boardman State Scenic Corridor
Details
Portland & Surrounding Area (Columbia River Gorge, Mount Hood)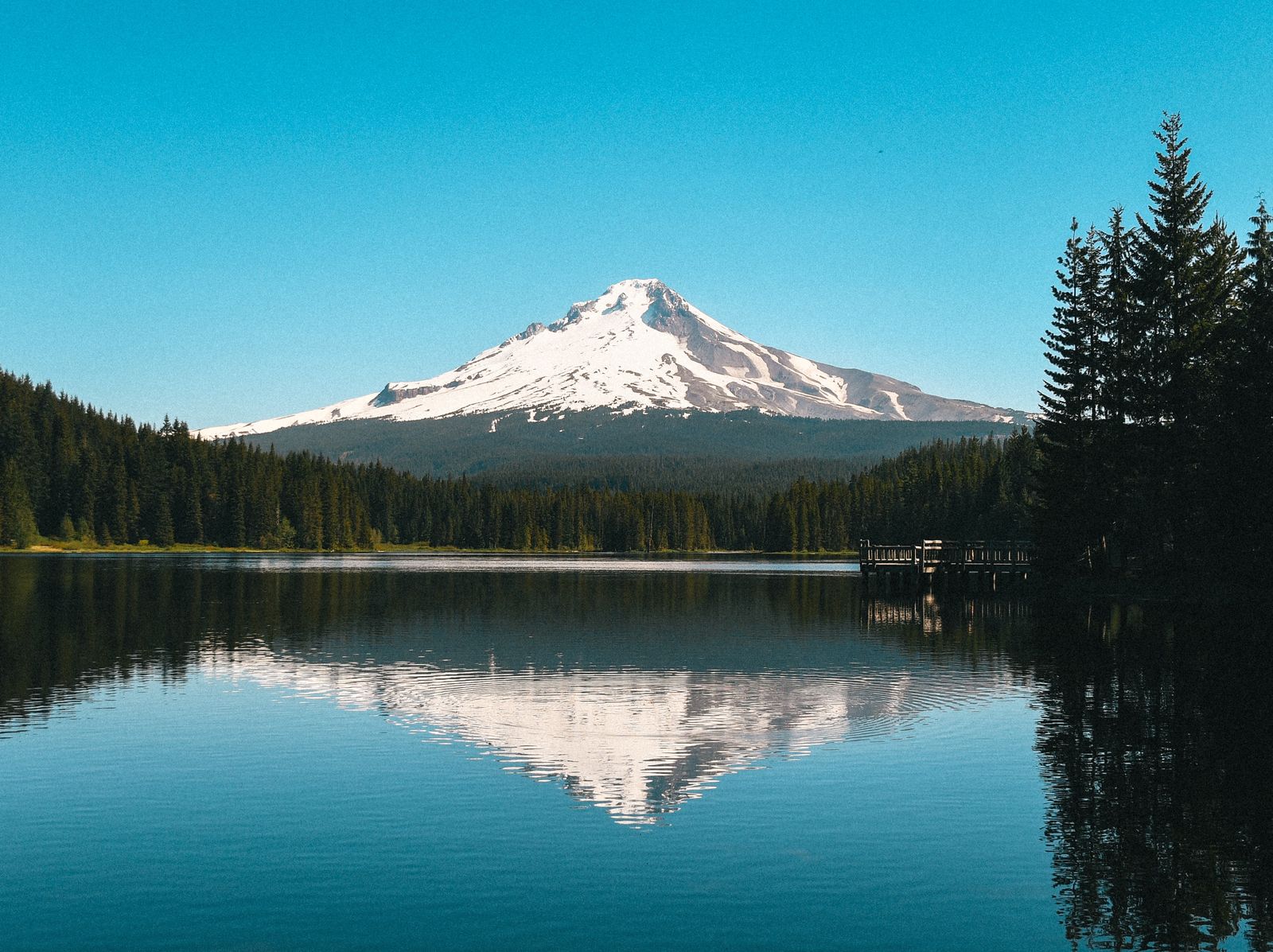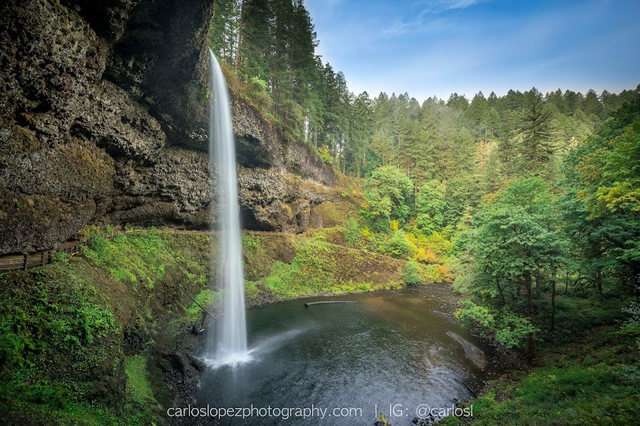 do
Silver Falls State Park
Details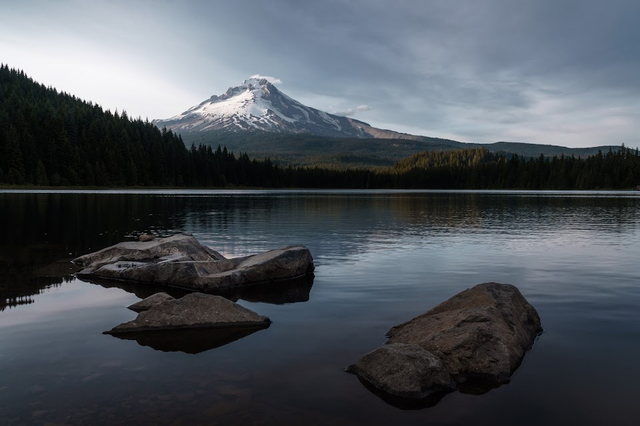 do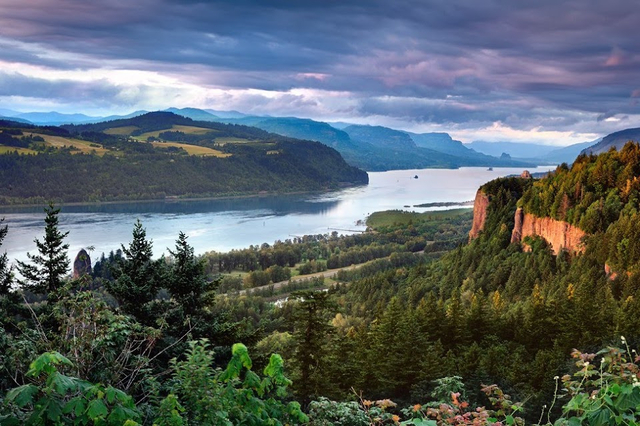 do
Columbia River Gorge National Scenic Area
Details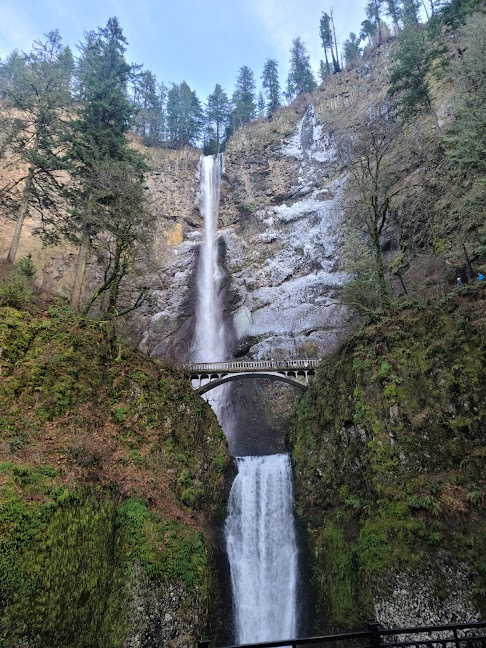 do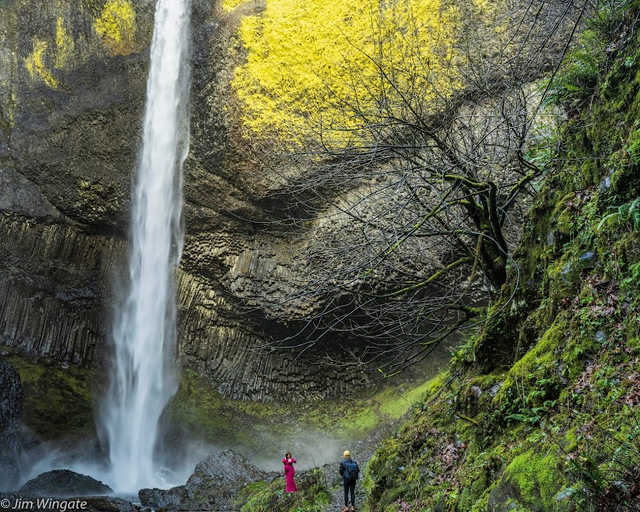 do
South & Wetsern Oregon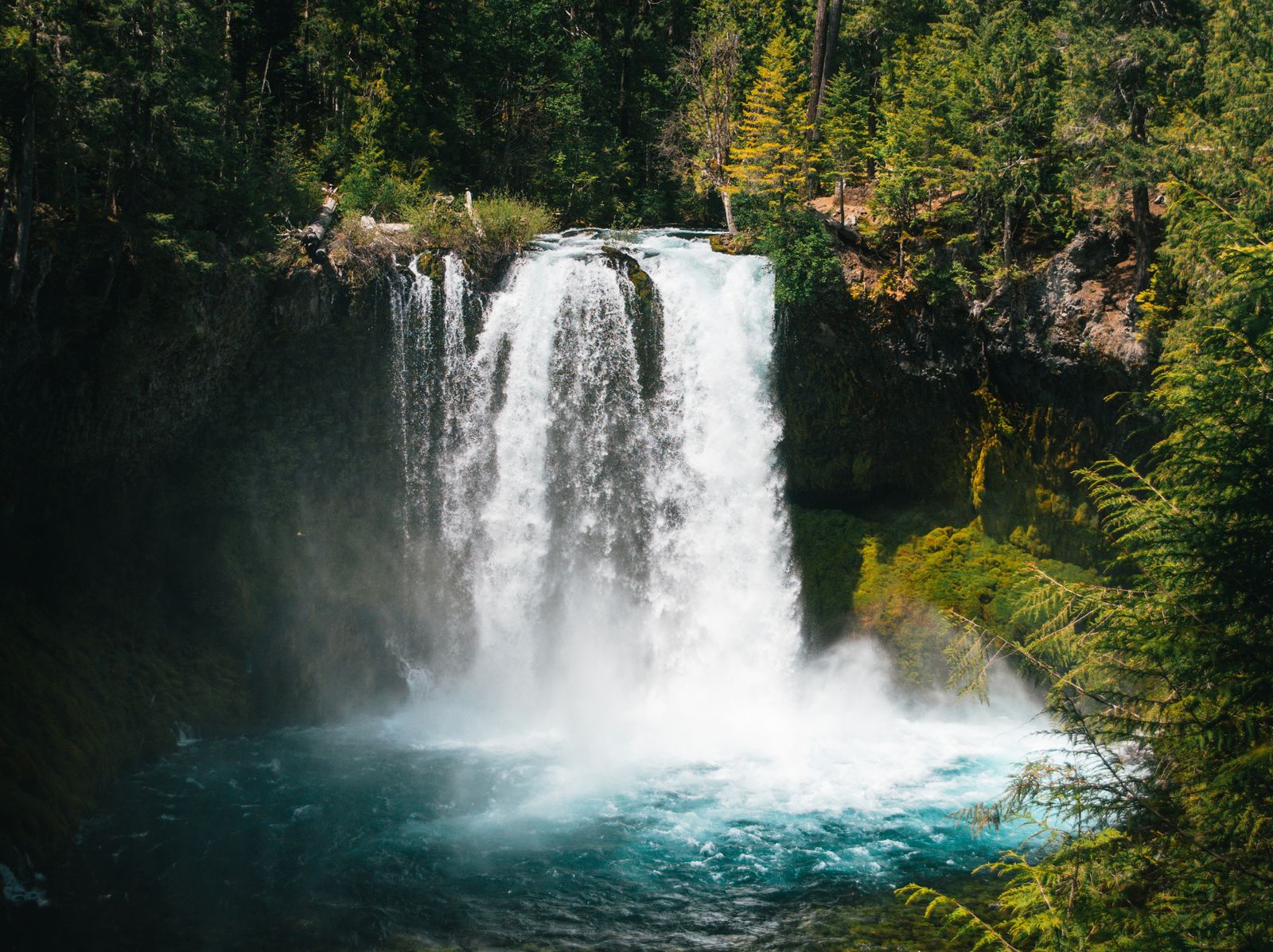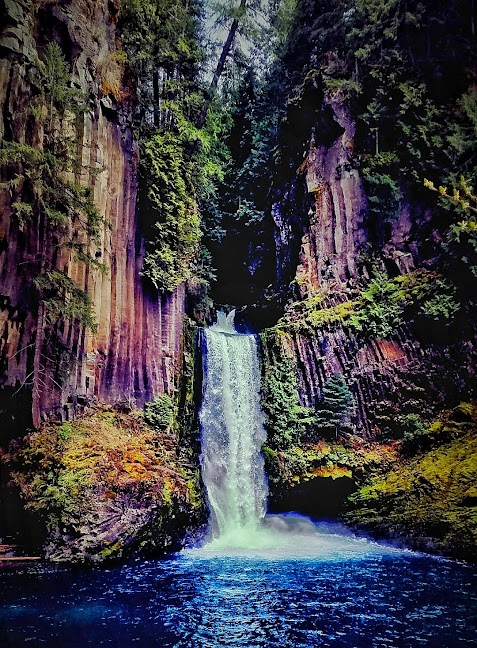 do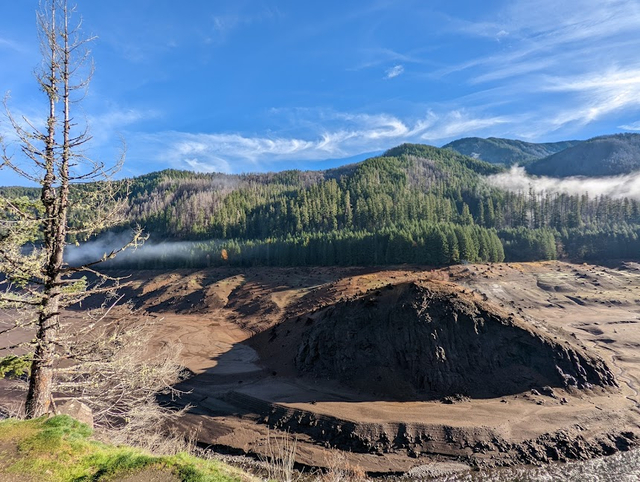 do
Willamette National Forest
Details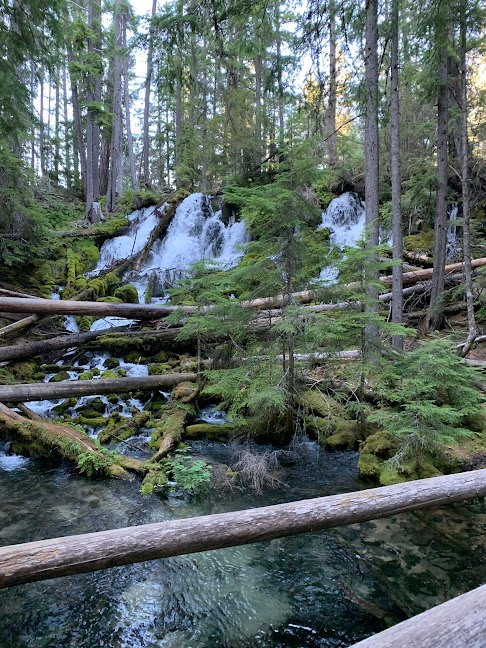 do
Umpqua National Forest
Details
do
Crater Lake National Park
Details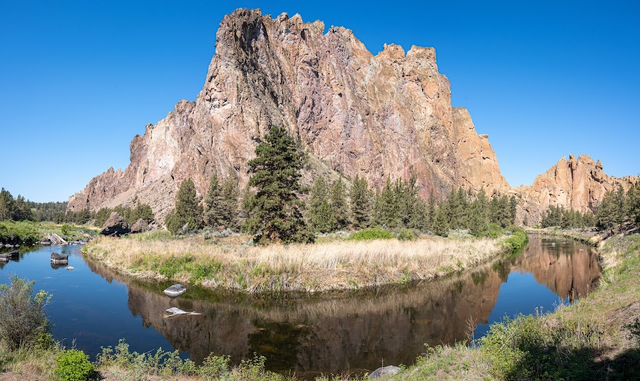 do
Smith Rock State Park
Details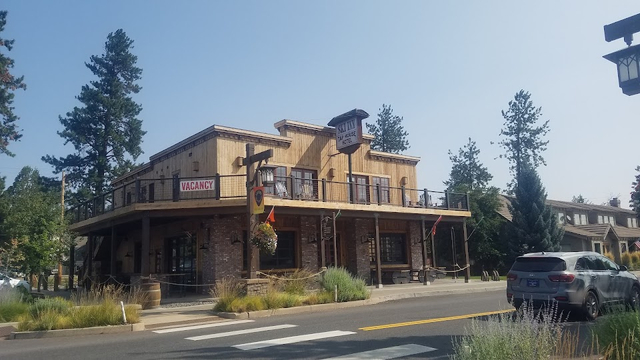 do
For More Oregon Cotent:
Heading to Willamette National Forest in your road trip? Check out my comprehensive guide on the area! It includes exact locations of hot springs, waterfalls, lava tubes, and the famous blue swimming hole!!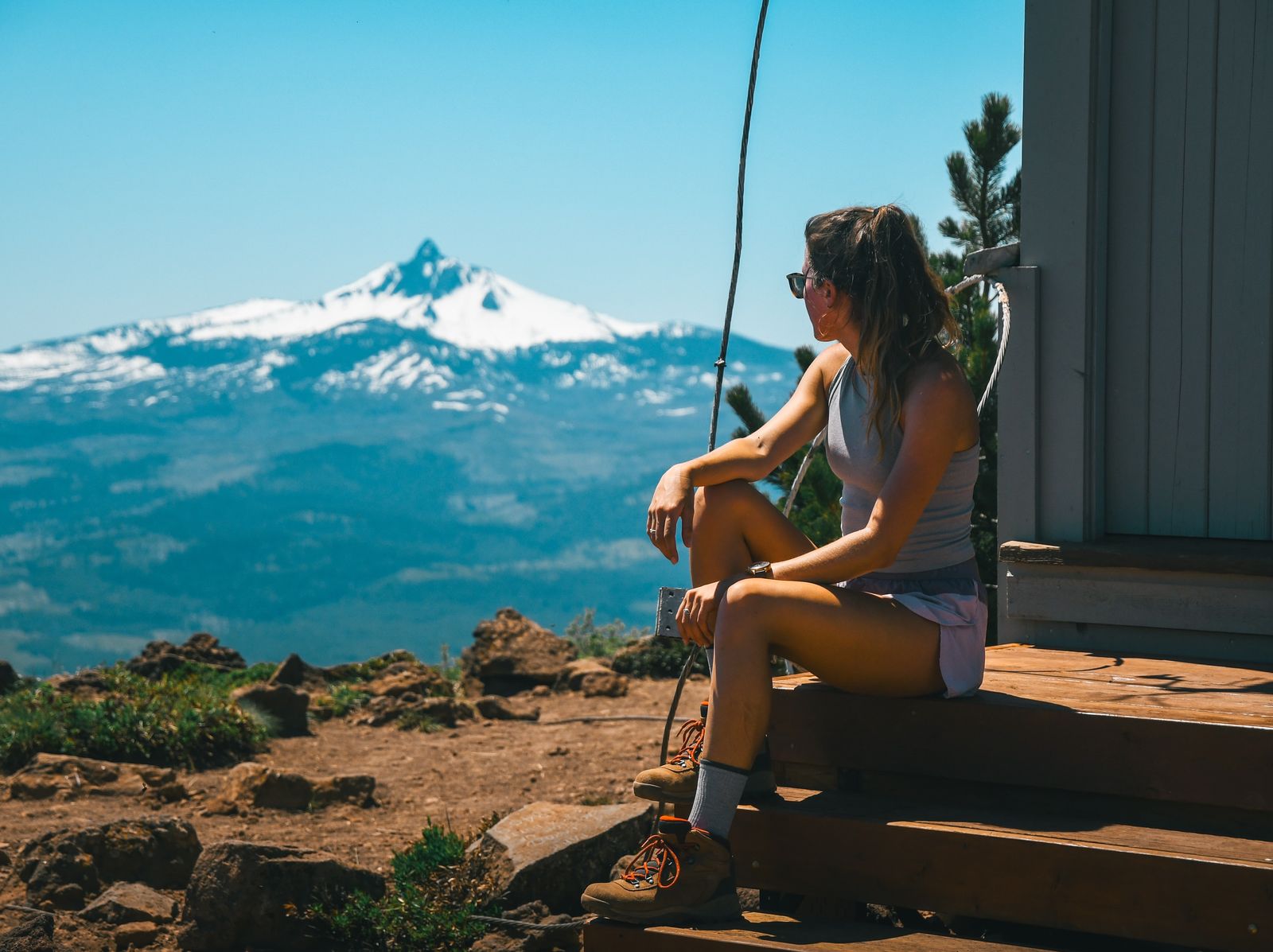 Willamette National Forest, Oregon: An Adventurer's Guide
Willamette National Forest is truly an outdoor lover's dream with tons of waterfalls, snow-capped mountains, hiking trails, & hidden swimming holes (like the famous bright blue one!). Here's exactly what you can expect from my Willamette National Forest guide 👇 This guide is the result of hours upon hours of planning, research, and my in-person experience. It includes an fun features such as an interactive map, directions that connect directly to your phone's Google or Apple Maps app, and the exact coordinates to some of my favorite hidden gems & hiking trails. It lays out instructions to help you plan your perfect trip to this area including over a dozen outdoor activities (including 9 waterfall hikes, 1 bright blue swimming hole, an underground lava tunnel & even a riverside hot spring!), accomodation suggestions, direct links to every resource you could need, suggested photo locations, behind the scenes exclusive photos and videos from me, and so much more! It's mobile friendly when you download the Thatch App for free so you can easily access all of the info right from your phone. I have hand crafted this guide specifically for adventure travelers (like me!) and feel so confident you will have an amazing trip with this guide by your side 😏 As a part of your purchase of the guide, here are a few promises I can make you: 1. This is a LIVING guide: I will update it as I find more information and discover more places which means you have lifetime access to updated information as it's added! 2. I only make guides based on areas I have not only been to but know well! I include both activities that I have done myself as well as those that are on my bucketlist for next time I visit! I will always call out the ones I have not done yet and provide you the exact resources you need to experience them yourself! 3. These guides are completely transparent! You can be sure that all unfiltered opinions I provide are my own 🙃 If I include any sponsored information or affiliate links, I will be sure to call these out directly. I will only include these if they benefit you (such as a discount code or coupon!) I can't wait to hear about & see your adventures! Feel free to send me a DM with your feedback & tag me in your photos! @katbennettphoto
16 Places • 25 Saves • ago
Details
Send A Tip
Send
Kathryn Bennett
some gratitude.
Select your tip amount
Or type in other amount