🇭🇺 Budapest, Hungary Master List
Details
Budapest's unique history makes it a cultural capital all its own. You can see it's ancient, Ottoman, and Soviet history in every neighborhood, making it a fantastic city break destination! This guide has everything you need for 2 fast paced or 3 relaxing days in Budapest. It's perfect for a first...
Read More
What's included
Fully interactive map for finding places nearby and plotting plans
33 hand-picked places with notes, voice memos, photos, navigation
6 links from the creator to richer information and content
7 beautiful, high-res photos from the creator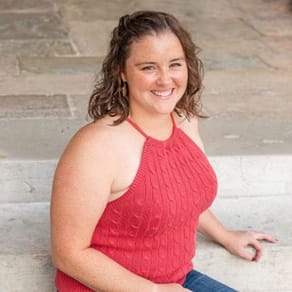 Meet the creator,
Emma | Teaspoon of Nose
Amateur Italian, travel advisor, and adventurous eater! I'm a travel creative living in small town northern Italy.
I love both/and travel: I want to see the big sights AND the local hangouts, the big cities AND the small towns. I'd love to help you do it too!
Shop my travel lists below! I offer them based on city or topic, perfect to inspire your next trip! You can check out more details at the links below for my full service menu.
I also offer custom travel planning if you want bespoke itineraries:
Personalized recommendation lists: $15 and up
Bespoke itineraries: $40 per day
Travel consult calls: $30 for 45 minutes
DM me on Instagram (@teaspoonofnose) to purchase a list or set up a consult!