Details
Cinque Terre is a must visit destination when in Italy, so here's a complete guide with lots of practical informations to organize at better your stay like getting there, getting around, the Cinque Terre card and a selection of the best places where to sleep and eat! What are the the Cinque Terre? ...
Read More
What's included
Fully interactive map for finding places nearby and plotting plans
15 hand-picked places with notes, voice memos, photos, navigation
7 links from the creator to richer information and content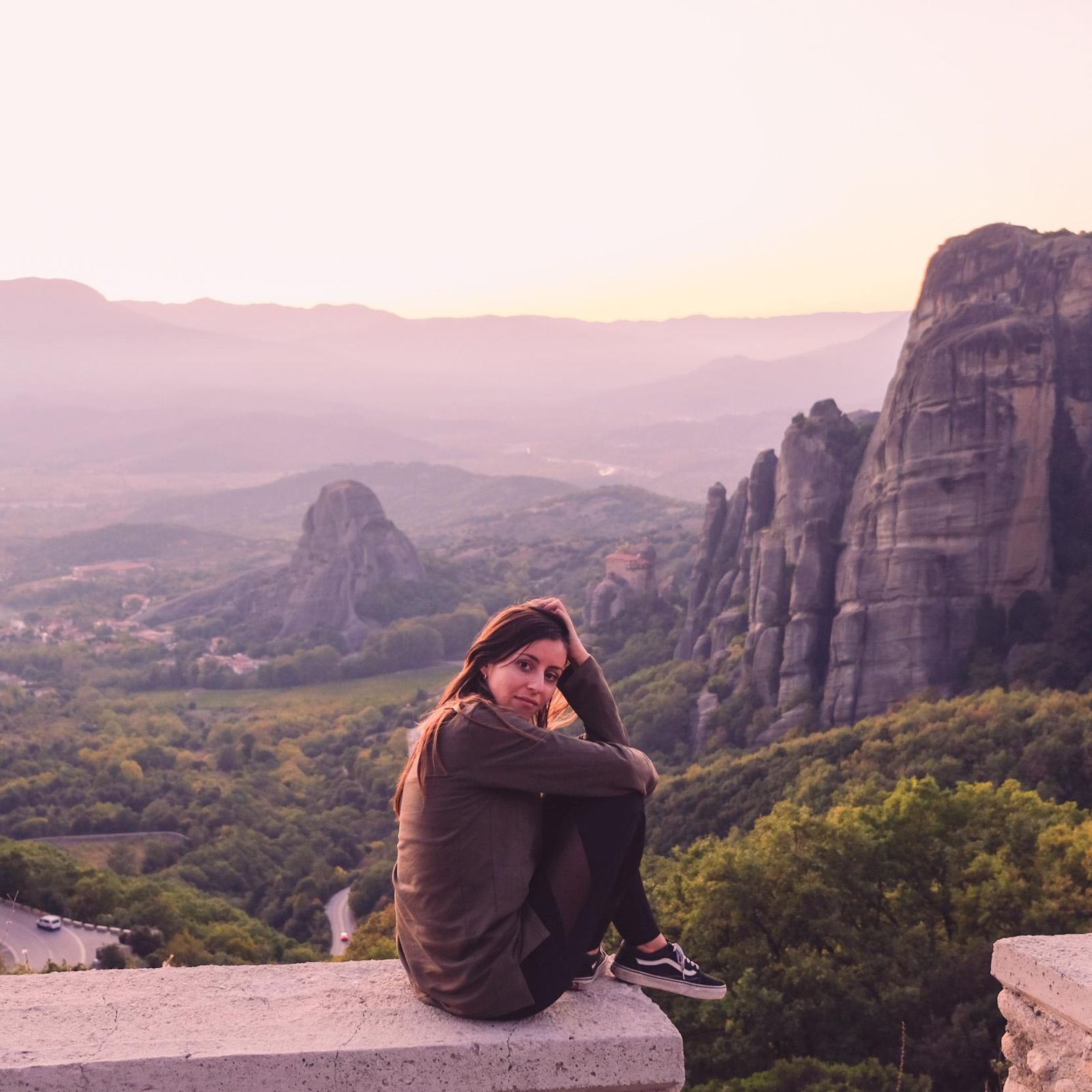 Meet the creator,
Ludovica Caracciolo
Nice to meet youu! I'm Ludovica, a travel creator from Rome, Italy.
Here you can shop my travel guides or itineraries so you can easily replicate my trips!
Every guide includes an interactive map which means that when you click on a place you can directly open it on Google maps from your phone, call restaurants or book hotels!
Don't forget to download the free Thatch App to get easier access from your phone!
Also don't forget to subscribe since I will create a new guide for every new destination I'll visit!
Save entire days of planning and research, I do it for you :)