Backpacking the Drakensberg - South Africa
Details
This is a backpacking guide for hiking and camping 2-10 days in the Drakensberg of South Africa. This guide includes 4 different routes of various difficulty and length, including the route as seen in my Youtube film. In addition, all practical information is included: how to get there, permits, wea...
Read More
What's included
Fully interactive map for finding places nearby and plotting plans
8 links from the creator to richer information and content
9 beautiful, high-res photos from the creator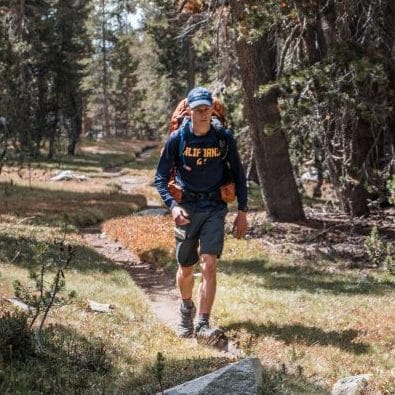 Meet the creator,
Harmen Hoek
Adventurous travel lover & film maker.